Through developing manufacturing processes we're working with the sector on ways to be more productive and sustainable.
 Our work in this area covers:
Get in touch to find out more about how we can help you adopt MMC.
Partnering on the UK-wide Advanced Industrialised Methods of the Construction of Homes (AIMCH) project, BE-ST has collaborated with some of the UK's largest housebuilders, affordable homes provider and R&D partners to transform the way homes are built.
Explore the AIMCH website to find out more or get in touch.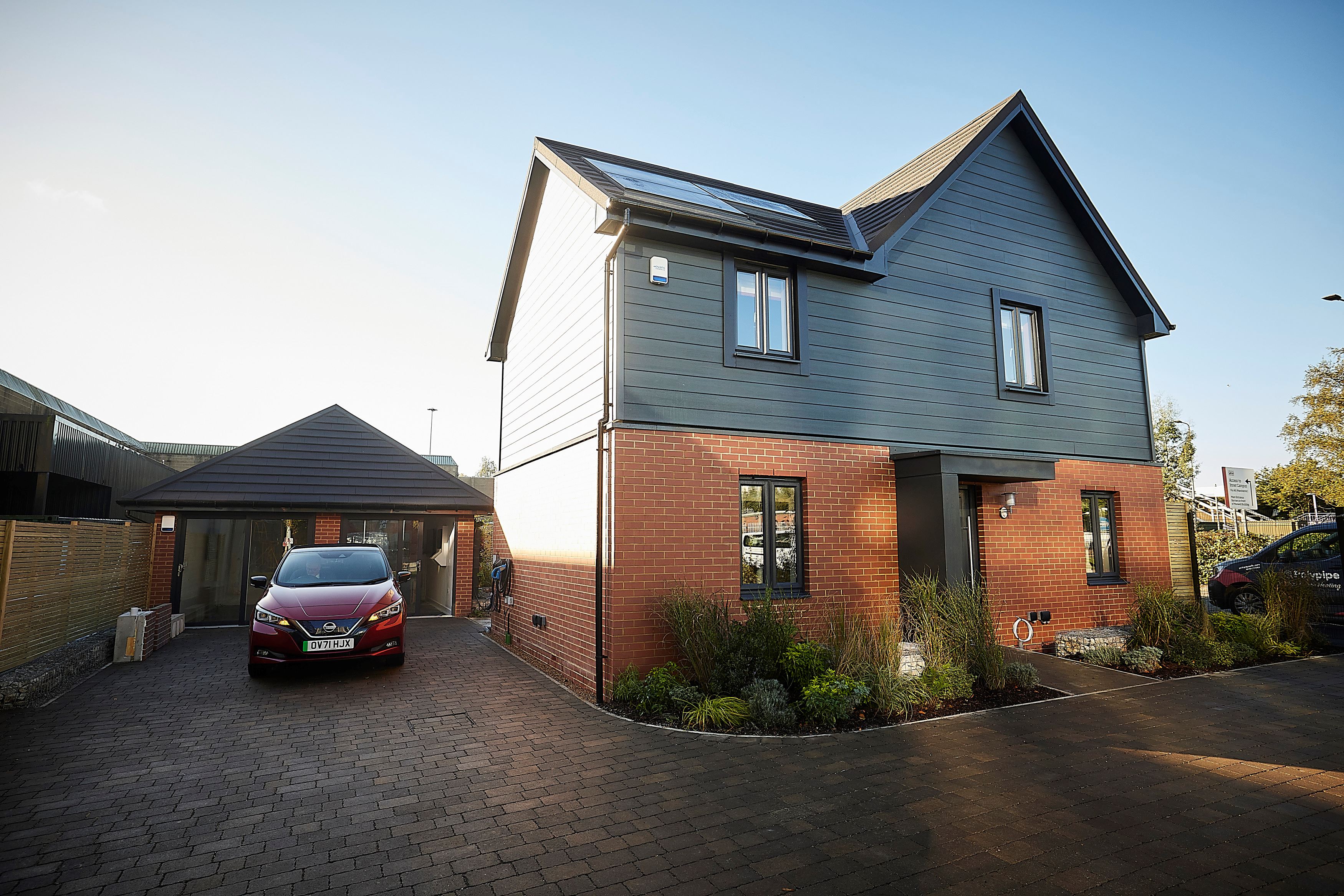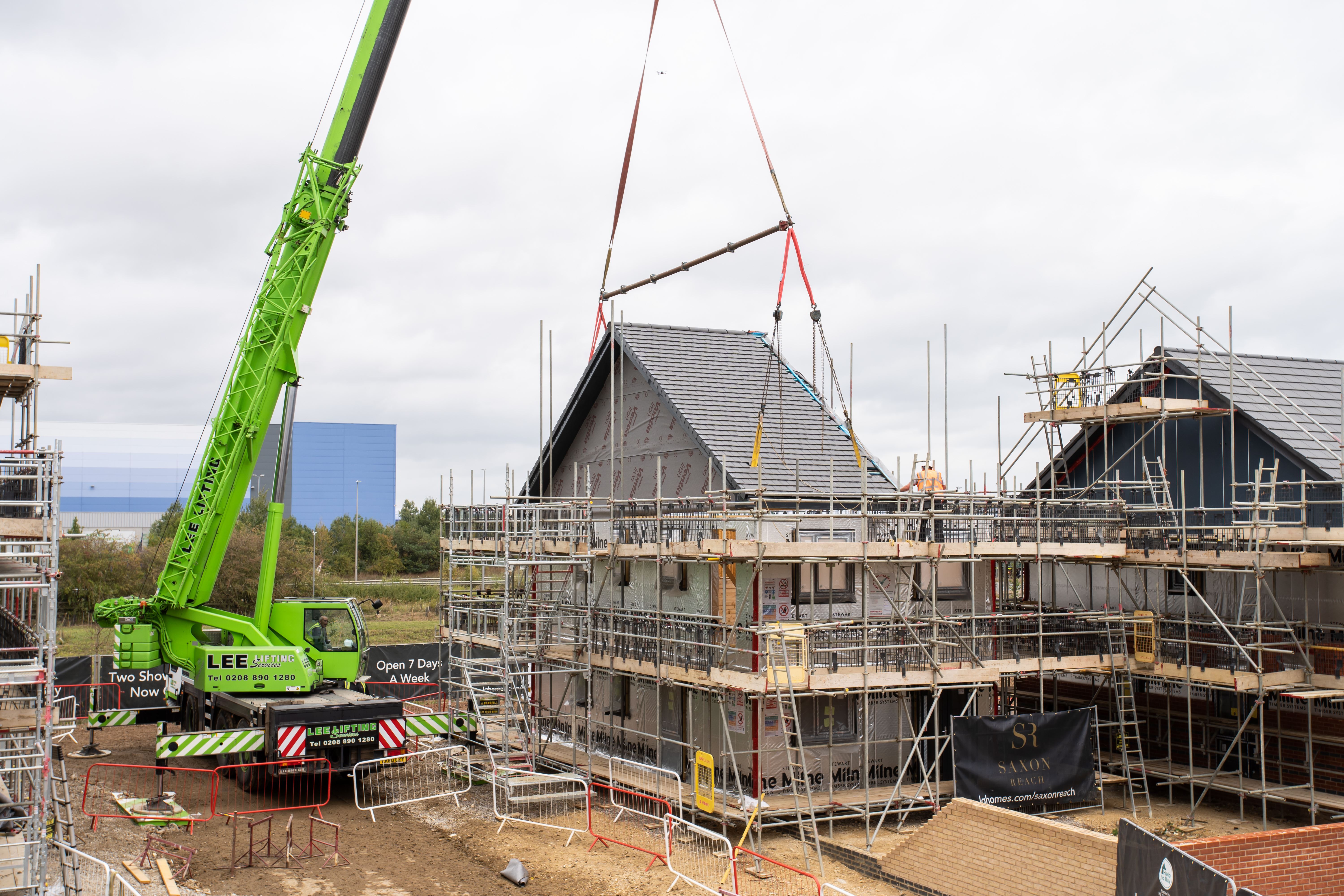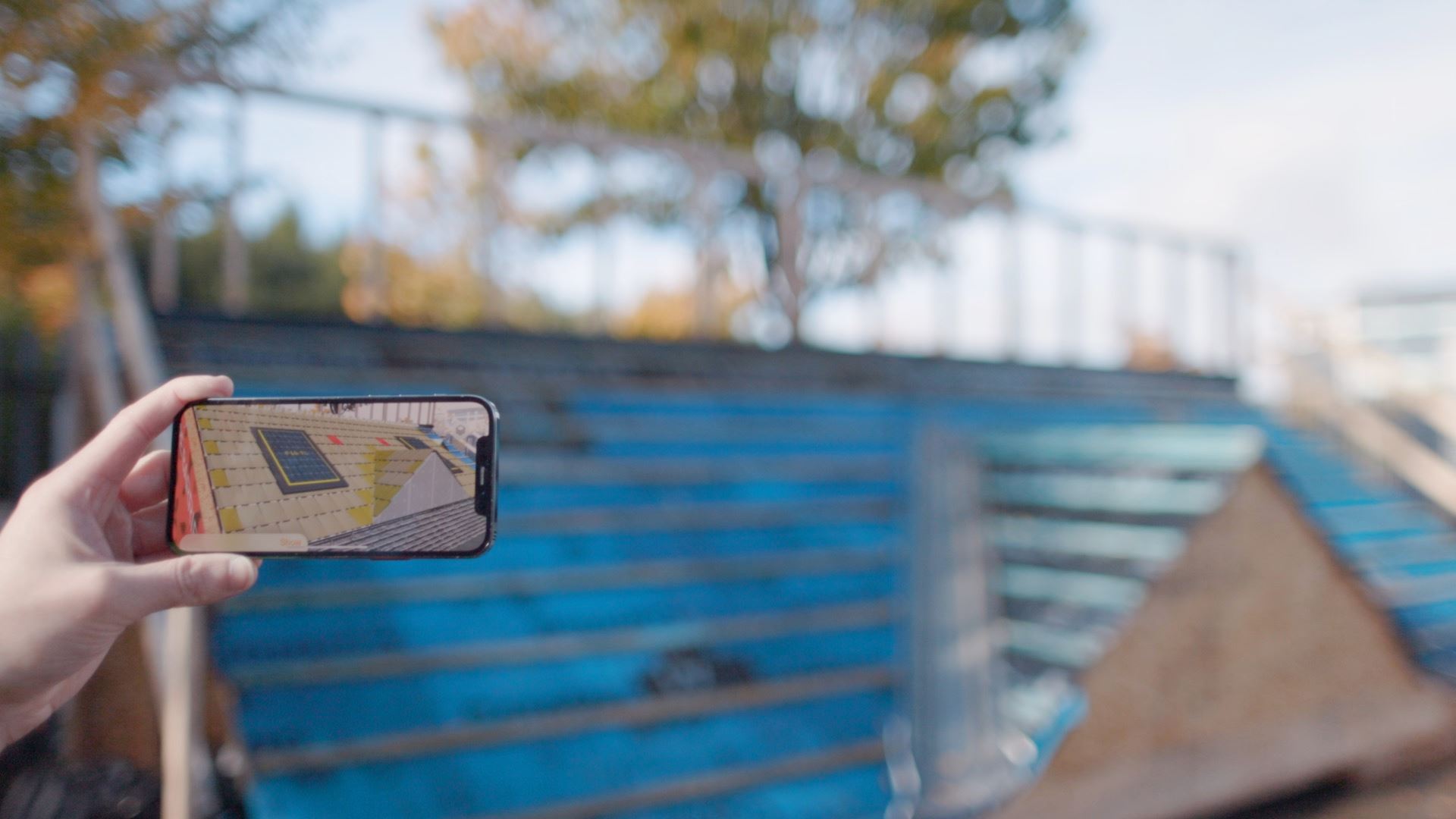 Discover other MMC projects