Through developing manufacturing processes we're working with the sector on ways to be more productive and sustainable.
 Our work in this area covers:
Get in touch to find out more about how we can help you adopt MMC.
Academic expertise
We work closely with the Offsite Construction + Innovative Structures (COCIS) within Edinburgh Napier University's Institute for Sustainable Construction.
They are leading experts in modern methods of construction and homegrown mass timber. 
Read more about our some of our work with them.
Partnering on the UK-wide Advanced Industrialised Methods of the Construction of Homes (AIMCH) project, BE-ST has collaborated with some of the UK's largest housebuilders, affordable homes provider and R&D partners to transform the way homes are built.
Explore the AIMCH website to find out more or get in touch.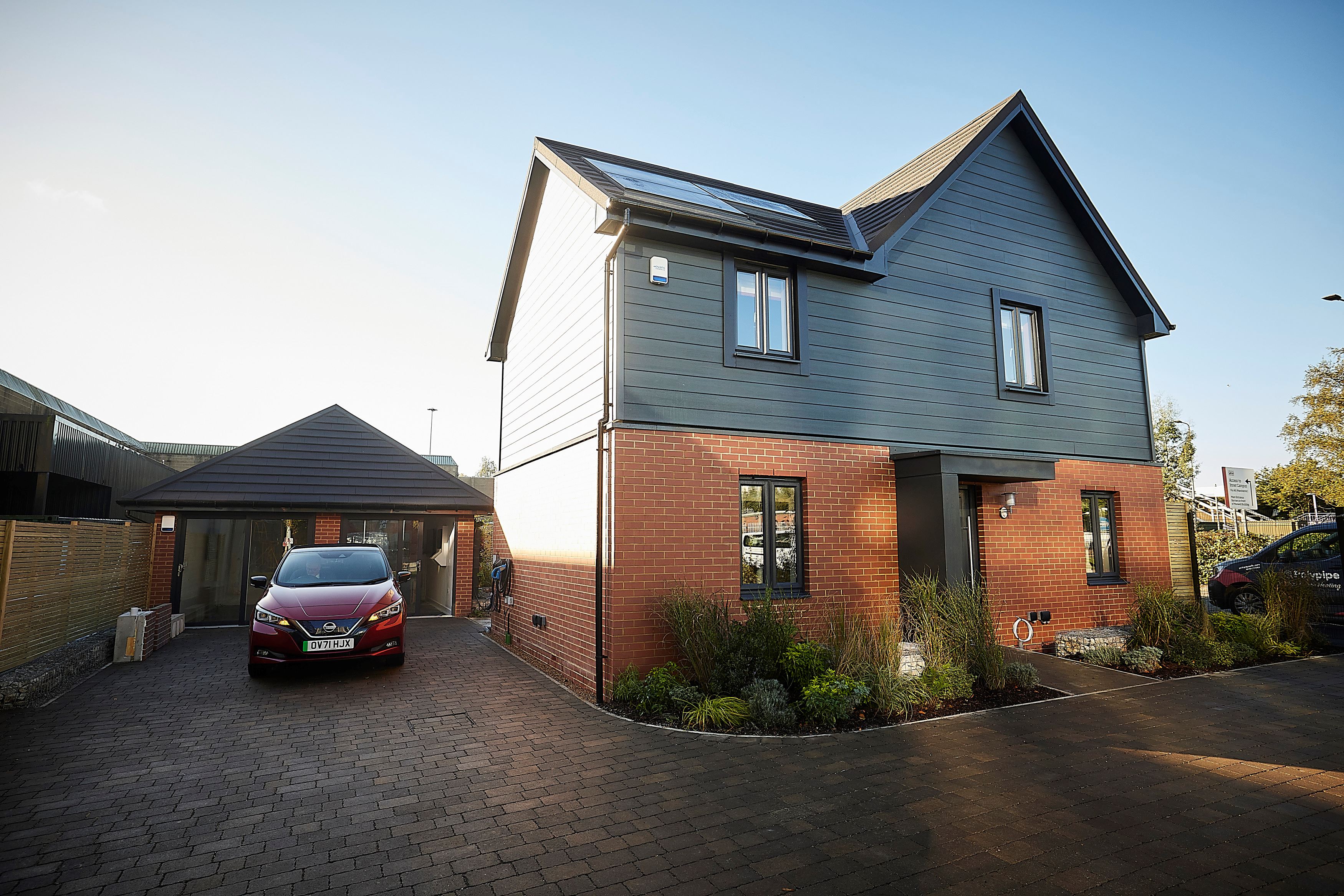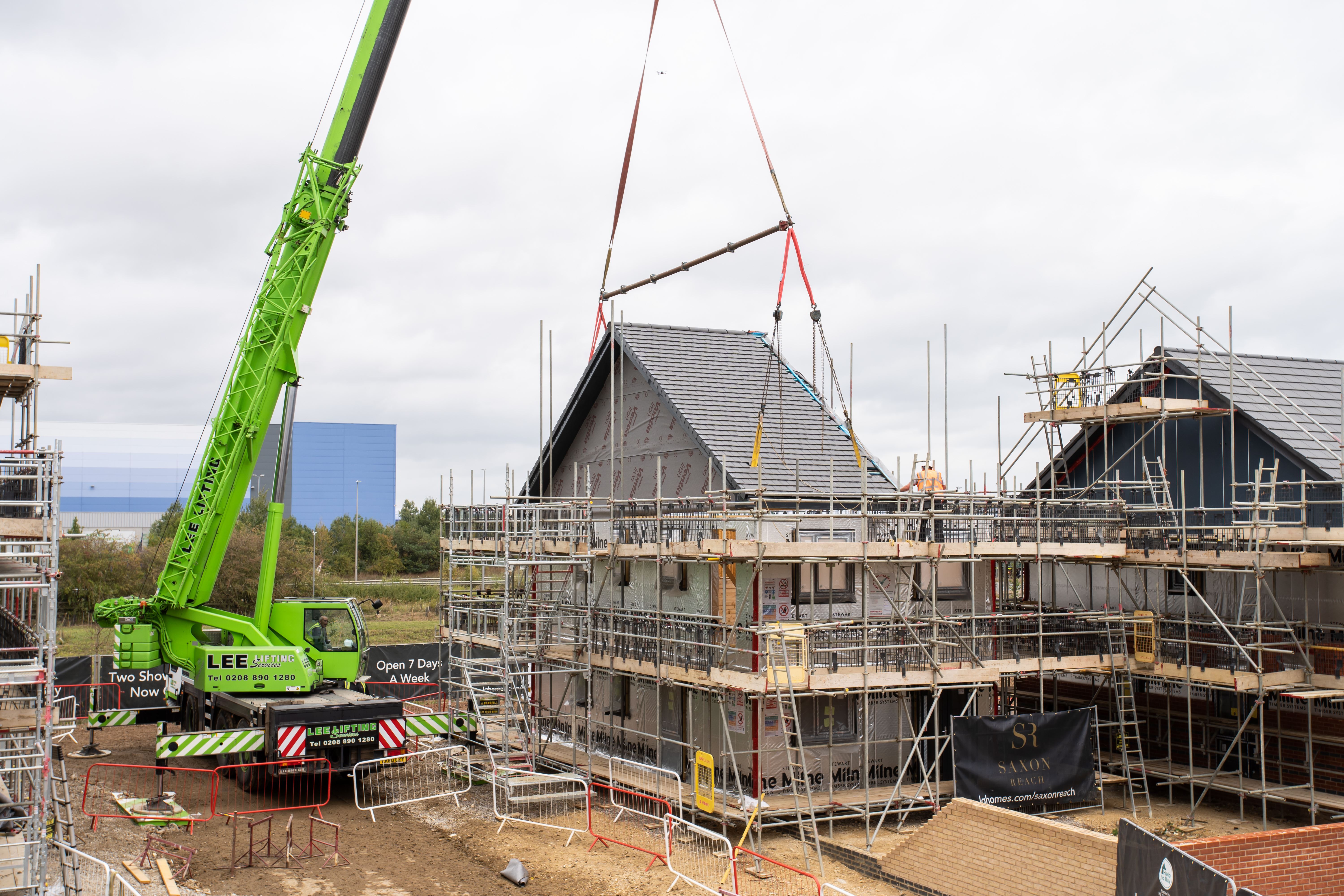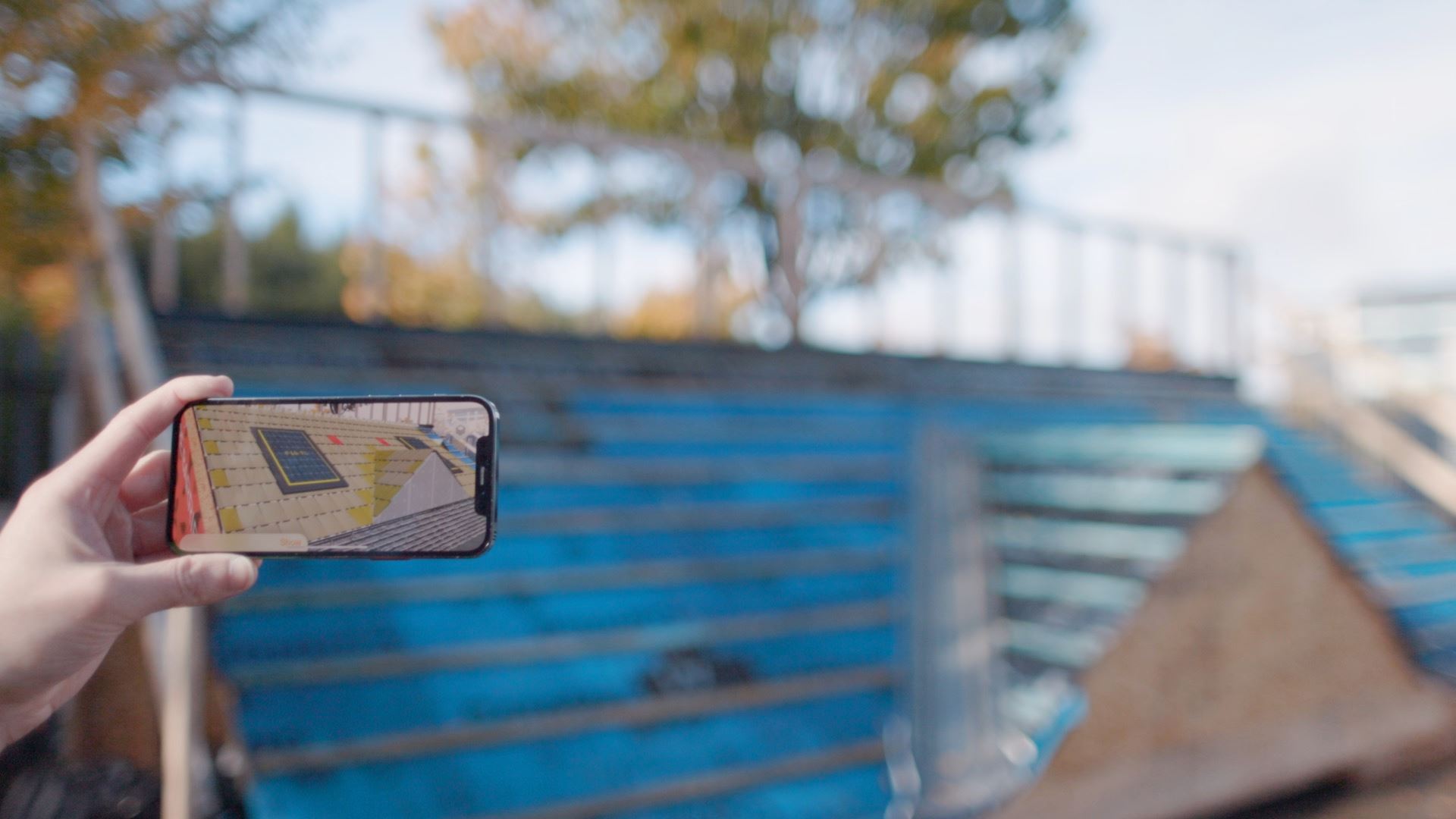 Discover other MMC projects