The Edinburgh Home Demonstrator (EHD) programme will deliver a new approach to briefing, design, procurement and construction to realise the ambition of the Edinburgh & South East Scotland City Region Deal housing programme.
Delivering affordable Net Zero homes through off-site construction
Monitoring the performance of the homes is key to ensuring that the business model is delivering the anticipated benefits to both the developing client and the home occupier. To do so the first pilot project will be monitored during its construction to evaluate the quality, speed and cost of construction, and the completed buildings will provide live data on energy performance. All monitoring will be used to inform subsequent EHD pilot projects and the evolution of a new collaborative business model.
Collaboration with the City Region Deal partners, offsite manufacturers and design professionals has allowed the EHD programme to develop a suite of housing typologies that are all aligned with offsite manufacturing processes. Mass customisation of homes coupled with a design-led approach to place-making ensures that the EHD business model will positively contribute to the delivery of net zero ready affordable housing within the South East Region.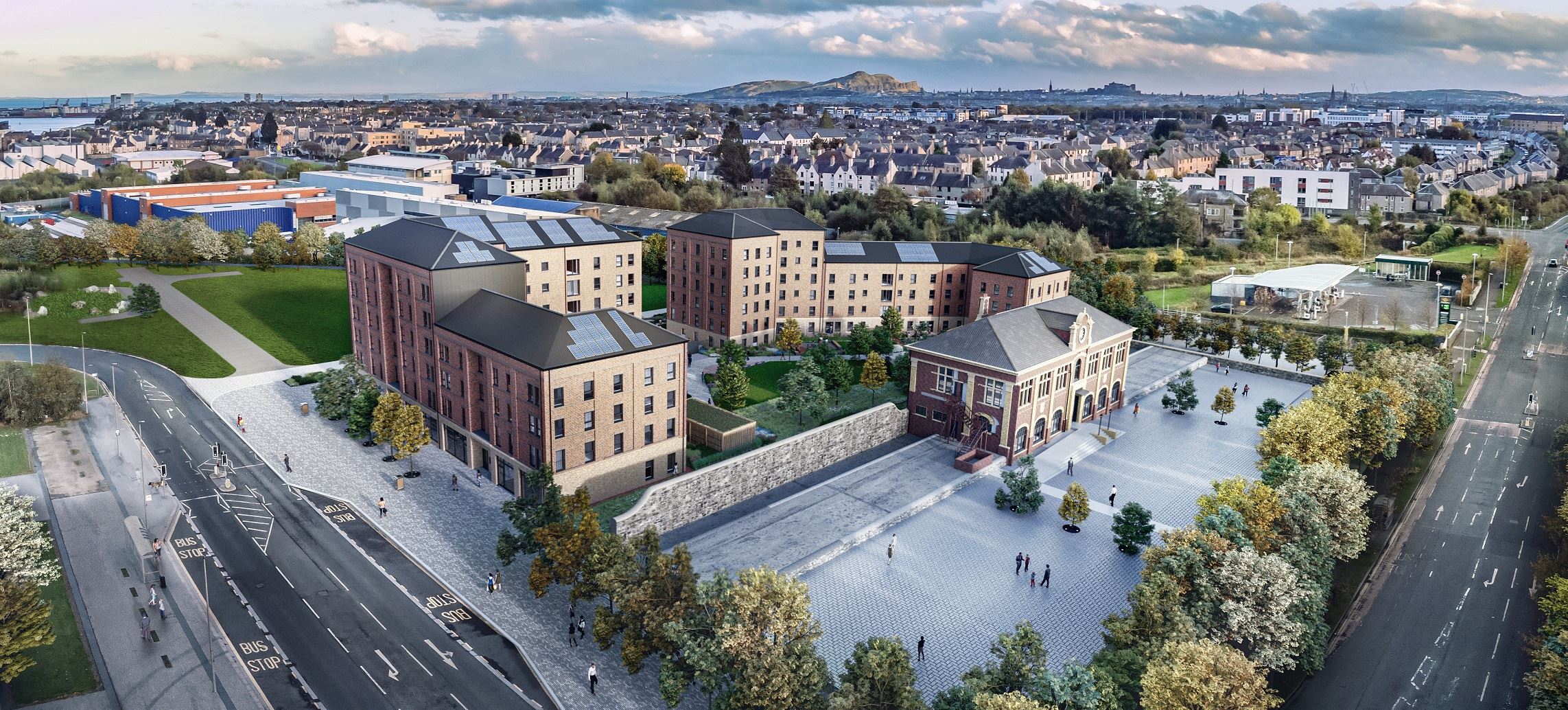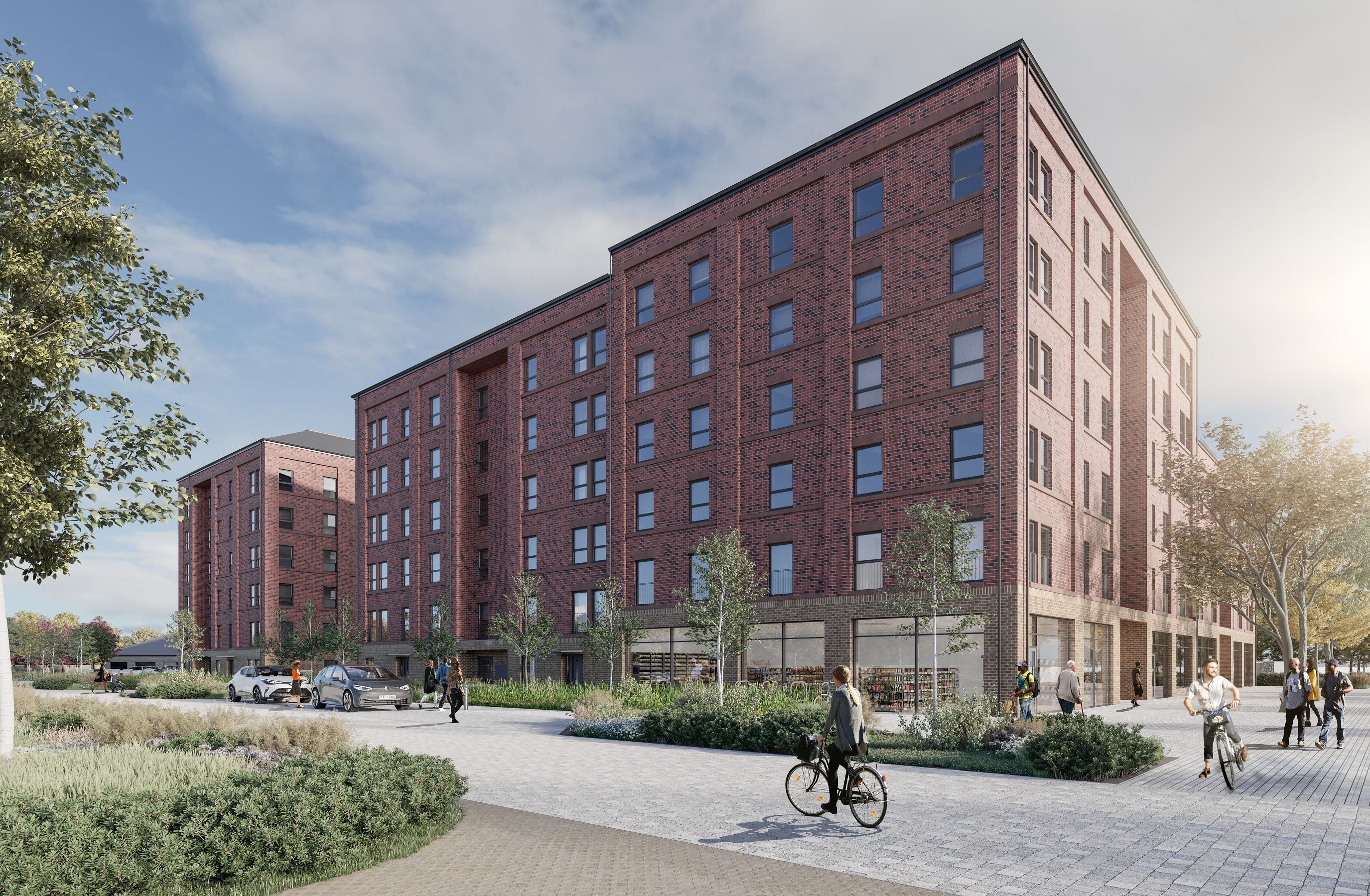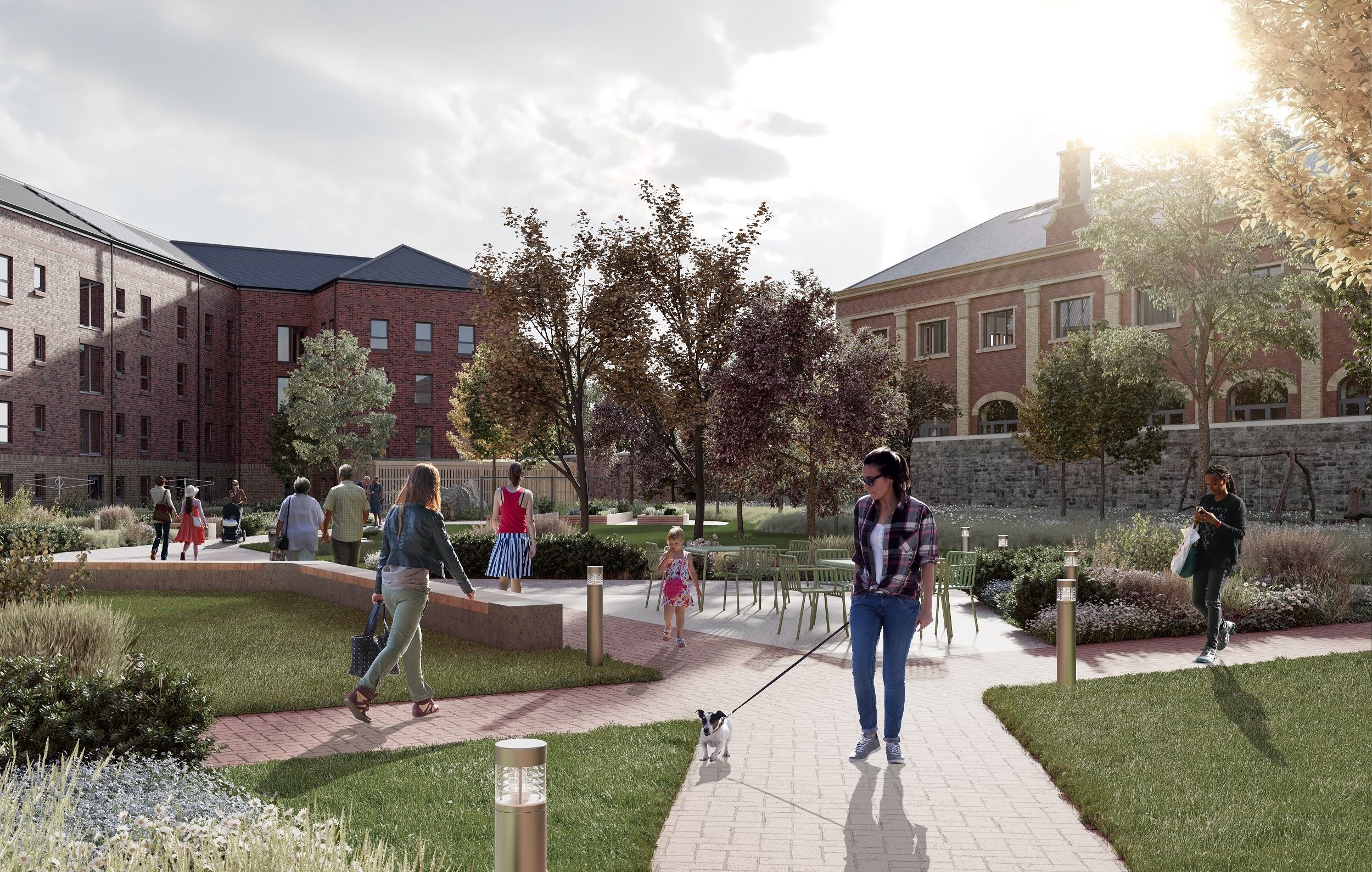 Project partners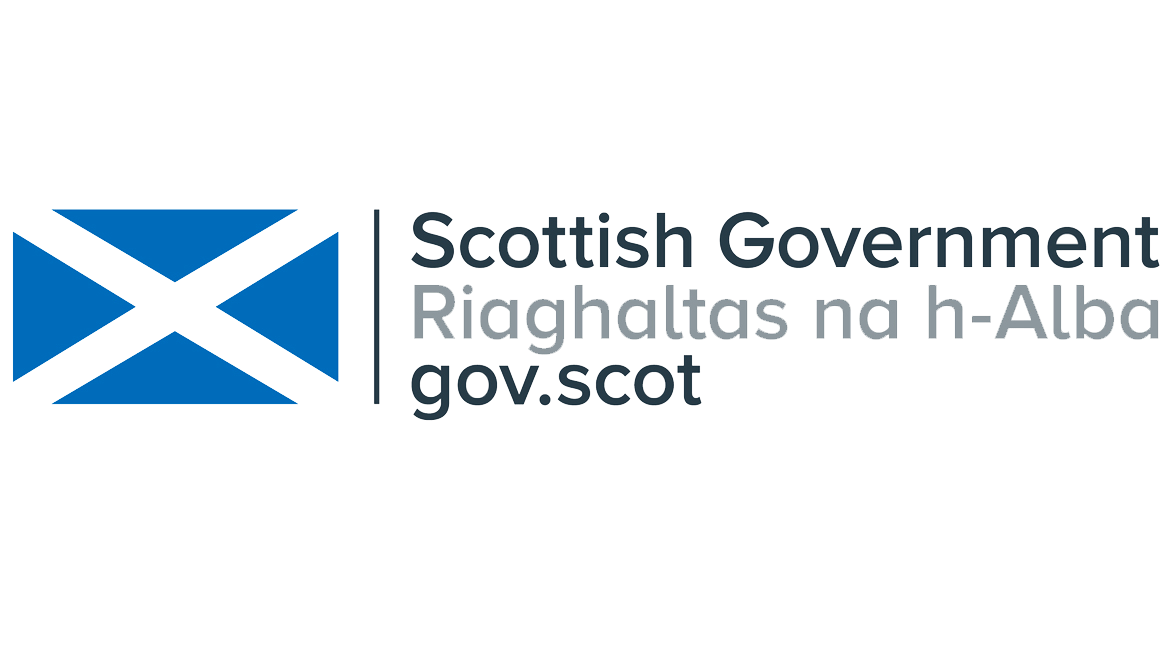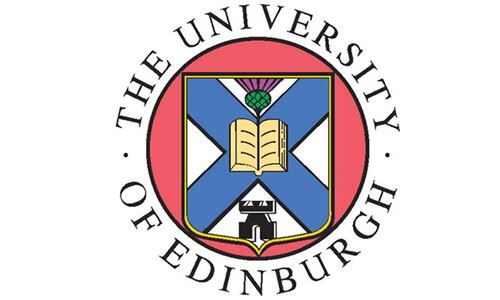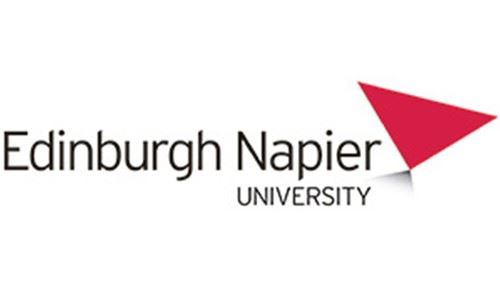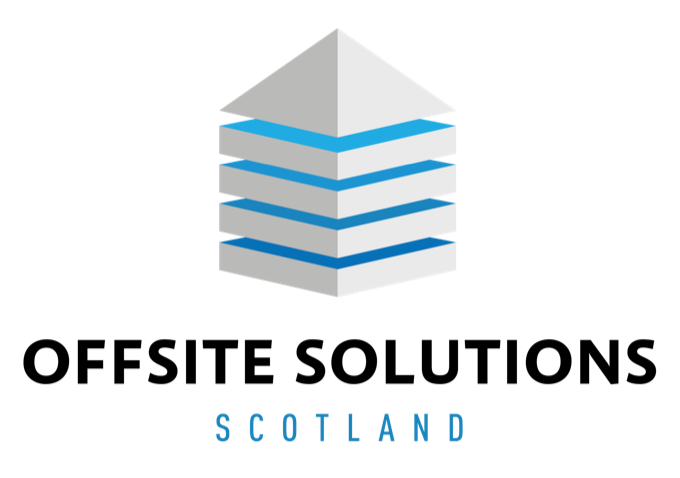 Council partners