What BE-ST does - fact #4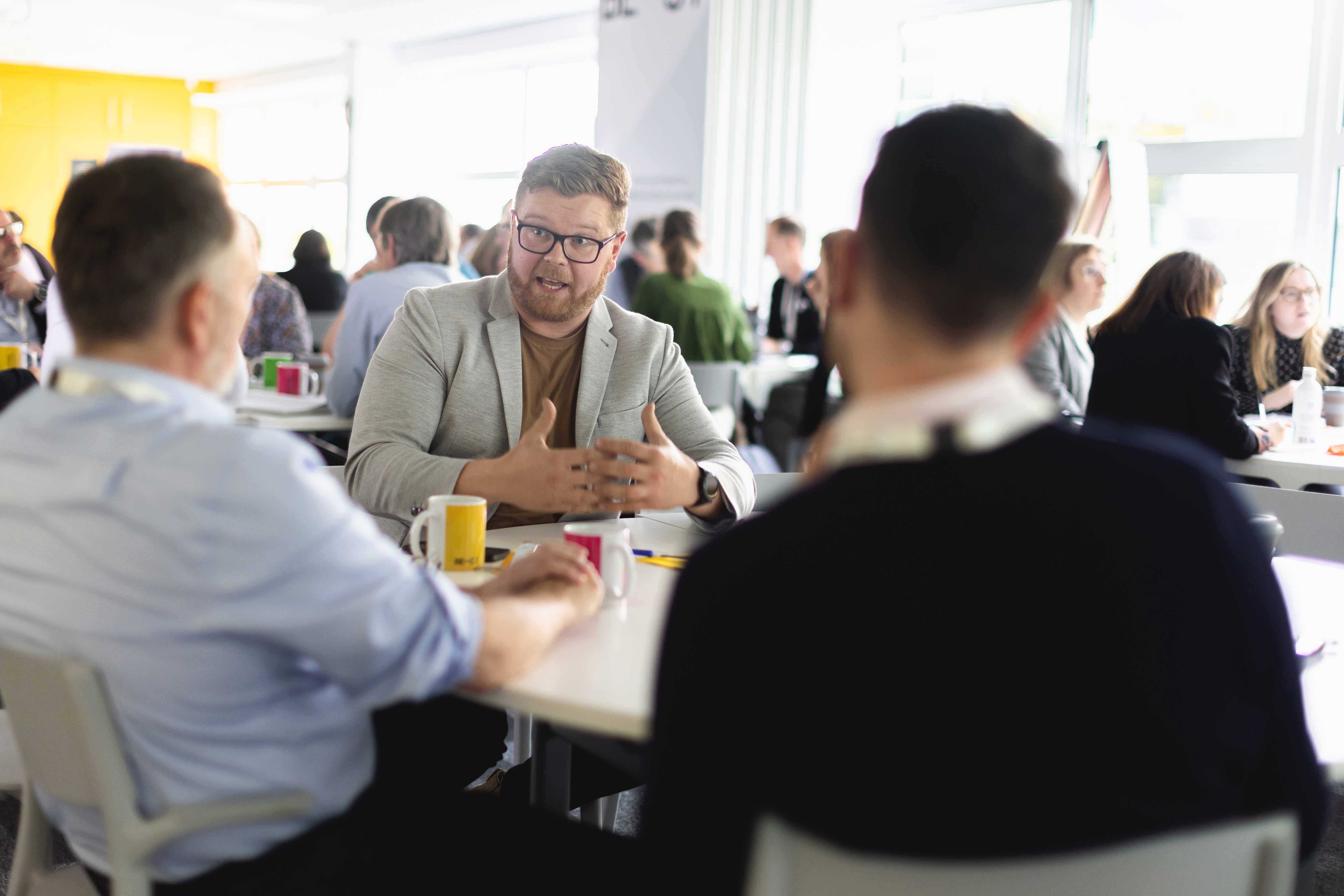 We help the sector tap into Scottish academic expertise to solve the most pressing challenges 
By linking into the leading expertise of universities, colleges, research and  other built environment experts, BE-ST provides the connections and culture to conceive and activate transformative ideas. 
Businesses big and small can work together with these institutions when you work on a project with us. 
We work with all of Scotland's universities and colleges, who provide world-class expertise, and connect to them with businesses, organisations and individuals in the built environment ecosystem to bring these ideas to life. 
We support R&D projects between industry and academia and help find the financial backing to make them happen.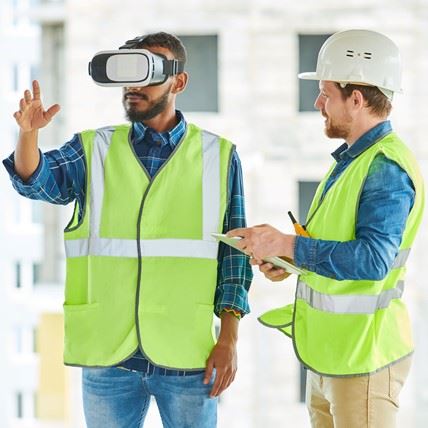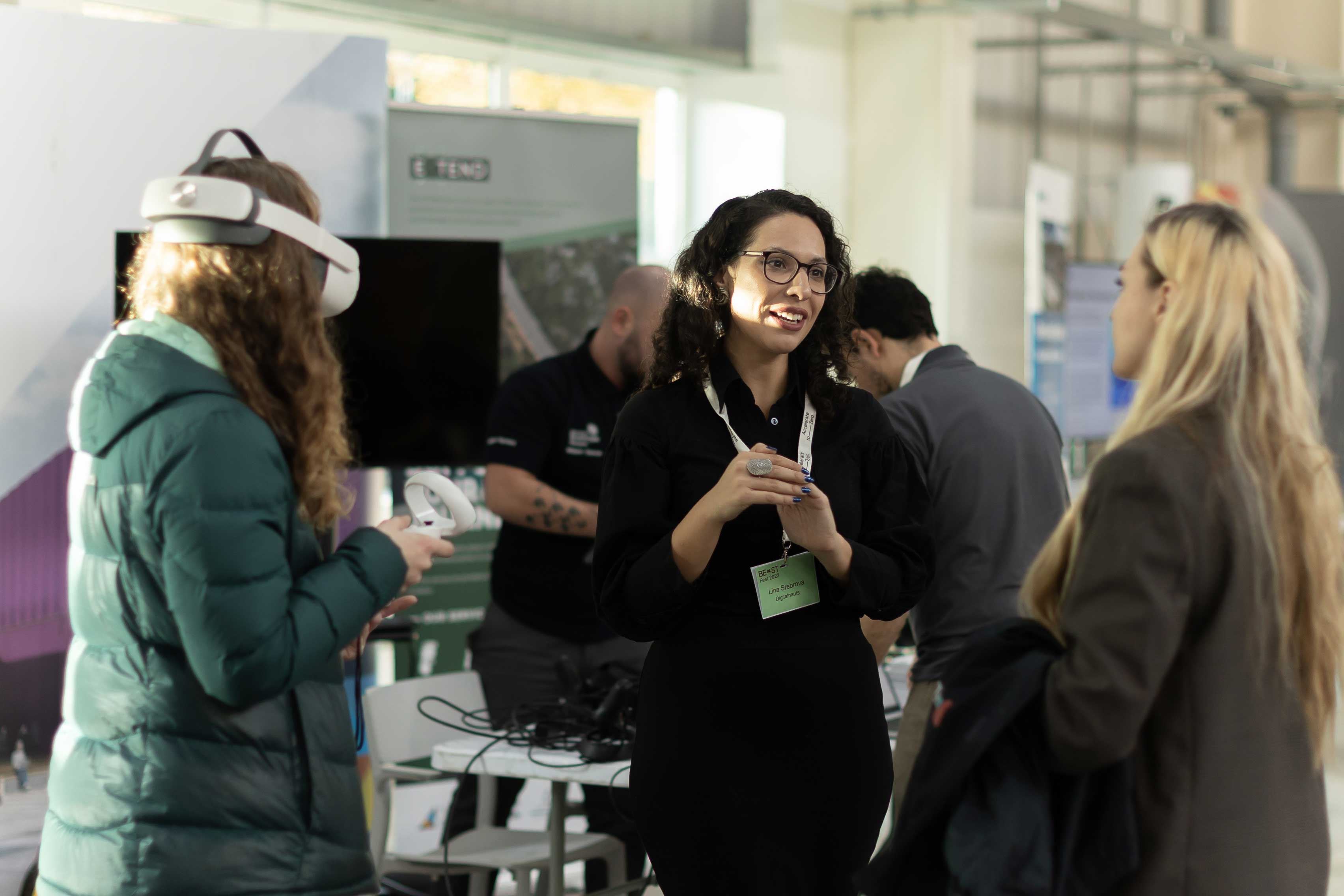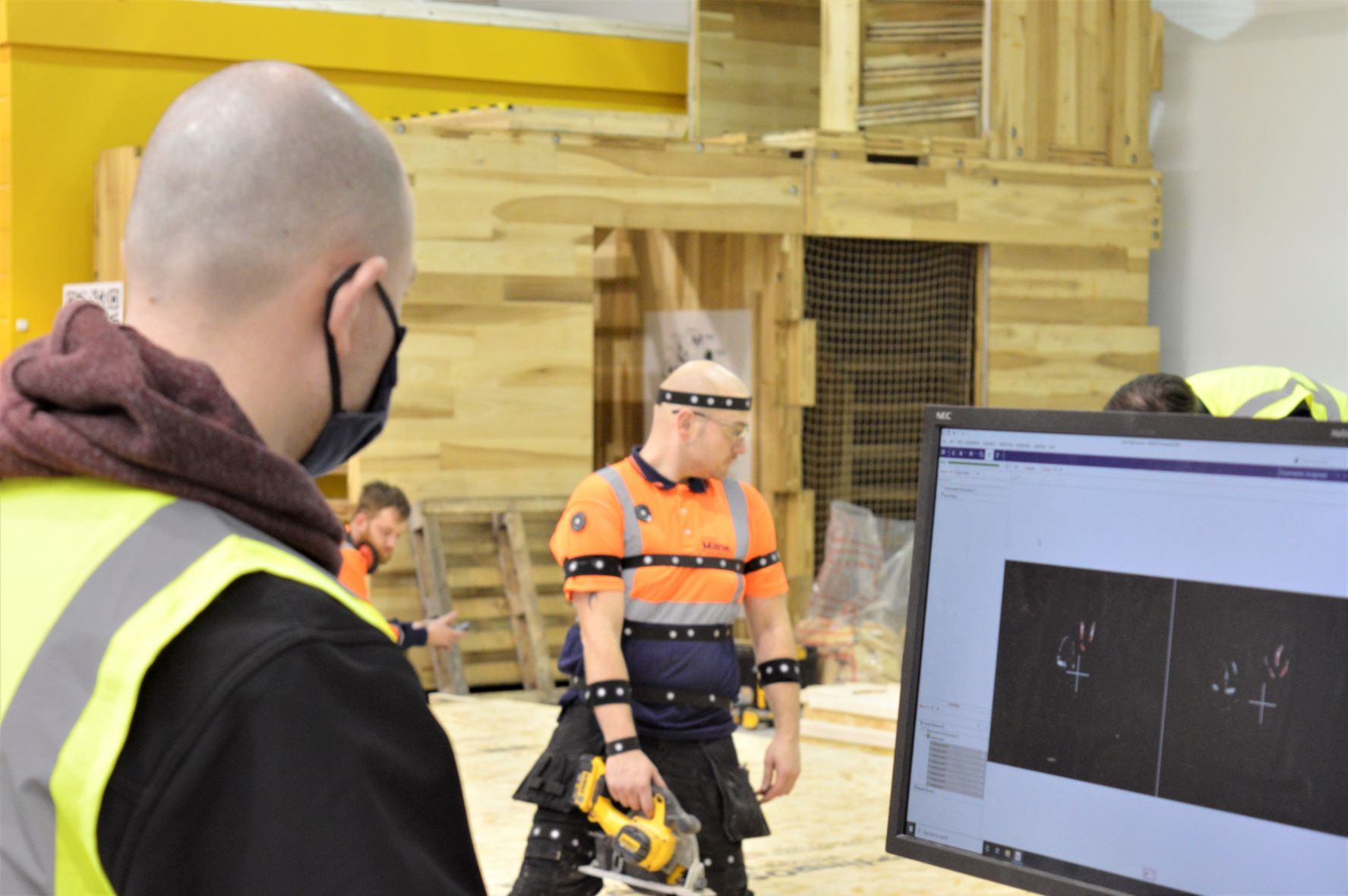 Read about our collaboration with researchers from University of Strathclyde and Robert Gordon University on the development of an online platform for remote building inspection here.
Along with Balfour Beatty, the team created a 3D immersive environment of University of Strathclyde's new Learning & Teaching building, minimising the need for quantity surveyors and health and safety inspectors to be physically present at a site. 
SMEs can make themselves a better business-case through evidence-based testing and proof of concept, by working with universities, as shown by arbnco's work with us.
After BE-ST helped fund the initial academic led research for their digital sensing system, arbnco went on to secure a deal with the University of California, Davis and win CIBSE's Building Performance Awards: Wellbeing Product of the Year in 2020, bringing innovation to the commercial built environment and helping developers improve public health.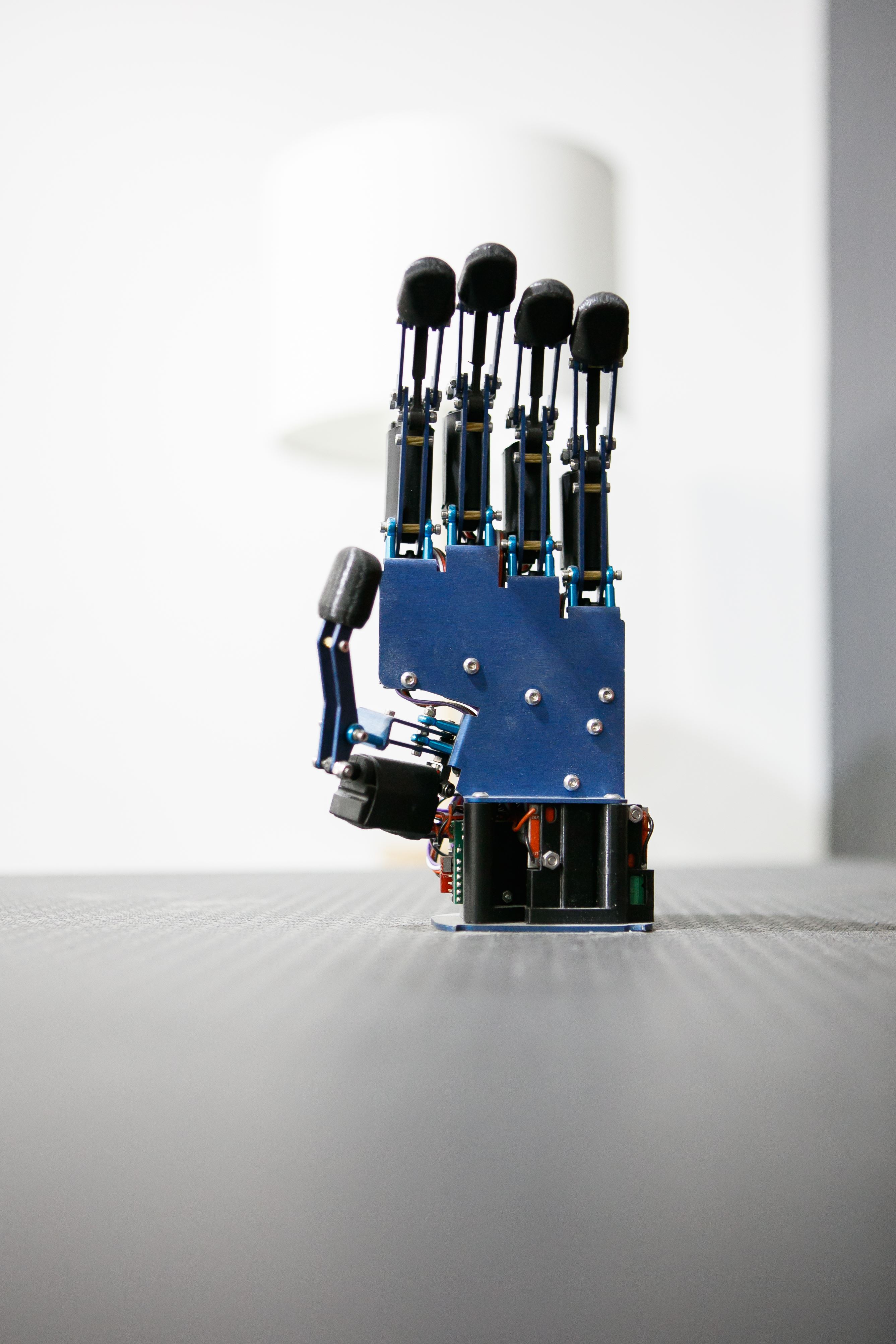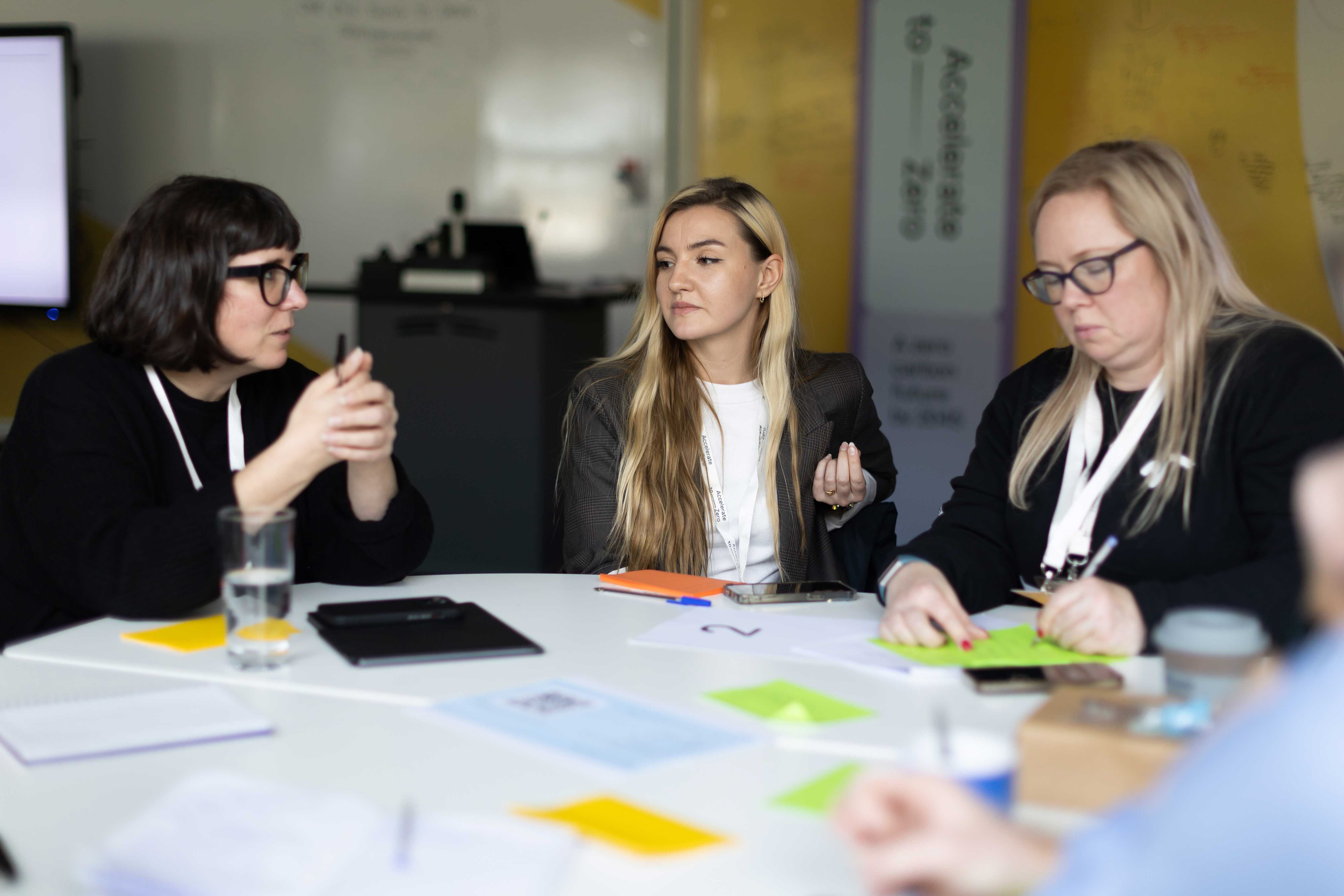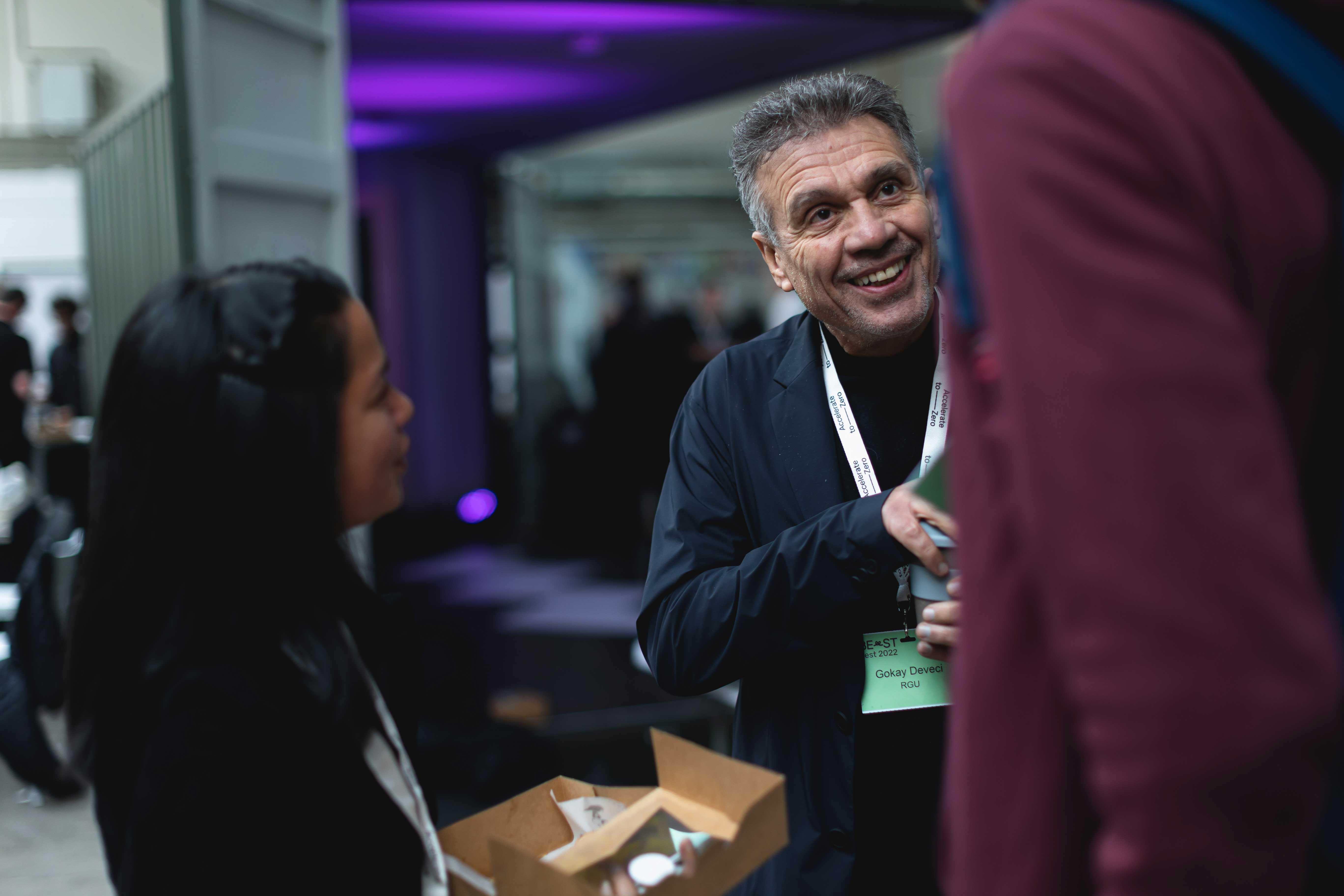 Academia and industry can also work together to developing new ground-breaking materials. On this half a million project, BAM Ritchies is working together with University of Strathclyde and BE-ST to produce a low-carbon alternative to the use of cement in ground works, river embankments and coastal defences.
BE-ST works in different ways with different types of organisation.  Explore our website to get a full picture of all our different areas of work. 
Accelerate your mission
If you want to connect or join this ecosystem of academia, get in touch with our team.