Scottish Construction businesses must be ready to Modernise or Die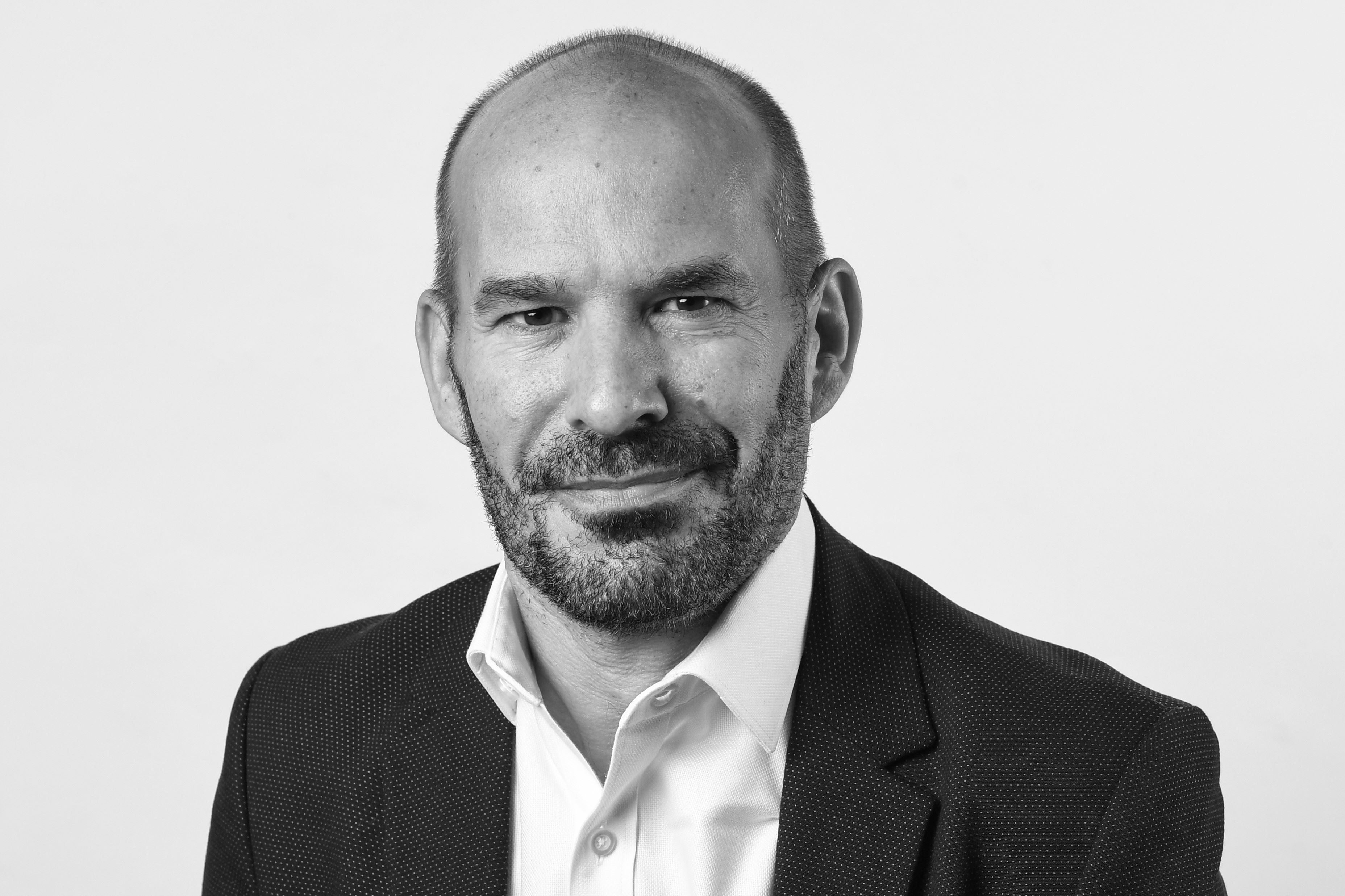 Given that my day job is as a real estate consultant from London, most of Scotland's construction sector probably knows me best as the author of the "Modernise or Die" report about the future of their industry. I've seen myself described as a "man on a mission to change the construction industry" and I think this hits the nail on the head. 
My friends at Construction Scotland Innovation Centre are on the same mission: it is time to do construction differently, because carrying on as we are is simply not an option.  
So what's so wrong with the construction industry anyway? My report highlighted that the main challenges we face include low productivity, a dysfunctional training model, lack of research and development and investment in innovation, a fragmented leadership and, to top it all, a huge image problem. A recent YouGov poll found that two-thirds of Brits wouldn't even consider a career in construction – and especially in the light of Brexit, that clearly must change.
As you would expect from the author of a report about modernisation, I have more than a few thoughts on what needs to be done to address these challenges. It's hard to summarise these into such a small space, but firstly, we need to work together more. Businesses, their clients and the government need to collaborate to improve relationships, and to increase levels of investment in R&D and innovation. 
We need to move away from traditional approaches in favour of more efficient and effective pre-manufactured methods like off-site build or modular construction. We simply can't keep relying on on-site labour. A shrinking workforce means that soon we will not have the resources to deliver what the country needs by working in this way.
This declining workforce means we will also rely more and more on technology, smart methods and future skills, such as BIM and digitisation, to help us to do more with less. This means that training needs to be much more digitally-focused. 
We need to address that image problem. Let's get into schools and talk with one unified voice about the exciting vision for the industry's future. I know this is an area that Construction Scotland and CSIC have already given a lot of thought to, and I can only encourage the industry to support this.  
I was happy to see the UK Government announcing its Construction Sector Deal at the end of last year as part of its Industrial Strategy white paper. The Sector Deal will see £170m of government investment over three years to help prepare the UK construction sector for the future, helping companies build better performing buildings and infrastructure at a greater speed and reduced cost, through better adoption of digital and manufacturing technologies. It also aims to boost the skills of construction workers and help train the next generation.
Around £60m of this investment will be allocated under the Transforming Construction Challenge Fund, through a competitive process. Bids for the first round are due in summer 2018. Construction Scotland Innovation Centre is supporting Scottish construction businesses and organisations to ensure they have the best possible chance of grabbing a piece of this investment pie. I spoke last week at CSIC's briefing and consortium building event that was designed to raise awareness of the Fund and identify organisations who are keen to participate. It informed attendees about what types of projects the Challenge Fund can support, and how the application process works. I really enjoyed getting to meet some fascinating businesses, watching potential partnerships blossom, and left feeling optimistic that so many people within the industry are obviously up for the challenge of transforming our sector.
Scotland's construction businesses are very lucky to have CSIC on their doorstep. As well as business support and expertise, their Innovation Factory gives access to a wealth of state-of-the-art and wonderfully exciting equipment to fuel innovation. And with the Challenge Fund in place, there has never been a better time to think outside the box.
I'll leave any innovation doubters with a reassuring thought. The need to modernise doesn't mean that everything traditional must go. Our ultimate aim should be to find a way to marry the positive elements of the past with the innovative techniques of the future. This is how the construction industry can successfully evolve, adapt and survive.