How the K-briq is laying the foundations for a circular economy
The construction industry faces a dilemma. With the global population growing year on year, we need to build more homes. But if we don't address the environmental impact of construction then it also means more pollution. That's a win-lose scenario.
Find out how the K-briq is creating a win-win through circular economy principles as we sit down with Gabriela Medero, Co-founder of Kenoteq and creator of the K-Briq.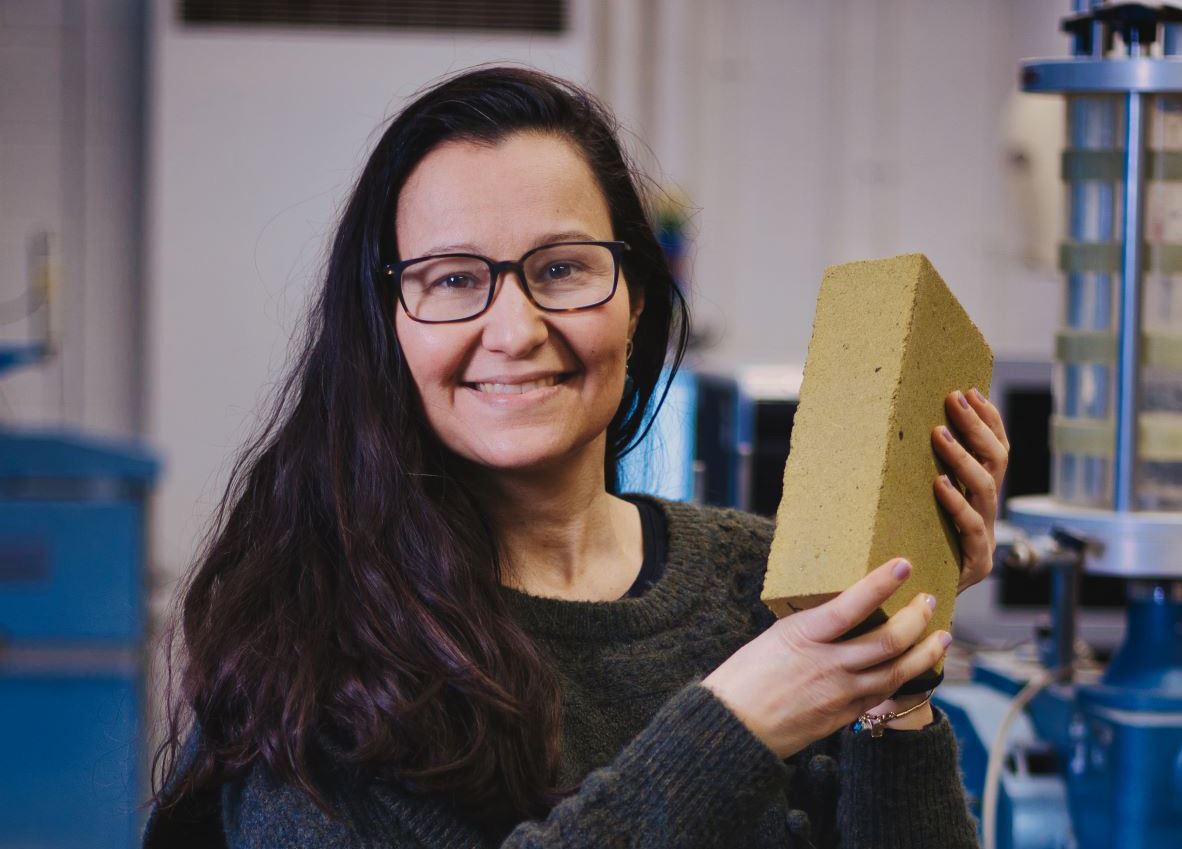 It's estimated we need to build an estimated 340,000 new homes per year until 2031 in the UK alone[1] yet the industry already produces over 100 million waste tonnes annually, over a third of the UK's total[2].
The solution can't be to build less, so we need to find ways to either reduce our waste or repurpose it.
Our innovation, the K-Briq®, embodies circular economy values. The K-Briq started life as a research project exploring sustainable, traditional construction methods, identifying the many limitations of historical techniques for modern day applications. We set out to 'update' these with our goals including reusing valuable recycled materials from construction and demolition waste, reducing carbon emissions and limiting virgin material exploitation.
We quickly found that reusing old bricks was prohibitive, so we spent a decade researching and implementing a circular-economy revolution. The K-Briq is made from over 90% construction and demolition waste. Our manufacturing process requires less than a tenth of the energy used during the production of clay fired bricks while our method also produces less than a tenth of the CO2 emissions during its manufacture.
The brick has a high thermal mass, which retains heat in the winter and keeps buildings cool in the warmer summer months, so heat and air conditioning costs and energy requirements are kept to a minimum.
Completing the circular economy pathway, K-Briqs are manufactured onsite at a waste handling facility, so transport miles are significantly reduced, and the amount of CO2 used in production is further limited. Trucks can collect K-Briqs when they drop off the waste material, ensuring the number of journeys each truck needs to make does not increase; indeed, this is a reduction when compared to traditional bricks and blocks.
Currently, all brick production takes place near clay extraction, as opposed to areas where the bricks are needed most, such as in the South-East of England. We need to bring supply much closer to demand. Through either a licensing or franchising model with waste recycling centres across the country, we plan to produce K-Briqs as close to the point of construction as possible.
Developing greener bricks is just one step towards building a more sustainable industry. At Kenoteq, we're laying a strong foundation for more innovation in the future, but others need to follow our lead if we're to make a real impact. We have a demonstration wall and sample boards at BE-ST's Innovation Factory and are about to build a demonstration structure in their yard so we encourage you to come along and view.  We are open to collaboration and will be attending BE-ST Fest later this year. We look forward to working with partners across the sector as we strive together as an industry towards net zero goals. 
References
[1] Report from National Housing Federation  2019: 1 in 7 people in England directly hit by the housing crisis
[2] Report from Construction Products Association: How much waste is produced by the construction sector?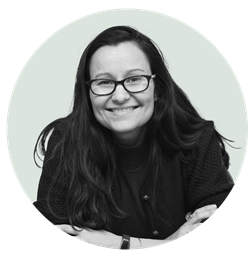 Written by Gabriela Medero, Co-founder of Kenoteq, creator of the K-Briq and Professor in Geotechnical and Geoenvironmental Engineering at Heriot-Watt University