Climate campaigner calls on the built environment's next generation to champion change
Built Environment – Smarter Transformation launches search for next set of industry leaders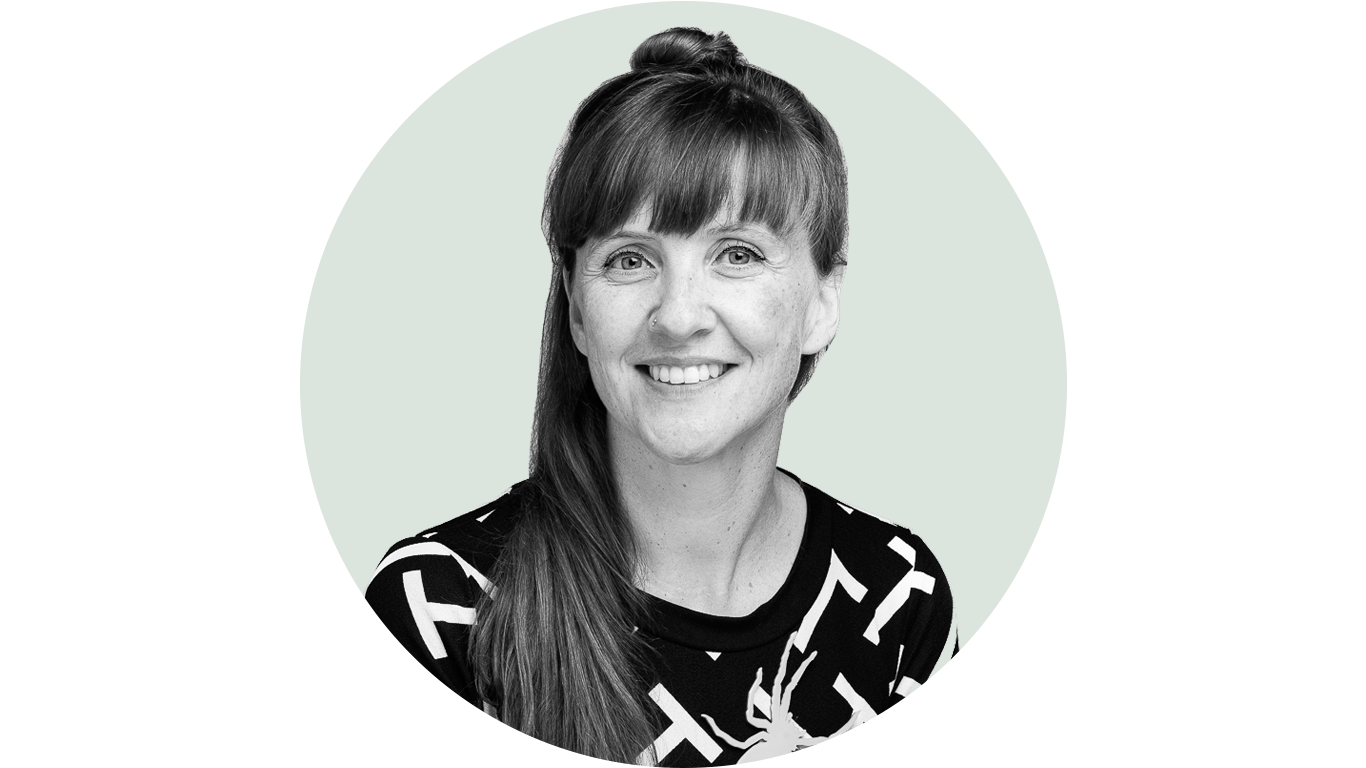 Sara Edmonds, one of the UK's most respected proponents of climate action in the built environment, has called for the next generation of industry leaders to push for decarbonisation and greater sustainability to be the sector's main priority.
The call comes as Built Environment – Smarter Transformation (BE-ST) launches a recruitment drive for up to 15 future leaders to represent, articulate, and communicate the views of their peers in the industry as part of its BE Change Makers initiative. The deadline for applications is October 7th.
Launched at an event with Ivan McKee MSP, Minister for Business, Trade, Tourism and Enterprise, last October, the first cohort of 12 Change Makers laid the foundations for the programme. A diverse set of representatives from across construction and the built environment set out how they plan to bring about positive change for the sector, with this year's group set to take up the mantle. 
Four priority areas were identified by the Change Makers for ongoing action: skills and career development; equality, diversity and inclusion; sustainability and digitalisation. Along with other activities, the group developed their themes into a manifesto, represented their views to several Construction Leadership Forum steering groups, created an apprenticeship programme, and is currently conducting research on positive diversity initiatives in Sweden.
Sara Edmonds said: "Decarbonising the built environment has to be the number one priority of this generation of leaders in the industry, and those who follow in the years to come. This summer we have seen the effect that climate change is taking on society as a whole and our industry within it, with soaring temperatures, drought, and flash rainfall all posing their own challenges.
"The cost of living crisis will only intensify the challenge of bringing our existing building stock up to standard, ensuring homes and businesses are as energy efficient as possible. We need to do what we can to facilitate young people in making their voices heard in pushing for action on climate change and building sustainability into the fabric of the built environment to the top of our agenda.
"The BE Change Makers programme is a great forum for people to come together, discuss how they want to shape the future of the industry and then take that to today's leaders. I would urge any young person who wants to make a difference to get involved and play their part in building a positive and more sustainable future."
Dr Mila Duncheva, business development manager at Stora Enso Building Solutions and chair of the first BE Change Makers, said: "Chairing the BE Change Makers has helped me grow exponentially as a leader in the built environment. My current role in business development is all about creating ripples of change towards more sustainable construction and my world view of the built environment has widened. I had experienced only a small part of it before but now I feel like there is someone just like me in all the businesses of the 11 other BE Change Makers."