BE-ST supports more than 900 jobs and £377 million in revenues in 21/22
Built Environment – Smarter Transformation (BE-ST), the innovation centre designed to accelerate the built environment's transition to zero carbon, supported industry partners to create and safeguard more than 900 jobs during the last 12 months (August 2021 – July 2022).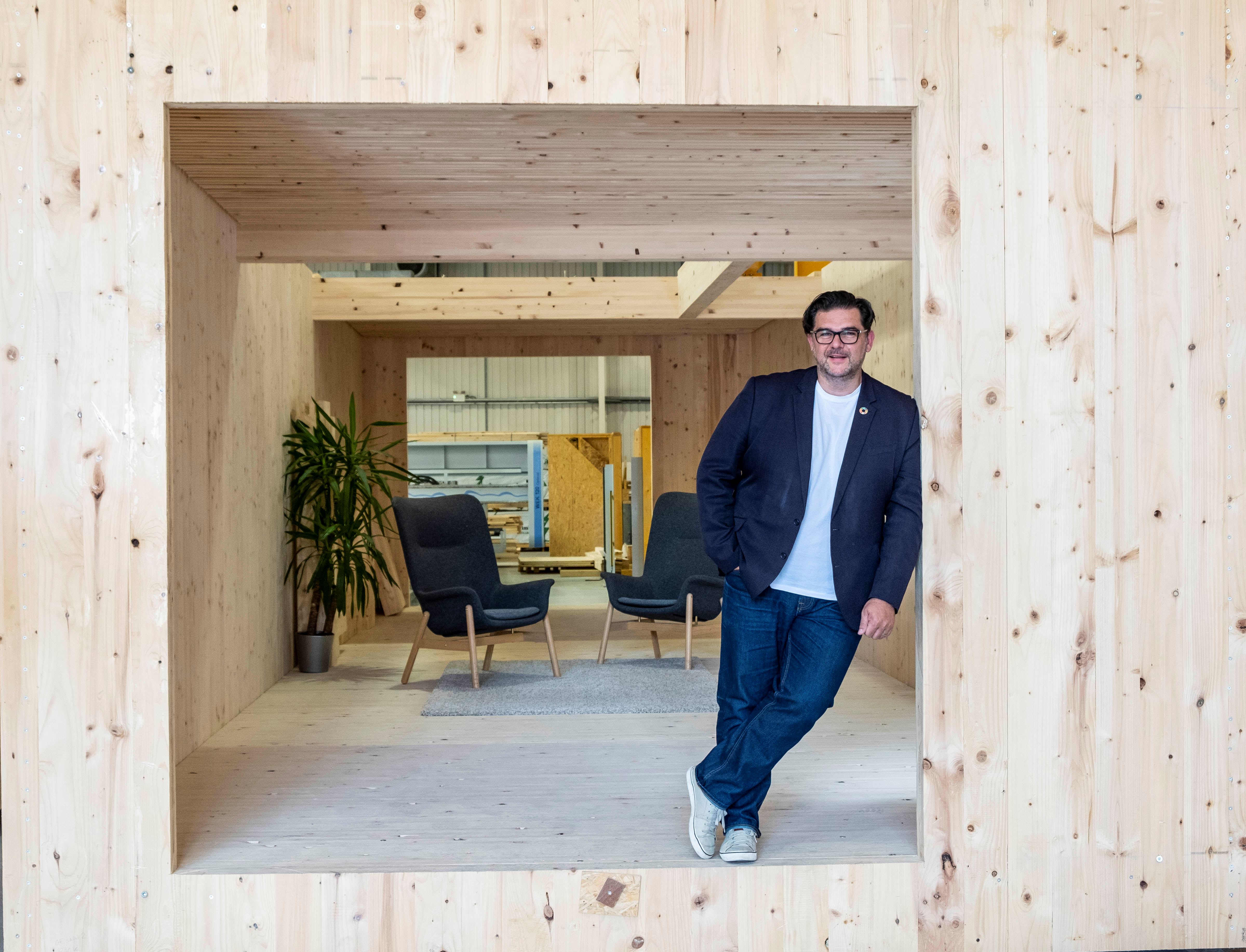 The organisation's annual impact report has found that its work supported nearly £378 million of additional revenues for the businesses it engaged with over 46 projects, while saving an estimated 640,000 tonnes of carbon dioxide equivalent (CO2e). BE-ST was also found to have leveraged more than £10 million of investment from industry and public sector sources for projects that will help decarbonise the built environment. 
Since its inception in 2014 – originally as Construction Scotland Innovation Centre (CSIC) – BE-ST projects have generated an additional £1.8 billion of revenues for the companies involved, creating and safeguarding nearly 11,000 jobs and bringing more than 700 new products, services and business models to market. In the process, the innovation centre has leveraged £46 million of investment from industry and the public sector. 
Earlier in 2022, BE-ST relaunched under its new brand with a greater focus on supporting decarbonisation across the built environment and improving the sector's contribution to fighting climate change. Its core programme areas are now concentrated on digital transformation, greater adoption of modern methods of construction, retrofitting existing buildings and infrastructure, plus reducing operational and embodied carbon.
The move also reflected BE-ST's partner base growing outside of the construction sector – taking in the built environment in its widest sense, from commercial property to architecture – and its expanding geographical reach beyond Scotland.
Stephen Good, CEO of BE-ST, said: "The last 12 months have been a period of planned change for BE-ST, with our expanded remit in response to industry need, the establishment of a number of key international partnerships, and our sharper focus on the built environment's transition to zero carbon. It is highly encouraging to see the impact this is already having on the organisations and businesses we work with across the economic, social and environmental benchmarks we track, and we look forward to building on the promising start made over the last year.
"Our impact assessment demonstrates that you can grow revenues and support jobs while reducing your business's impact on the environment – it is not either-or. In fact, each of these metrics will only become more mutually reinforcing as the fight against climate change continues to be a top priority for all sectors of the economy. 
"As we approach the one-year anniversary since COP26 was hosted in Glasgow, it is worth emphasising our message that no single organisation will deliver zero carbon transformation on its own – innovation through collaboration is more important than it has ever been."