What BE-ST does - fact #12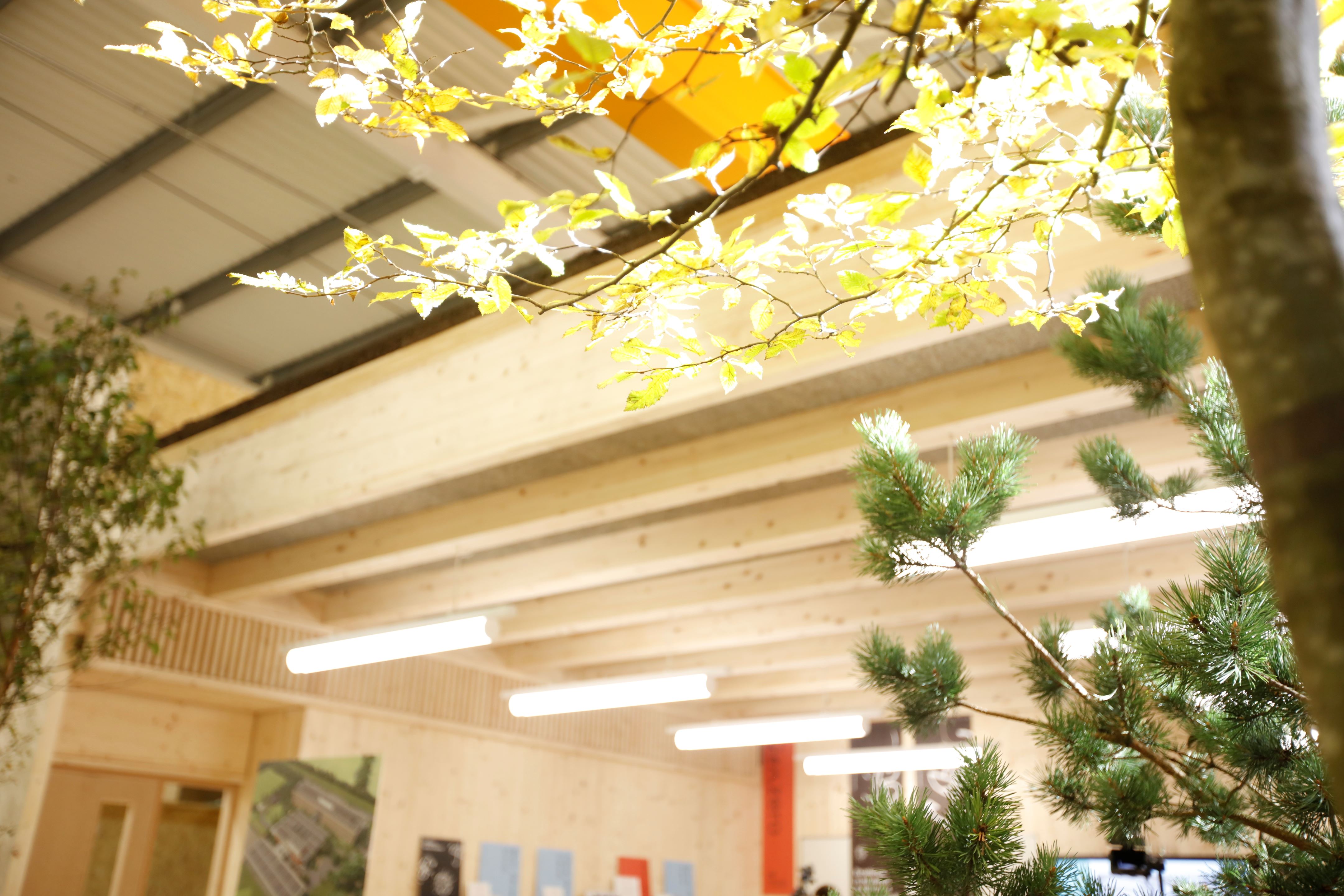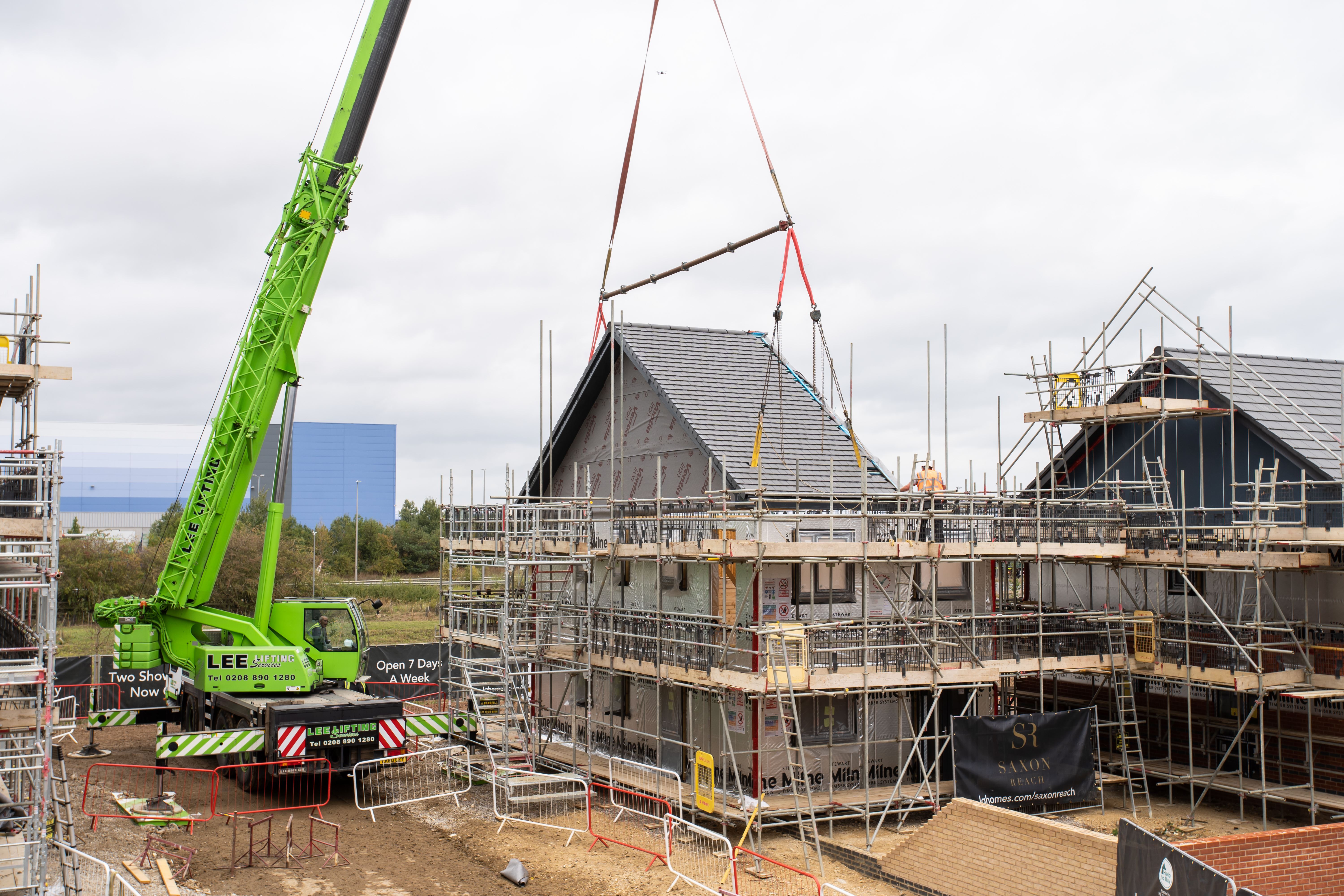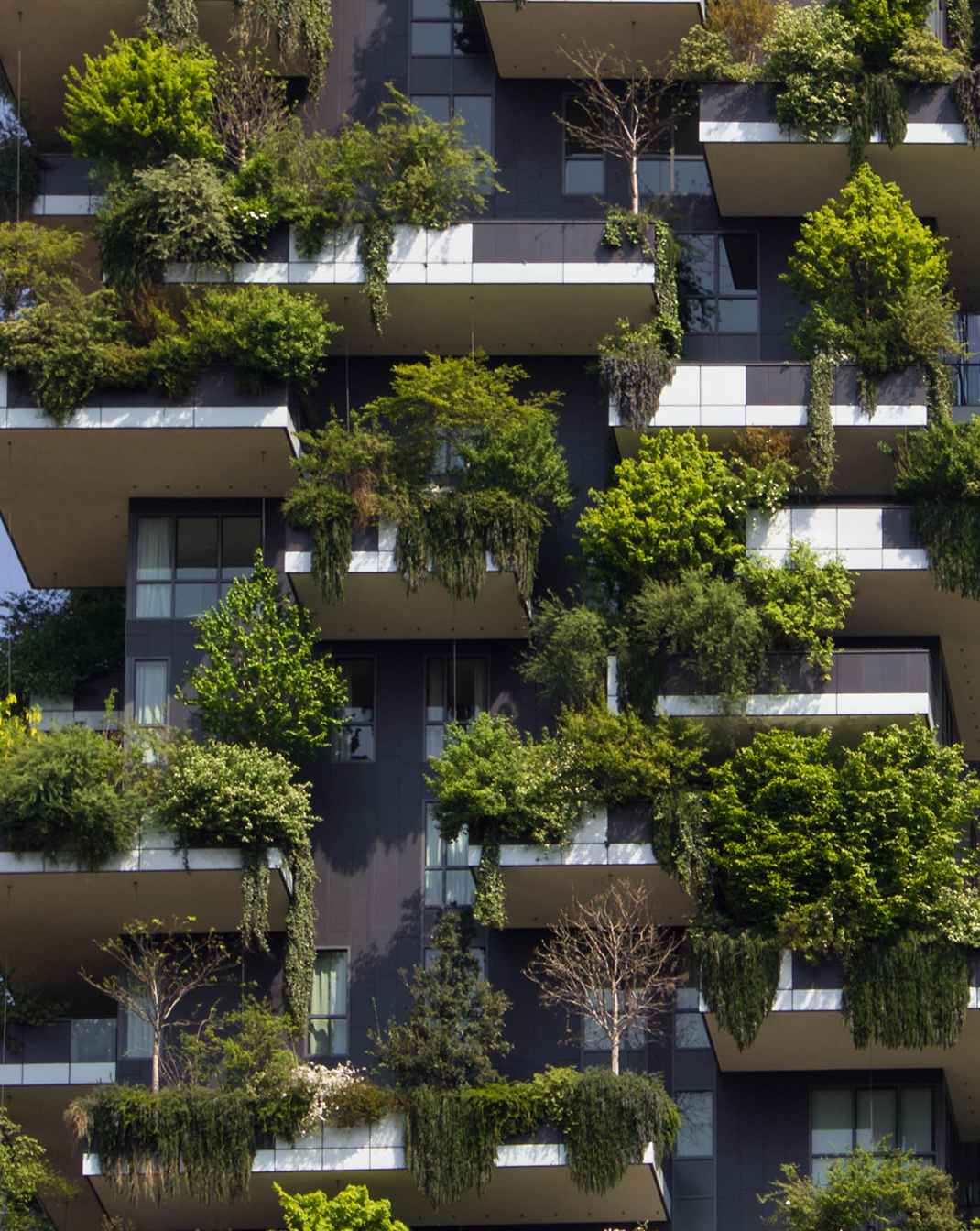 We pledge to bring about a built environment that produces zero carbon emissions.   
Throughout all our work, we aim to help business access knowledge, innovation, skills, physical assets and expertise to be more resilient, efficient and achieve zero carbon.  
Our pledge:
A built environment that produces zero carbon emissions. 
A sector that is data rich and digitally enabled. 
Safeguarding of existing jobs & businesses and creating new green jobs & businesses. 
Greater supply chain resilience. 
Talent attraction, improved education pathways and a highly skilled workforce. 
Attraction of inward investment and enabling of businesses to export. 
More impact from academic investment and help increase business investment in innovation and R&D. 
Green economic growth across all sectors underpinned by a vibrant and sustainable construction and built environment ecosystem. 
Eradication of fuel poverty and tackle health inequalities. 
More efficient use of public investment and support a just transition. 
Diverse talent attraction and retention. 
Better places for Scotland's citizens to live, work and explore. 
The building stock we need to decarbonise: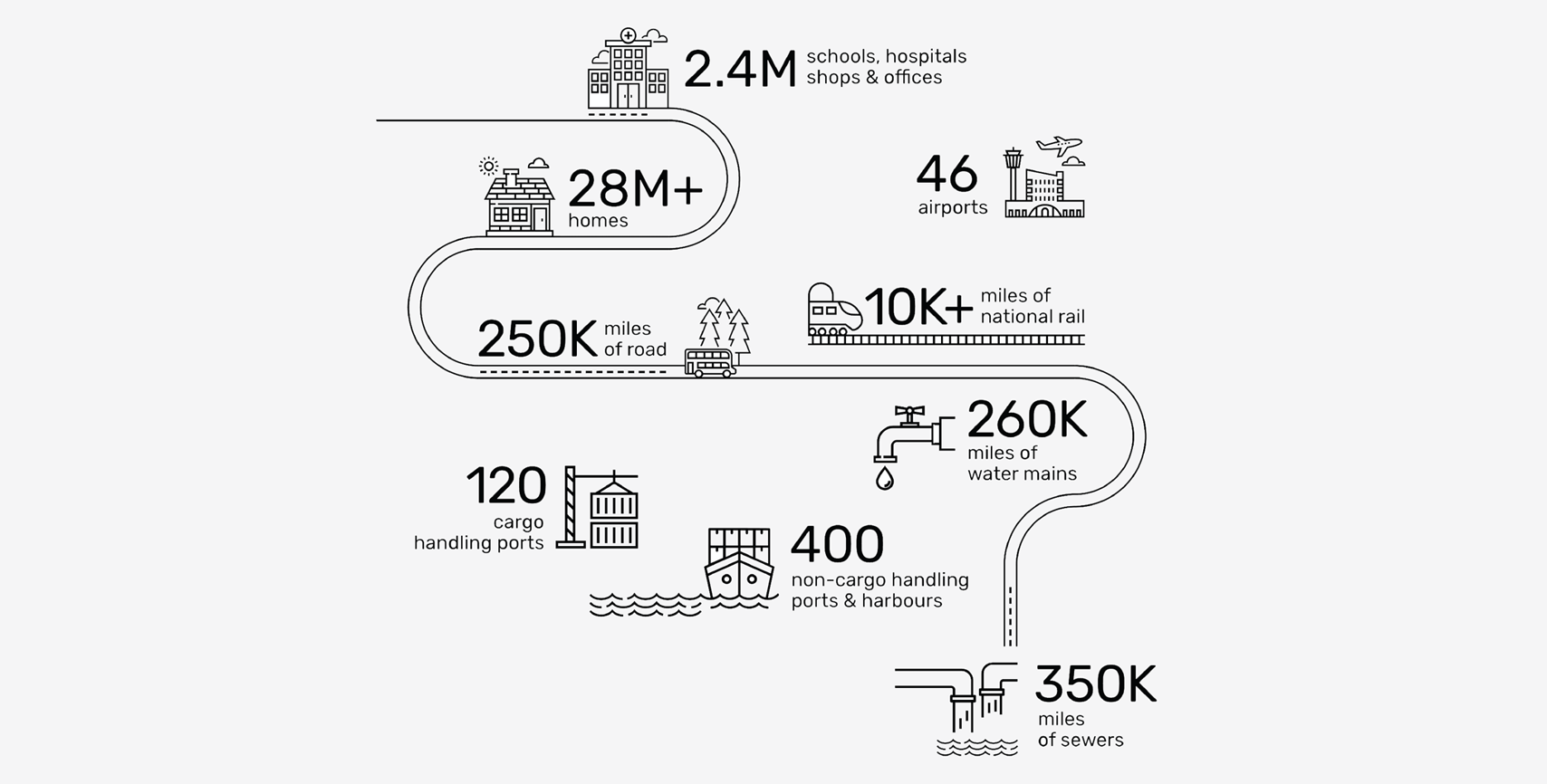 We give industry access to millions of pounds worth of equipment in our Innovation Factory, open to everyone. Industry can come and play, make mistakes, learn and innovate. We also help businesses understand the type of culture, mindset and behaviours they need. 
Areas of support:  
Developing new products, business models and services
Access to funding streams
Exploring advanced equipment at our Innovation Factory
Creating scalable solutions to industry challenges
Accessing knowledge and skills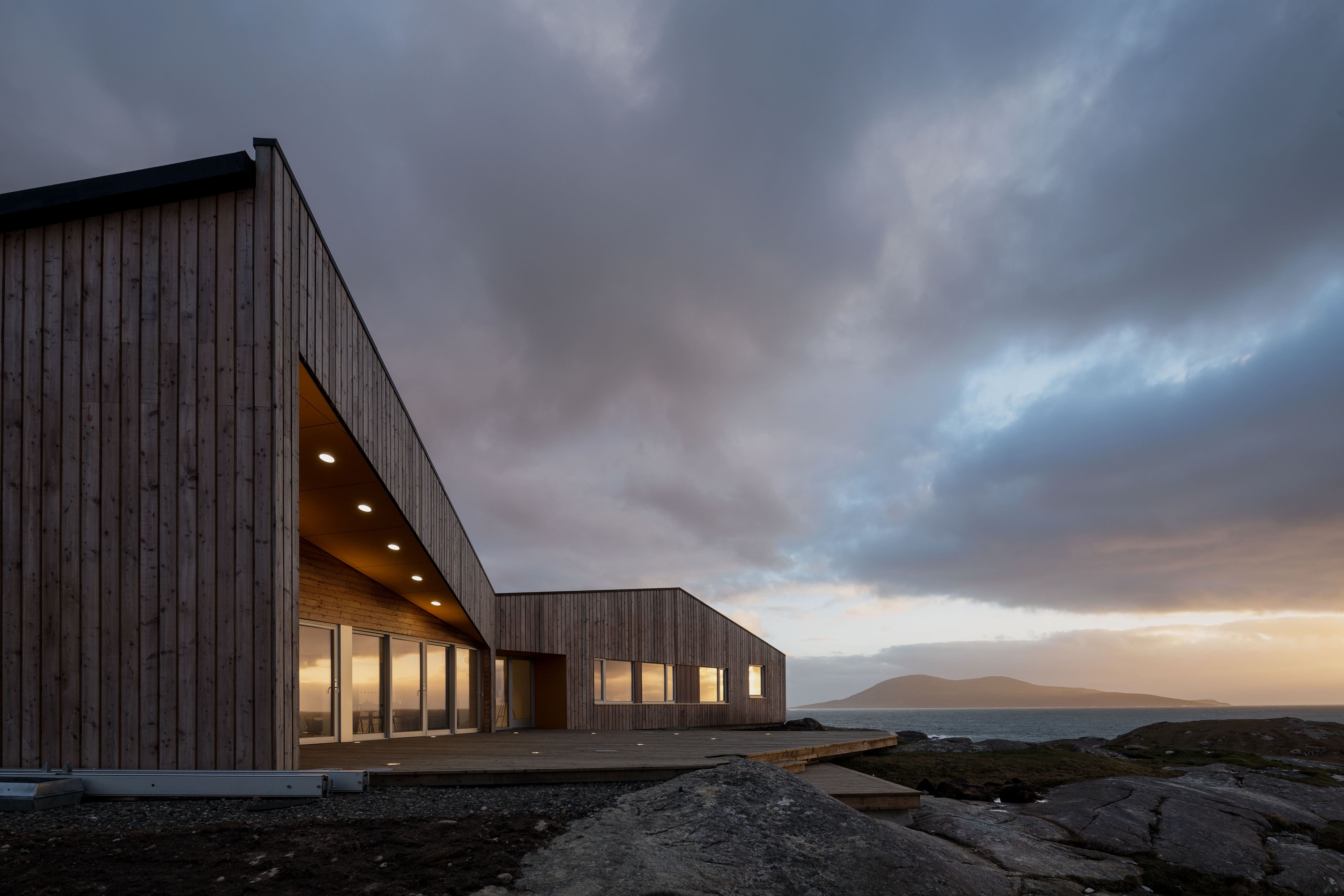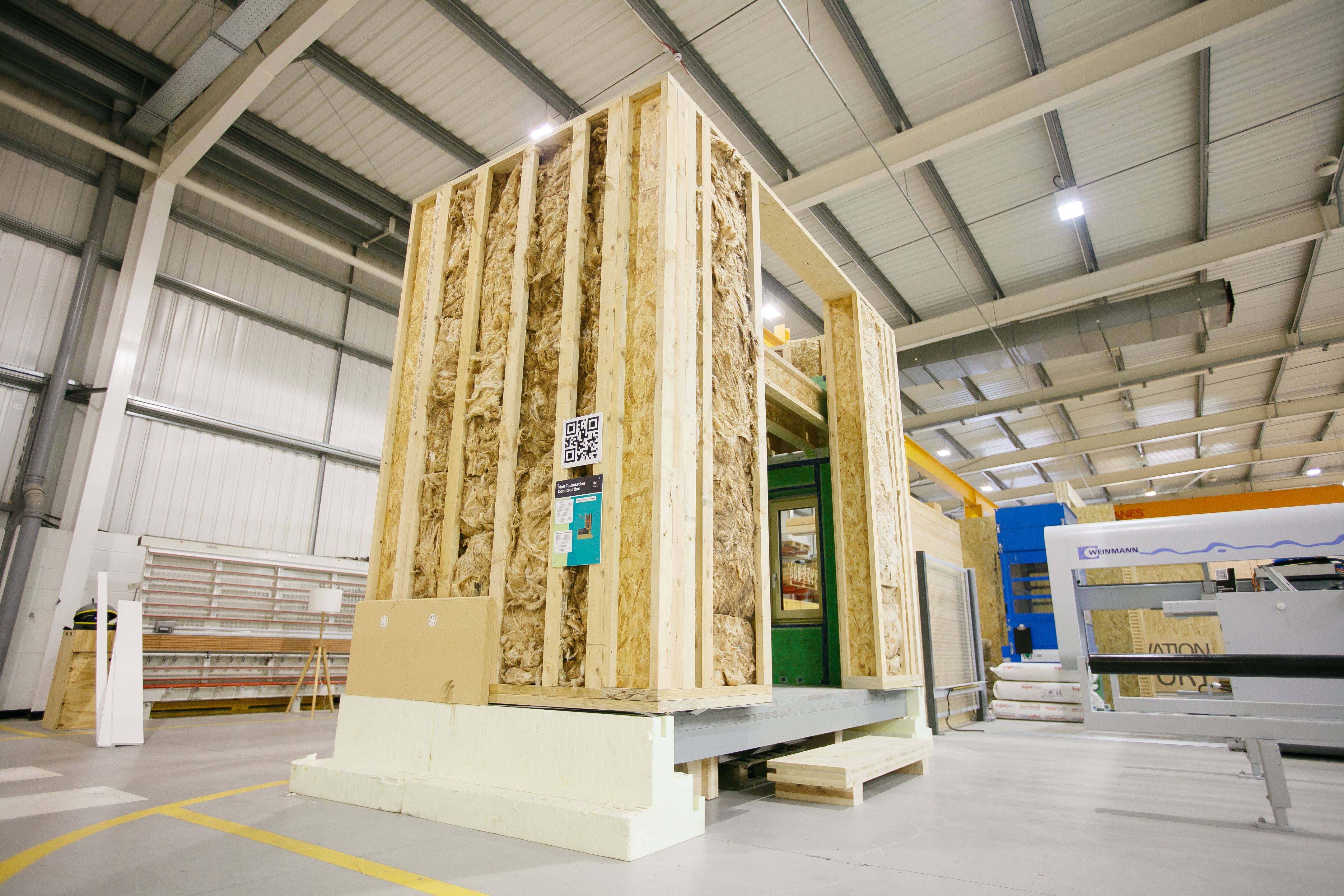 Together with our funders, we have set ambitious goals to ensure every pound invested in BE-ST is returned several-fold by our social and economic impact. Our work creates economic opportunities for business through new products, services and processes.  
Read more about our impact here: https://www.be-st.build/about/impact/ 
From working with us on funded projects and using our R&D expertise to attending our events, taking part in training or accessing key resources or knowledge, you can benefit from our growing ecosystem.    
If you are still unsure what we do, refer to the rest of the What BE-ST does series or get in touch with us below.  
Get in touch to find out more about how we can help you accelerate to zero. 
Accelerate your mission
If you want to help bring about a zero carbon built environment, get in touch with our team.