What BE-ST does - fact #1
We support our industry partners to bring new products, business models and services to market
BE-ST supports the development of new products, services and models with companies requiring support to advance a low carbon solution.  We can help in different ways:   
Funding and managing impactful projects where a Scottish academic expert plays a role

 

Being directly engaged with an organisation, or consortium, on R&D projects where the partner(s) share costs

 

Being an innovation partner in a project funded by other sources such as UK Government, international funds and many other stakeholders

 

Signposting to other funding and resources to help with the development of a new solution

 
Kenoteq: the world's first 90% recycled brick; and Indinature: insulation products using as little as 10% of the energy needed to create conventional insulation, are examples of new products we've funded which have the potential to revolutionise the sector.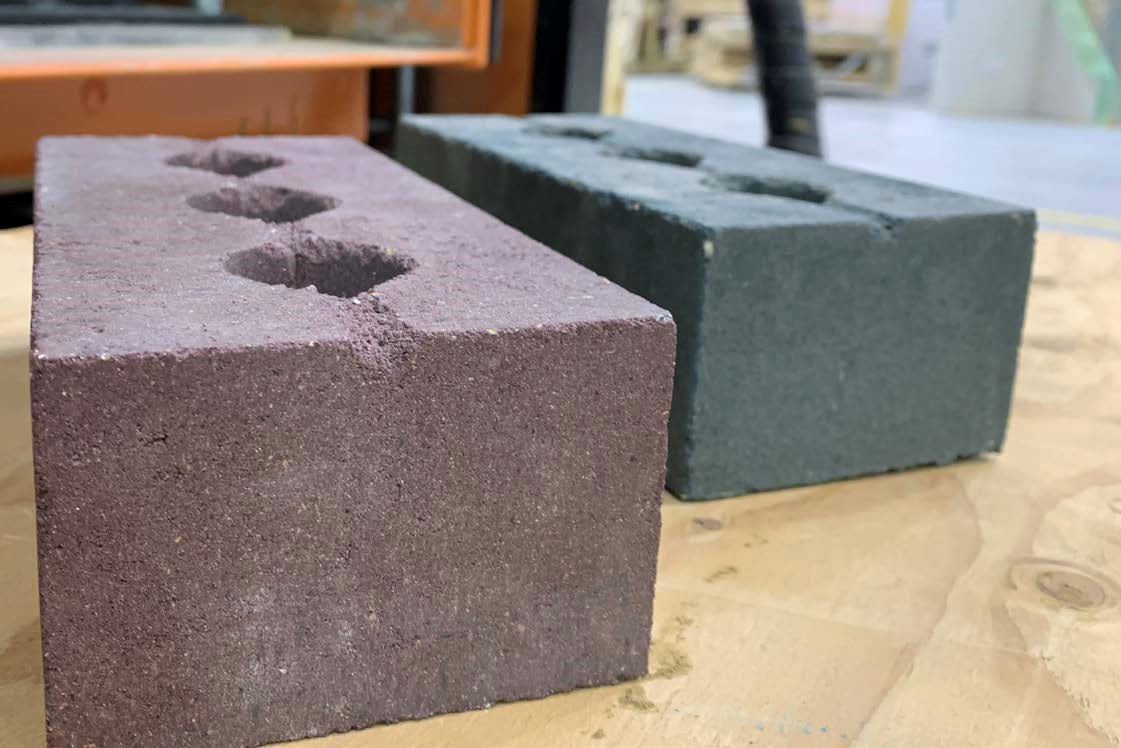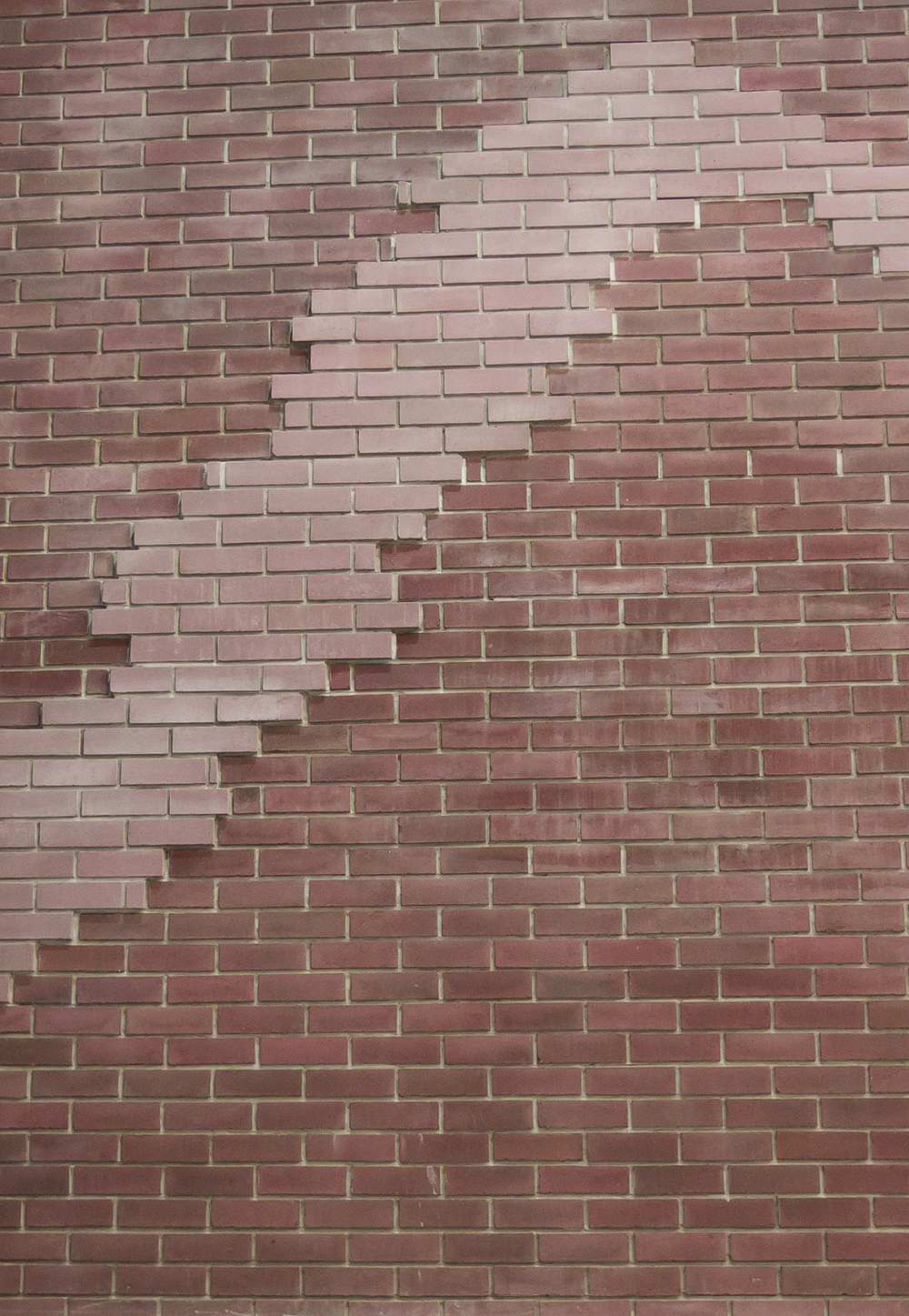 We have also supported businesses like Ecosystems Technologies to scale, by giving them access to the advanced technical equipment and expertise at our Innovation Campus, which has created new business models and supply chains in the forestry and mass timber system arena. 
HeatSource is our flagship programme for the green heat sector, funded by Scotland's Enterprise agencies.  The programme directly supports more than 100 SMEs through access to resources, training, meet the buyer events and more opportunities to develop their green heat capability and business.  There are also several HeatSource 'Industry Champions' available for the community to engage for guidance and advice. 
 
Our Make it Smart Hub (MISH) programme brings digital manufacturing capability and equipment to SMEs in the Scottish Highlands and Islands through access to digital equipment, skills and project support.  MISH has supported the start-up 7-22 Systems Ltd to bring low carbon construction to the Outer Hebrides, Modular West; a Barra based offsite manufacturing site and the Smart Clachan project aiming to redevelop homes in the Western Isles.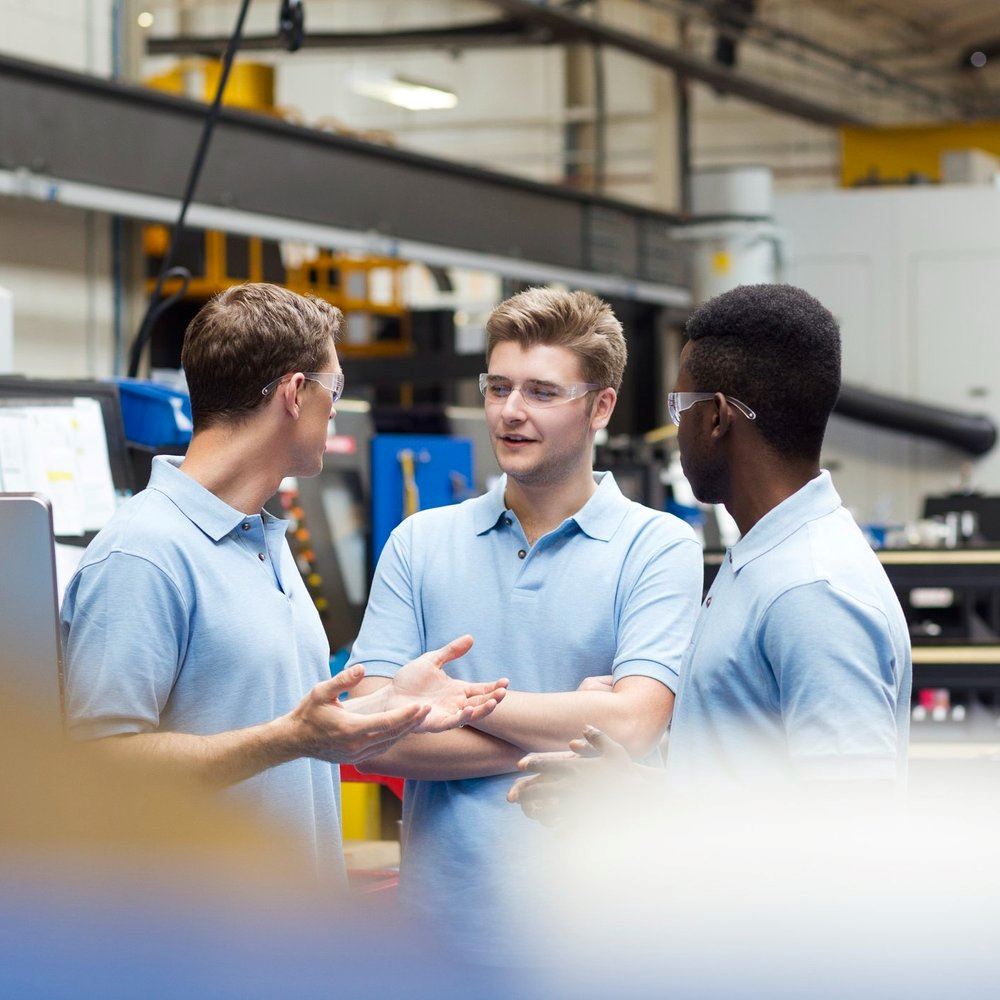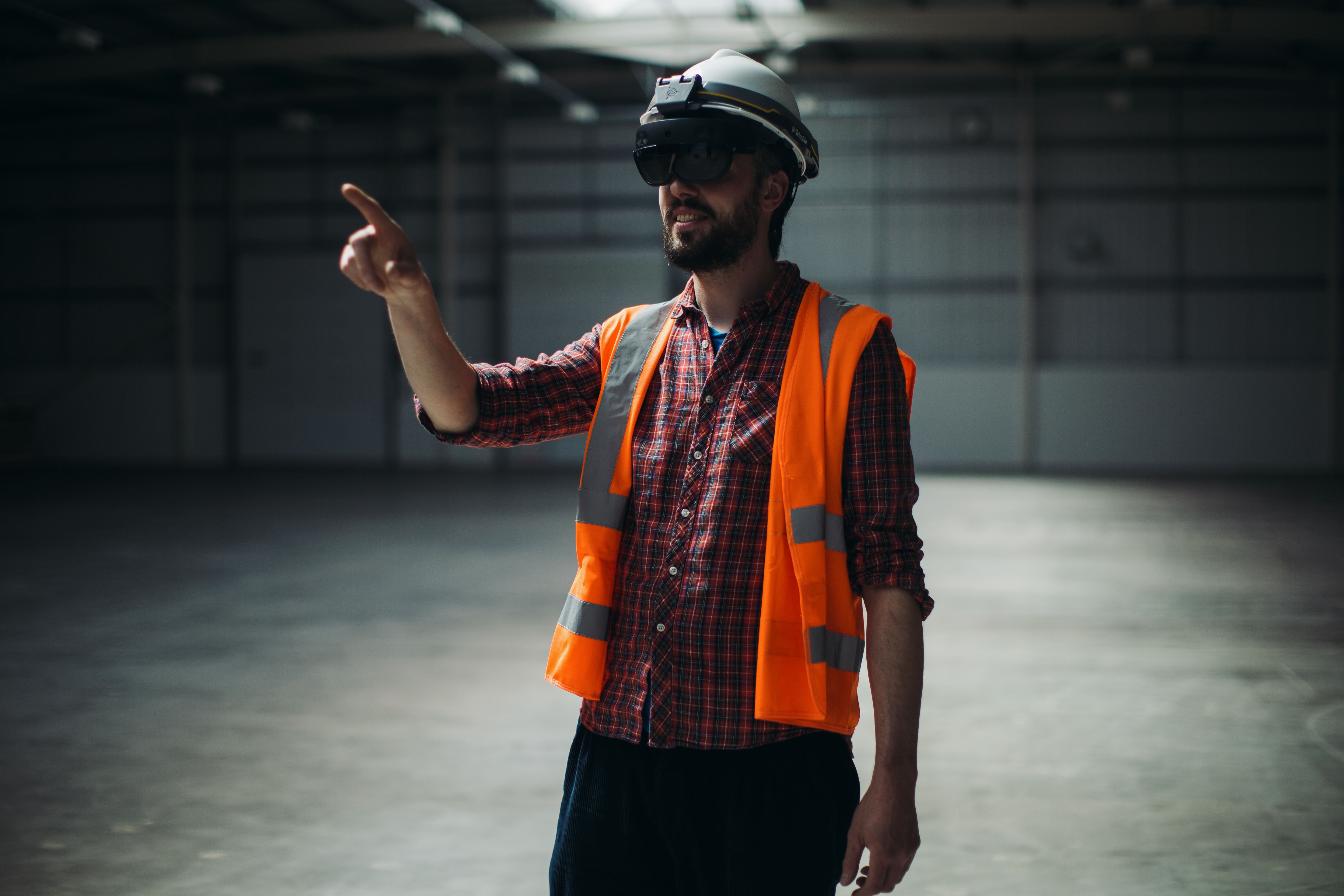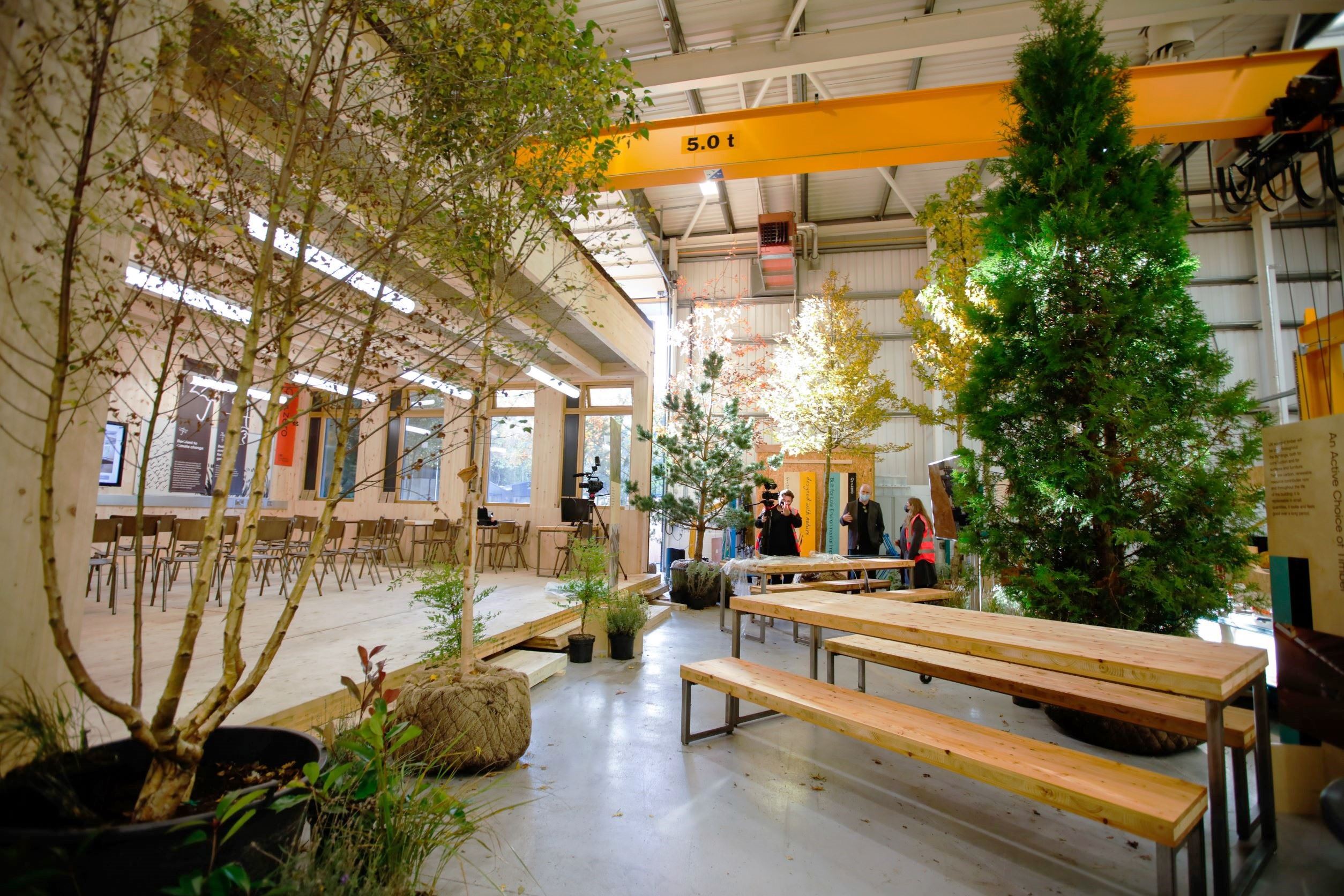 Explore our wide range of case studies for more examples of where we have supported the development of new products, services and processes.   
BE-ST works in different ways with different types of organisation.  Explore our website to get a full picture of all our different areas of work.    
Accelerate your mission
Talk to us about advancing a low carbon product, service or process.