Strength in numbers: the story behind construction's new Data Dashboard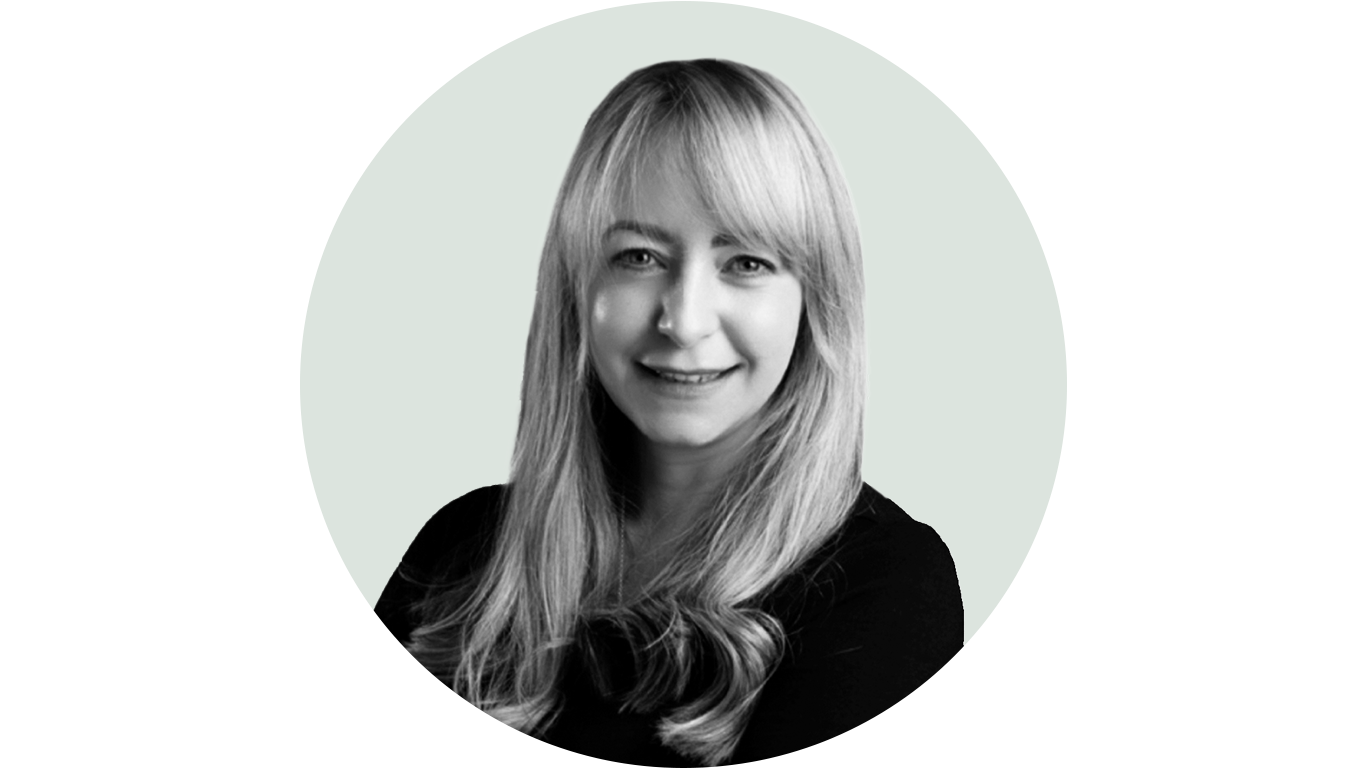 Lorraine Wood, Performance and Data Analyst in the Programme Performance team at BE-ST, has developed a new Scottish Construction Industry Data Dashboard that presents key industry information from various sources in one place.
Available online, the data dashboard is for anyone with an interest in the construction and built environment sector. It combines various publicly available datasets into this free-to-access Scottish Construction Data Dashboard website.  
The dashboard can be used in a variety of ways: as a starting point for further research; to track progress; to identify areas for improvement; or to help inform decision making on topics such as investment and policy. Individuals and organisations will find different uses for the data dependent on their specific requirements and areas of interest.
We recently spoke with Lorraine to find out more about why the data dashboard was created, and her role in bringing it to life.
What was the motivation behind the data dashboard?
The dashboard was created on the back of the Construction Leadership Forum's COVID-19 recovery plan. It was identified that, alongside several other actions, providing free and simple access to key data would be beneficial in supporting the industry and enhance decision-making across the sector.
What was your involvement in creating the Data Dashboard?
This project was done in two phases – the first was to create the model and build a "static" dashboard, and the second was to develop that into a dynamic dashboard to be hosted online.
I got involved at the early prototype stage. I researched potential data sources, decided what to include, created the visualisations and documented the process.  
In phase 2, I worked closely with our technology partner, Bellrock Technology, to transform the first phase static dashboard into the dynamic one we now have. I also worked with in-house colleagues to create the website where the dashboard is hosted.
How did collaborating with other organisations help the Data Dashboard's success?
A key element of the dashboard's success is its ability to constantly look up the multiple data sources, identify changes and then reflect any updates onto the dashboard website instantly. 
We worked closely with the team at Bellrock Technology, who made this possible through the integration of their Lumen platform.
What were some of the challenges when gathering the data/creating the dashboard?
There is a lot of data available in relation to the construction industry, but the quality and frequency of update varies across different sources.  To overcome this challenge, we agreed on set criteria for our chosen data sources, as well as focusing in on the 4 key sections initially.
A key requirement for this project was to maintain the dashboard with minimum manual input, and the technological solution we deployed has proved to be a highly effective solution for this.
The Data Dashboard
Find data quickly on economics, employment & earnings, training & education, and health & safety.