Biotechnology and blockchain to revolutionise construction in the 2020s
Embracing biotechnology could 'revolutionise' the construction industry through the creation of low cost, sustainable building products, according to a series of reports on the future of the sector.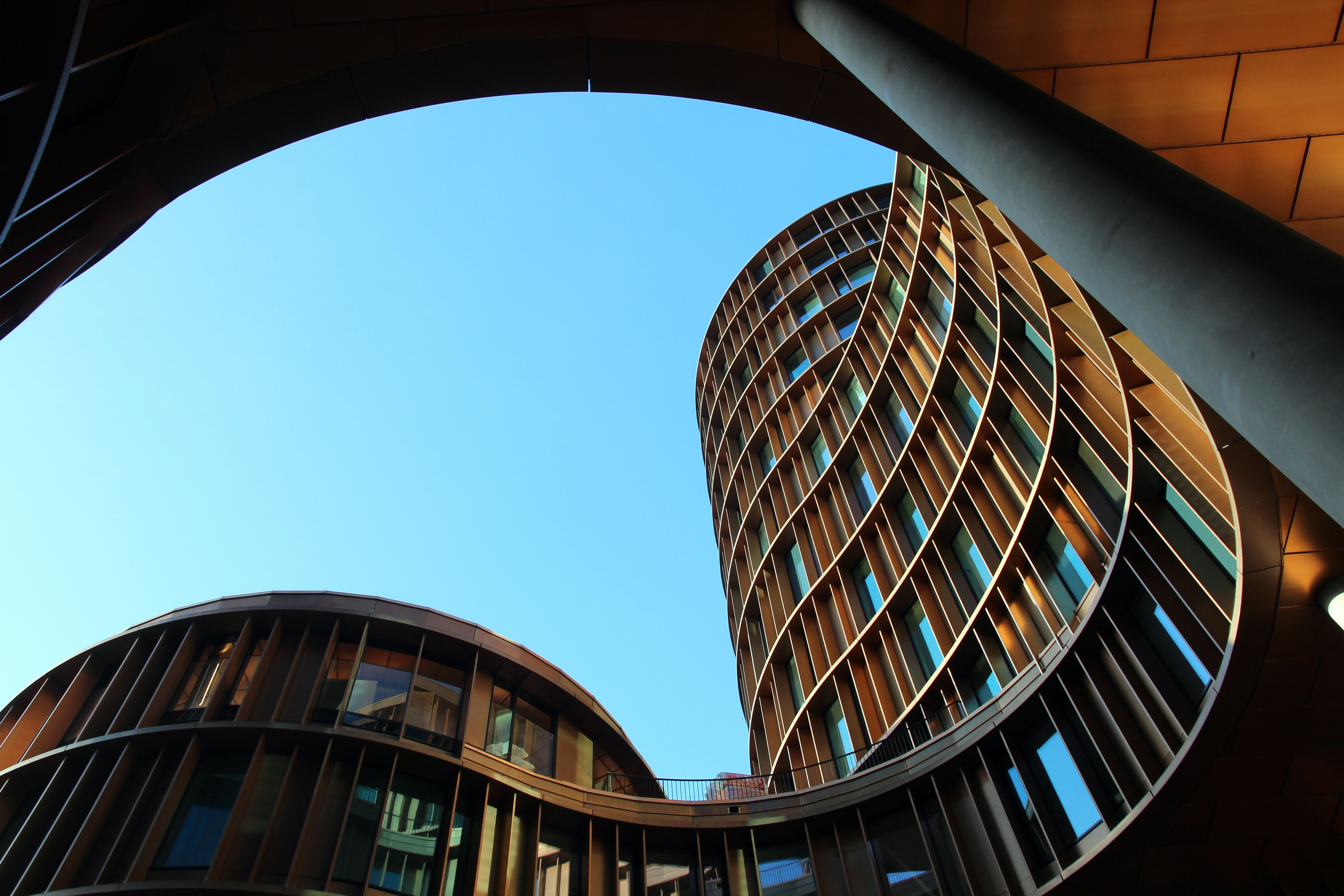 The Built Environment Futures reports1 – produced by Robertson Group in conjunction with Glasgow Caledonian University and Autodesk, and support from Built Environment - Smarter Transformation and Scottish Enterprise – suggest that over the next decade organic, biodegradable materials could be combined to create objects on an architectural scale.
Using microbial bio-cements and bio-grouts, along with 'living materials', could enhance the relationship between the built, natural, and biological environments, the reports say, with 'environmental programming' allowing structures to change their properties according to the season.
Adoption of biotechnology in construction supply chains and building design is one of a series of predictions made in Built Environment Futures about technological trends in construction over the next decade.
The reports also highlight how blockchain technology2 could drive greater transparency in construction supply chains. Smart contracts, built on blockchain platforms such as Ethereum, could be used to automate business processes and administrative tasks, increasing efficiency and enabling better control of project costs, the reports claim.
Sarah Buchanan, business relationship manager at BE-ST, said: "We have reached a tipping point for the construction industry in technology adoption terms, with Covid-19 accelerating the need for greater innovation, collaboration, and transparency. The sector has made a great deal of progress on all these fronts over the last year, but as the rate of digitisation increases over the next decade so too will the need to embrace technological change.
"Embracing biotechnology and blockchain are just two of the many trends that, through widespread adoption, could bring a range of benefits to the construction industry. We see these technologies as enablers for people in the sector, supporting their work and helping to drive sustainability and transparency. By embracing innovation and sustainability, the construction sector has a very bright future ahead of it."