What BE-ST does – fact #2
We provide training and access to resources that grow key skills
BE-ST helps the sector access and grow new skills needed for a zero-carbon built environment.   
Our Low Carbon Learning Programme, supported through the National Transition Training Fund, delivers practical training in Passivhaus, retrofit, carbon accounting, mass timber systems, and sustainable insultation.    
These are available in a wide range of blended learning from online webinars, accredited courses, interactive immersive learning and practical training on Passivhaus and retrofit training rigs. The practical training is delivered at BE-ST's innovation campus using mobile Passivhaus training rigs and interactive teaching packs.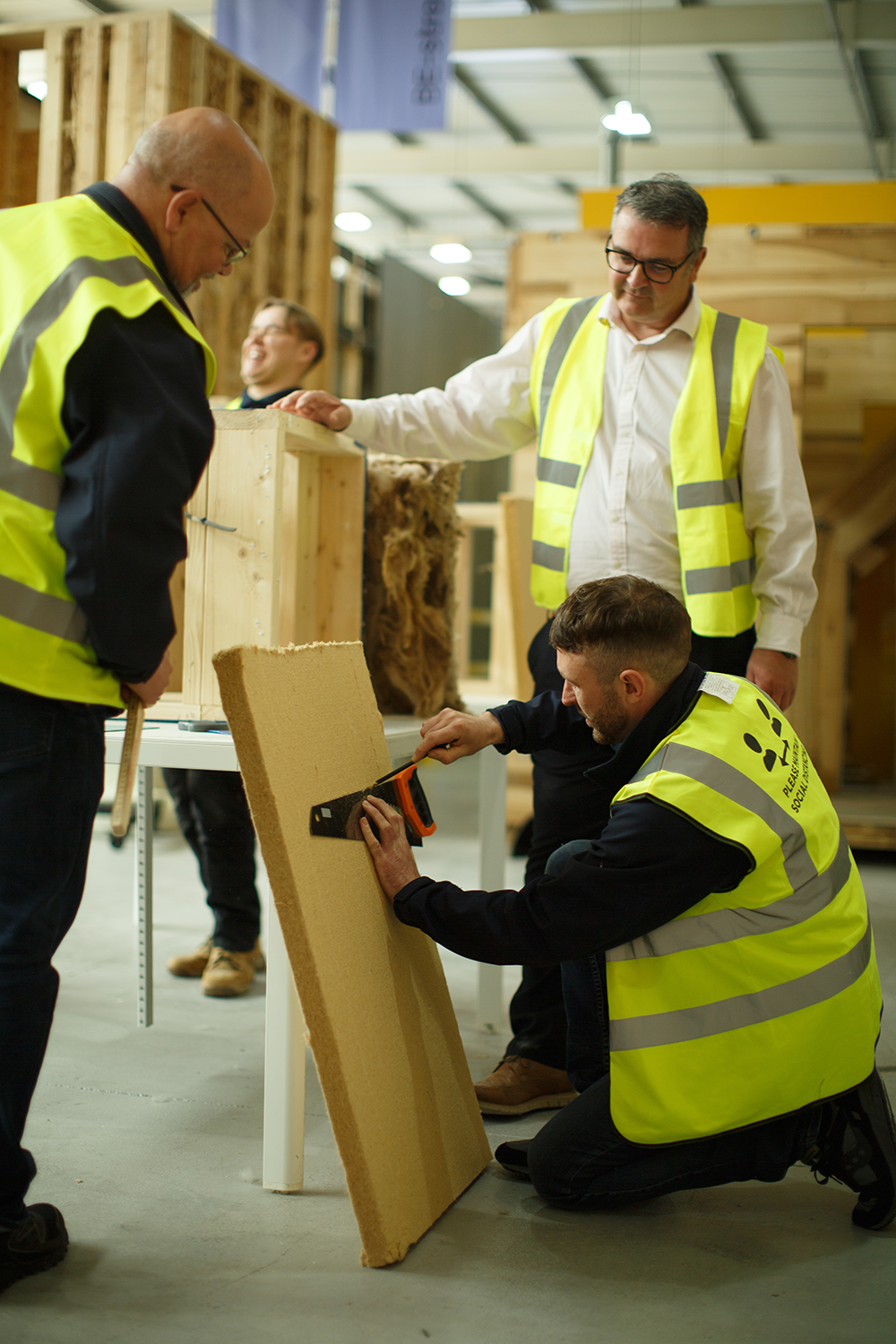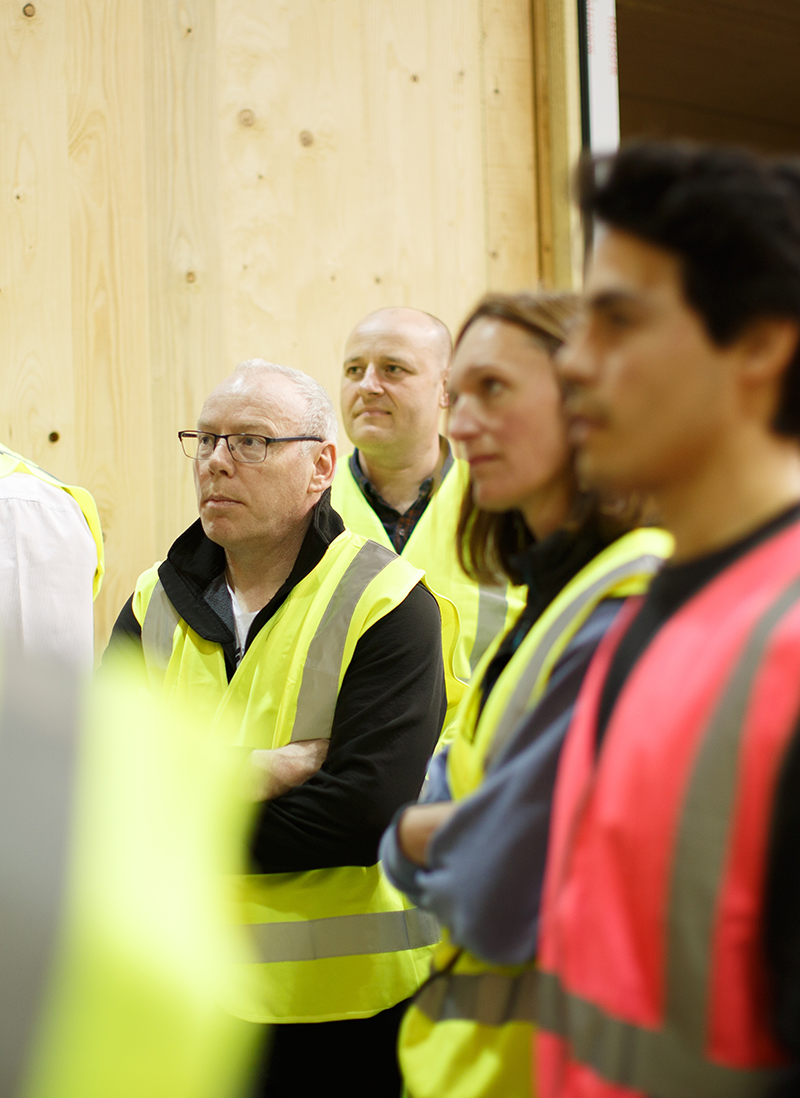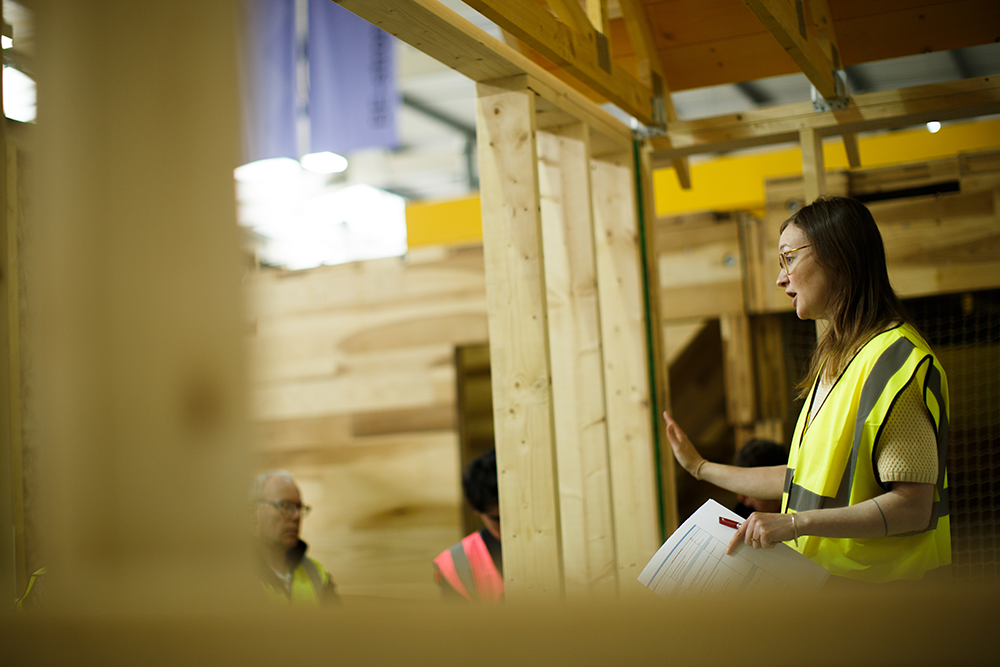 More than 2,500 people from 134 construction companies, as well as educators, have benefitted from the programme.  If you are interested in taking part, or if your organisation would like to benefit from this training, fill out this form or try the online training available on the BE-ST Learning Hub.  
Explore other free-to-access training programmes on the BE-ST Learning Hub such as Understanding Digital Construction and Introduction to Retrofit.  We also publish the Built Environment Workforce Development Portal in partnership with Scottish Enterprise. 
Our Built Environment Masters programme is popular with over 100 early career professionals receiving funding to carry out industry sponsored research within Scotland's universities. 
BE-ST works in different ways with different types of organisation.  Explore our website to get a full picture of all our different areas of work.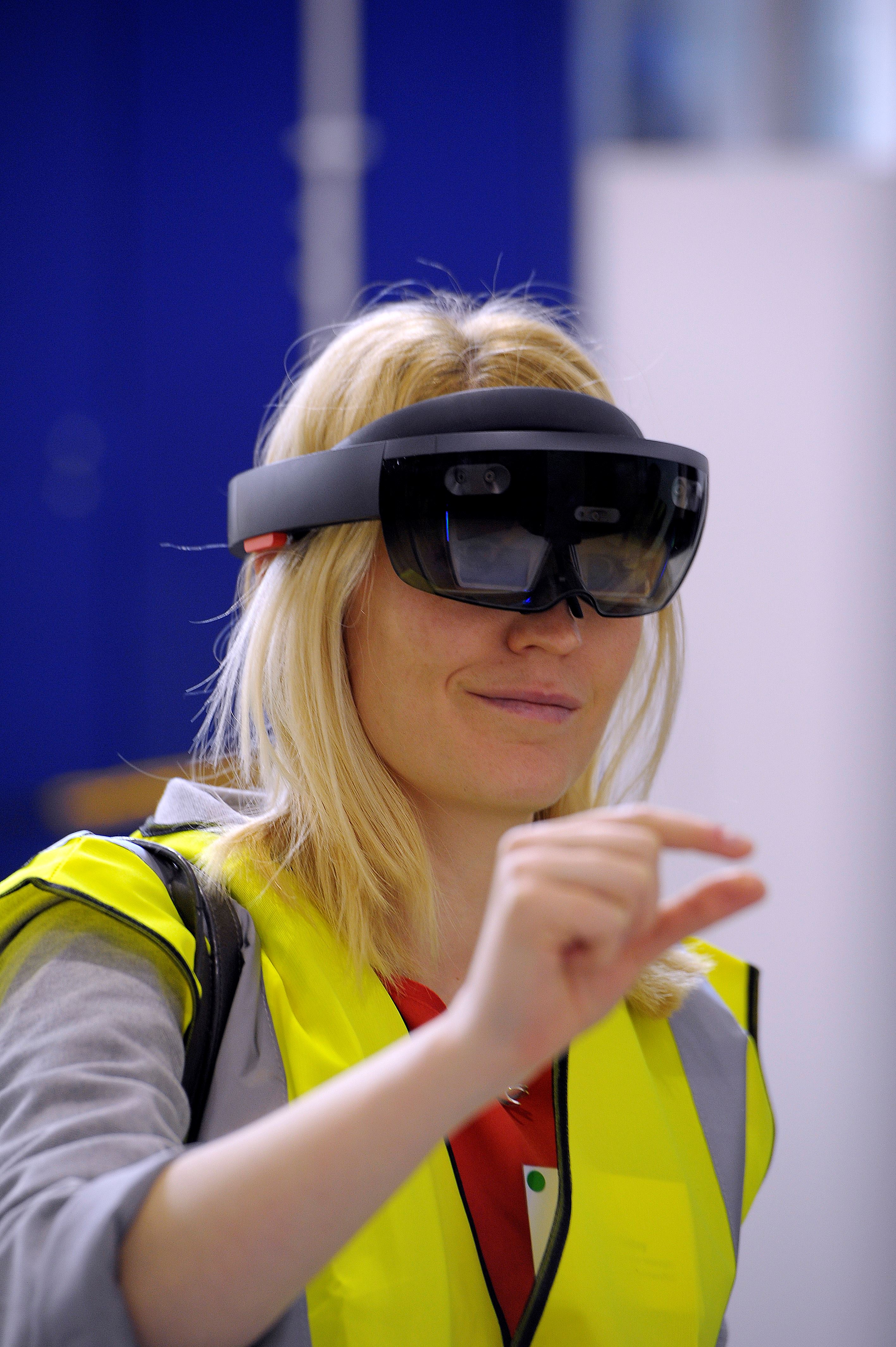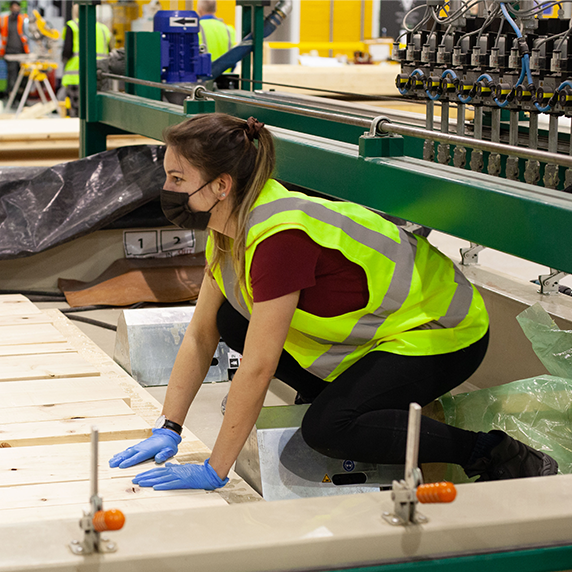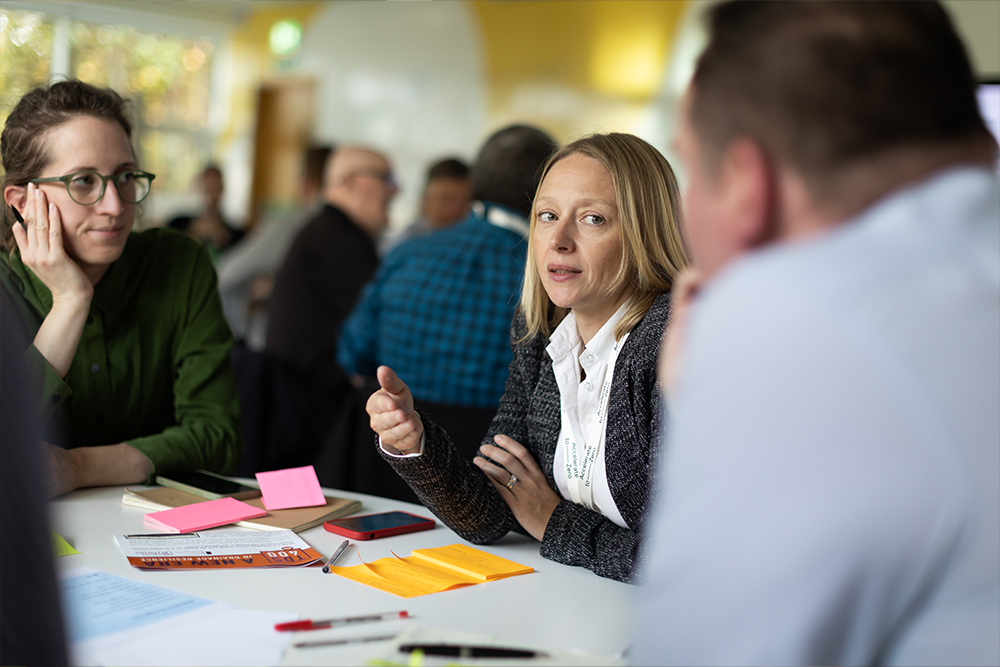 Accelerate your mission
Get in touch with our team if you'd like to talk to us about your skills requirements.