Managing sustainable impact: A tool for calculating carbon
Take a step in the right direction when it comes to carbon footprint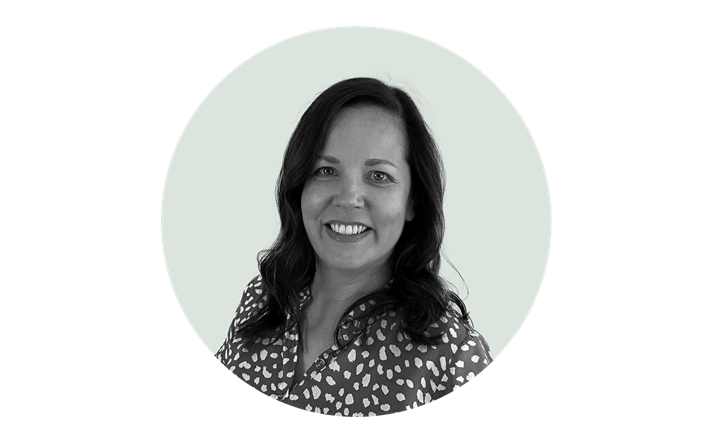 Our Innovation Manager Anne-Mari Gillespie has created a free-to-use resource for calculating carbon to make things simpler for industry on its journey to zero carbon.
The carbon calculator can be used by anyone wanting to estimate the total carbon footprint saved when introducing new products or processes at their organisation – a tool that we now use as part of our application process when you want to start a project with us.
The process of carbon calculation can be complex, and it can be difficult to know where to begin. To get you started, we have created a methodology and a carbon calculation tool to make this process easier. It comes with a step-by-step guide on how to use the calculator, which you can download here. Although this guide outlines the approach for estimating carbon emission savings for BE-ST supported projects, you can also use our tool to measure your carbon footprint savings more generally.  
Hear from Anne-Mari below on how to use the carbon calculator to help manage your sustainable impact.
1. Why is calculating carbon important?
It is increasingly important for all organisations to be able to report on their carbon footprint and the efforts they have taken to reduce this. The Scottish Government has set ambitious targets to reach net zero by 2045 and we need to collectively be able to report our contribution. Consumers are also becoming more aware of the sustainability of the companies that they are buying products or services from and are often leaning towards organisations that are environmentally conscious.
2. What is the carbon calculator?
The tool we have created helps to calculate potential carbon emission savings for new products or processes that are brought on the market to replace products or processes with higher carbon footprint. It can be used to calculate both embodied and operational carbon. To calculate a saving you need to always have a baseline that you can make a comparison to. You are for example removing a material with a high embodied carbon and replacing it with a low embodied carbon material. This is the basis of the tool.
3. Why was it created?
At BE-ST, as part of our application process, the applicant is required to provide an estimated figure for the carbon emission savings that could be achieved if their proposed new product or process would be commercialised. We wanted to provide a methodology and a calculation tool to make it easier for the applicant to calculate this figure.
4. What was the development process for the carbon calculator?
We wanted to have something that is as easy to use as possible. There is so much information and different tools available that it can be quite difficult to find one that is suitable. As we work within the built environment, we based it on the Life Cycle Analysis (LCA) developed specifically for the construction sector. Once you scope your project it is easier to establish the stage of LCA where your proposed project can contribute to carbon savings.
The tool has links to two different databases depending on if you are calculating operational or embodied carbon. The idea is that the methodology and the tool give you step by step instructions on how to complete these calculations.
5. Who can use the tool?
The tool is free to use and easily downloadable from our website for anyone to use.  Whilst this tool has been developed to help calculate carbon for project applications, users might find it helpful to generally understand their carbon footprint and how to measure it.
6. Why should companies care about calculating carbon?
I would say that previously the focus has been on the positive economic impact that could be achieved. All emphasis has been on increasing efficiency and reducing costs. Although these are of course still important, the landscape has changed and introduction of new products and processes that will help to achieve carbon emission savings is just as important. Being able to calculate and report on carbon savings is pivotal. Otherwise, we can't show the contribution we have made as an organisation when it comes to reaching net zero carbon.
7. What does carbon footprint mean?
Carbon footprint is the measurement of greenhouse gases that are produced by our activities as an individual or as an organisation. We tend to talk about carbon dioxide (CO2) but in the calculations the unit is CO2e (equivalent) which also includes other GHGs like methane and nitrous oxide.
8. What can businesses do to reduce their footprint?
There are many ways that businesses can reduce their carbon footprint. And it of course differs depending on the company's activities. But my advice would be to start with simpler changes first. For most organisations this would be cutting their operational carbon by reducing their energy consumption. Switch off lights when not needed, turn the heating down by couple of degrees, turn machines off rather than leave idle when not in Also use every day, readily available office supplies that are low carbon, and switch to lower carbon travel and transport. These are things we all already know. Reduce consumption first where possible.