Changemaker spotlight: Meet Rachael Livingstone, the architecture student tackling climate change 
As the world continues to grapple with the urgent need to address climate change, more and more people are stepping up to act. Among them is one of our Built Environment Change Makers, Rachael Livingstone.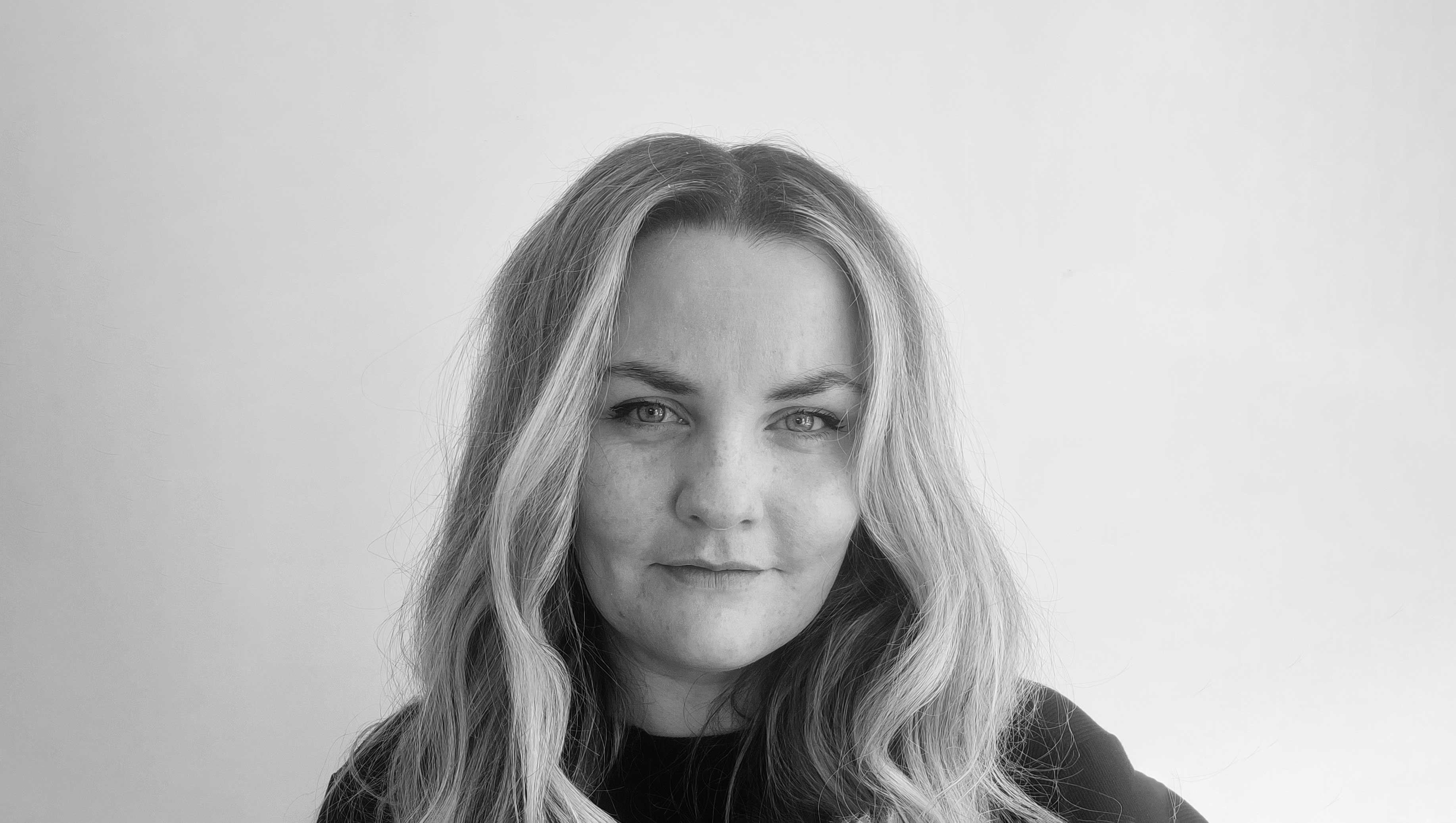 Rachael Livingstone, a second-year architecture student at Dundee University, has taken it upon herself to lead the charge against climate change by establishing a local StuCAN group. After starting as a Built Environment Change Maker, Rachael joined us at BE-ST earlier this year to learn more about our mission and ethos. There she met Sara Edmonds and Sam Patterson who both left a lasting impact. After hearing Sara talk about ACAN's StuCAN initiative and a tour around our factory from Sam Patterson, Rachael was inspired enough to return to her university to start her own local group.  
What is StuCAN? 
StuCAN is the student branch of the Architects Climate Action Network. 
It is a network of student-led societies and groups across the UK dedicated to tackling climate change from within universities. There are over 14 StuCAN branches dotted across universities in the UK, and they are looking to increase climate literacy throughout all levels of higher education in the built environment.  
It's making tiny little changes and those little changes collectively make a bigger impact.

Rachael Livingstone
Setting up a branch 
Rachael went to her architecture society to propose setting up a StuCAN at Dundee University.  She had noticed a slight gap in the conversation around decarbonisation – in the lecture hall and in her societies. When she approached her architecture society about StuCAN, they said they had already tried to set up one up two years before, but there was not enough interest at the time.  
Set on making a difference, Rachael decided to take up the mantle and established a StuCAN group on campus herself.  
The group is new and building. She sees the group as an investment into something that will last longer than her stay at the university and something that will hopefully have a rippling effect on future students too. 
Changing education  
One of the goals of StuCAN is to modernise current curriculums to be more aligned with cutting edge sustainable buildings and design methodology.  Further education curriculums understandably take time to roll out – but the world is moving at an ever-accelerating pace.  
Rachael says: "Architecture is not linear. There's just so many aspects and it's so diverse and I feel like it's just our curriculum has not been able to change yet to keep up with this, so it's not following everything that is happening currently in the climate emergency." 
As a studying architect, Rachael continues: "we are the designers. But I do feel that we as designers have to really understand when we're specifying materials, why we should spec this material, why we shouldn't spec this material. When I've got an answer to one of these questions - I've asked a tutor rather than looked at my coursebook. And they really go into depth about the pros and cons of everything."  
Rachael notes that the people who work at Dundee University shine through as fantastic assets who share insight into zero carbon building. But often these tutors are limited in what they can cover in their day-to-day. Rachael spoke of one tutor in particular who she is able to speak to about sustainable practices: "There's a particular tutor at the university who's very much into climate action, and he talks about it a lot. You can chat to him about it, but curriculum wise, they've got handcuffs on. I've spoken to this tutor and had really good conversation about sustainable design in the past. But then when they were in studio doing tutorials or doing their projects, they have to teach what is provided. They can't suddenly say we're not doing this anymore." 
The world is changed by your example, not your opinion.

Rachael Livingstone
STUDENTS CAN! 
StuCAN is about giving students a voice – something which Rachael notes is sometimes overlooked.  
Looking ahead, Rachael and the StuCAN group have big plans in order to make a big impact. To raise awareness, they are currently working on a design challenge for students, which will promote sustainable design and the facts surrounding the climate emergency through their university. They are also planning on getting in front of students at an upcoming fair to spread the word.  
When asked what advice she would give to others with a similar interest, Rachael said: "Take a deep breath, shout loud and take the lead in a cultural shift! Remember why we are doing this; for the people and wildlife whose voices can't be heard and who are directly affected by climate change. Find like-minded people in your course or work to collaborate with, there are power in numbers! This will then spark a rippling effect which will create a lasting impact and inspire those around you to step up. The world is changed by your example, not your opinion." 
A changemaker 
For Rachael, it's about taking proactive measures rather than reactive measures, and her story is a testament to the power of proactiveness and how one person can make a difference, really embodying what being a BE Changemaker is all about.