Levenseat: Resource recovery and recycling waste
Scottish firm Levenseat is leading the way in resource recovery through recycling and managing waste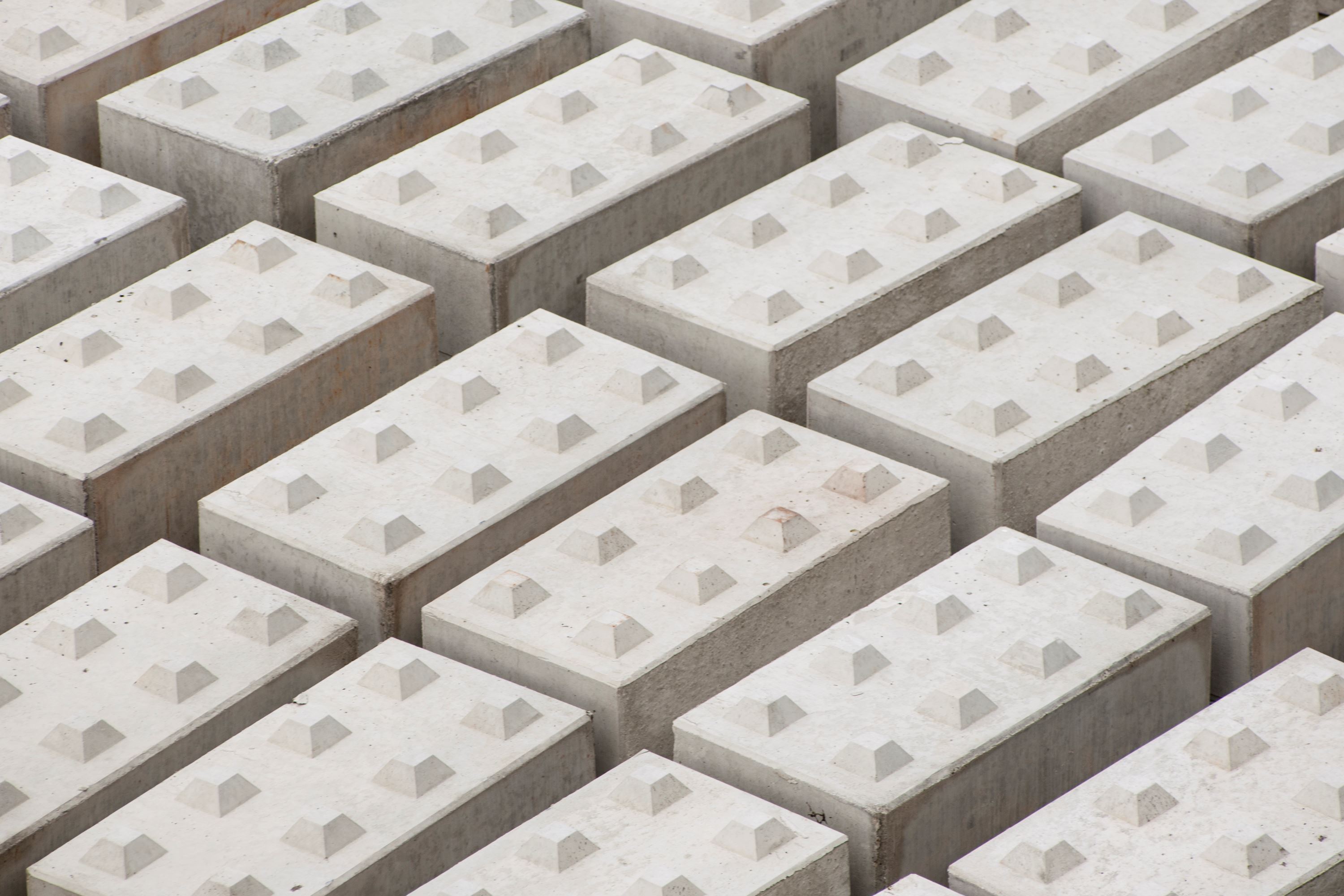 If there's one local material that's guaranteed never to run out, it's waste
Unlike many of our natural resources, it's inexhaustible – as well as being a considerable ecological hazard. So as more countries attempt to find ways of dealing with their waste that doesn't involve piling it up in landfills, companies like Scottish resource management firm Levenseat are continually exploring new ways to put it to use.
A concrete use for waste 
With a long-standing commitment to developing new waste solutions, Levenseat is often the first to bring new waste treatment technologies to the market, leading the way to a more sustainable Scotland.
In 2012, Levenseat's Robert Green designed a treatment process that would treat APCR residues and provide a like-for-like replacement ingredient for cementitious products like power station ash. During 2018/19, supported by a grant from BE-ST, Robert's company Organic Innovative Solutions Ltd teamed up with Levenseat and the University of Strathclyde, along with RWE. Together they began the formal laboratory and industrial scale work needed for SEPA certification of the ACPR product.