Norscot's Drive for Innovation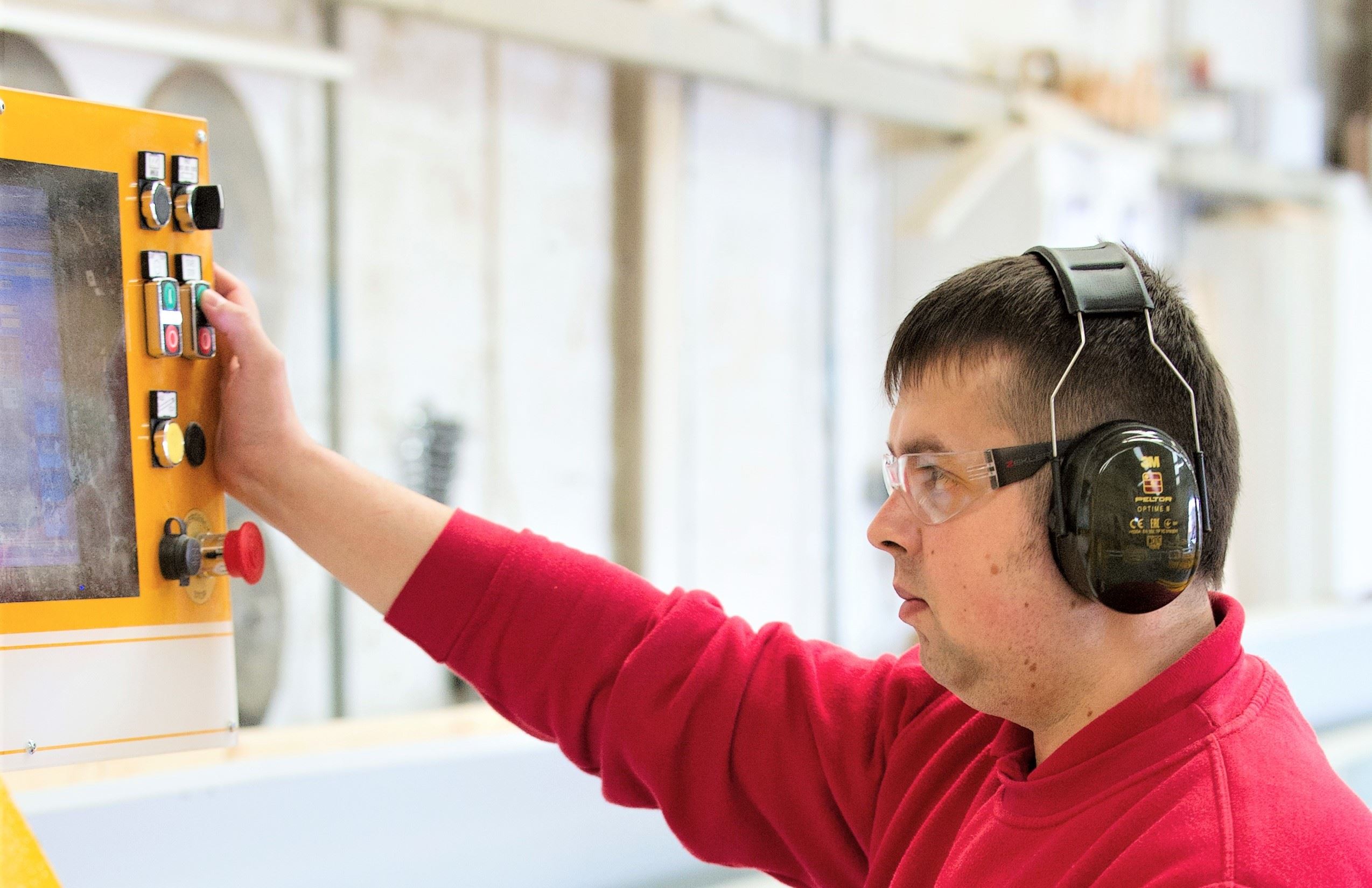 From its base in the far north of Scotland, Norscot have championed innovation since the beginning - their projects with us have let them develop new networks, expertise and new products.
From this work, they won Innovation of the Year at the Scottish Knowledge Exchange Awards in 2018. With BE-ST, Norscot have been part of several transformational projects that helped develop the company and shape the industry.
Creating a Virtual Showroom
After an initial feasibility study, funded through Interface, BE-ST funded Norscot to create an initial prototype of a virtual reality product to better showcase their house designs and allow greater client input within the design stages of a build project. The research findings of the BE-ST project were published, detailing the integration of openBIM with VR.
This led to follow-on support through InnovateUK's KTP Programme for the development of the VR virtual showroom to be market ready. The overall project is projected to help Norscot increase revenue by £1.8m, a 33% growth over 5 years. This project showed how a key rural business can employ innovative digital technology to benefit its business and sector and create an award winning product.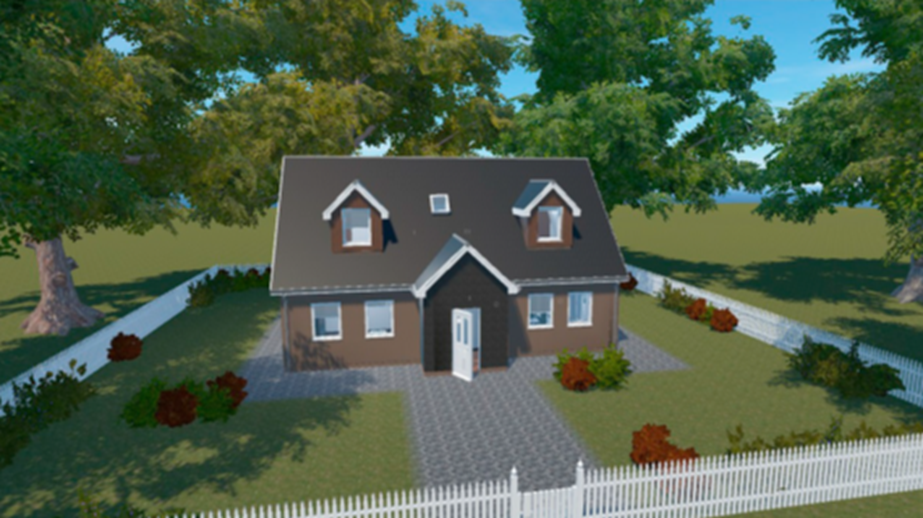 FUTUREquipped: Building skills in Colleges
Norscot joined the FUTUREquipped project where they worked with BE-ST to upgrade future skills in Colleges. Norscot and North Highland College University of the Highlands and Islands created a Smart Homes App for an ageing population. Over 85s have a winter mortality index of 23%, so Norscot developed an app that would visualise, recommend and control home temperature and air quality. With this, elderly and vulnerable could maintain healthier living conditions. College staff and students worked with Norscot to get hands-on learning experiences and build their digital skill set – essential in construction going forward.
Making Scotland a centre of excellence for offsite manufacturing
Norscot is a member of Offsite Solutions Scotland (OSS): a regional co-operative of active Scottish offsite manufacturers, which BE-ST helped establish as a formal trading company. OSS have had assistance from BE-ST in strategic innovation workshops, market research for offsite manufacturing opportunities and in the Edinburgh Offsite Manufactured Zero Carbon Homes Demonstrator project. Assessments predict the Scottish offsite market has the potential to grow from £150m to £250m. OSS aim to be the key players in this growth.
for Norscot in a single project