Construction's way to be at COP26.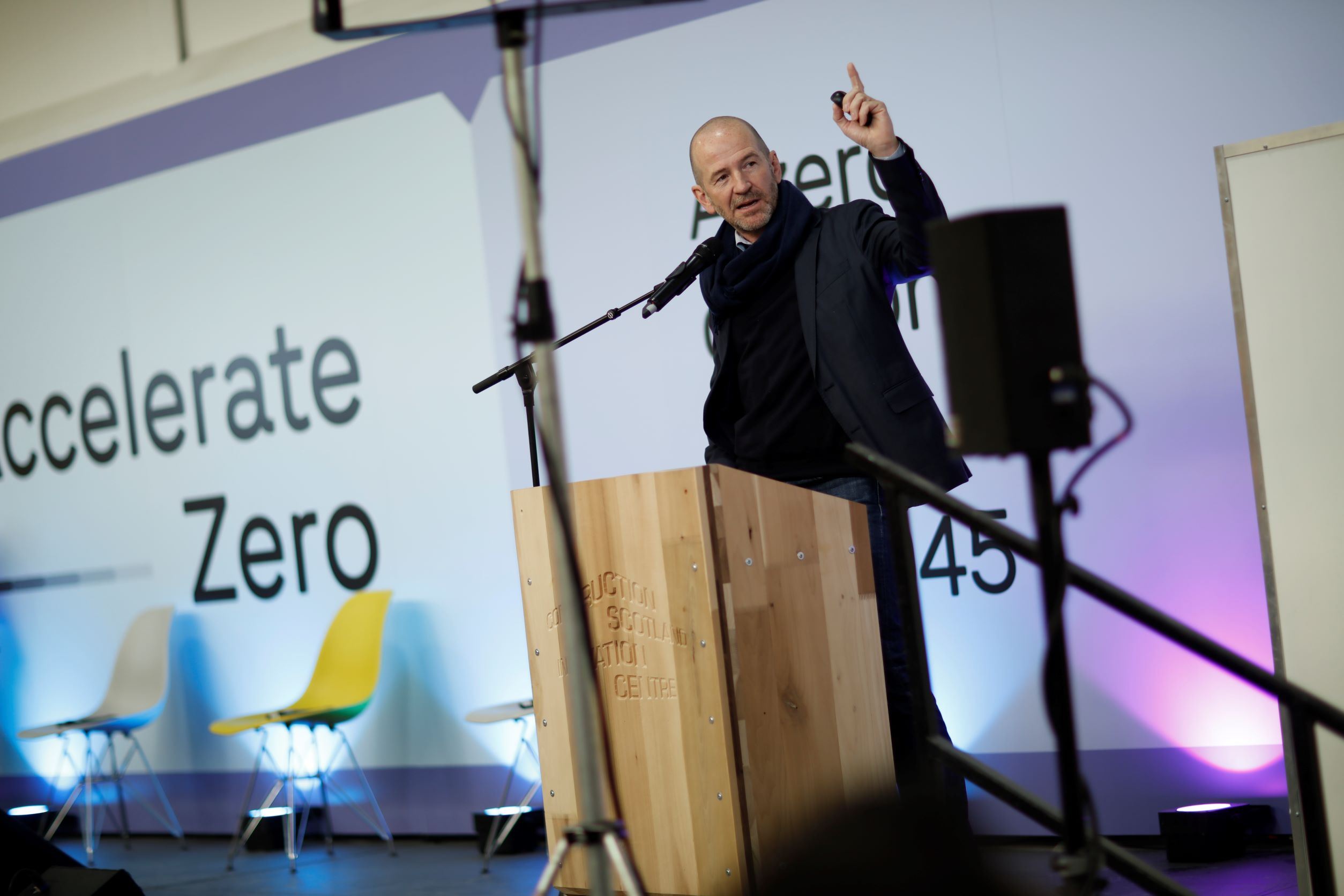 In November 2021, Glasgow became host to the United Nations Climate Change Conference (COP26). The event brought together world leaders, activists, and experts to discuss and address the urgent issue of climate change.  
During the two-week COP26 conference, BE-ST's Campus opened its doors to the public to become a hub for zero carbon conversations for the construction industry. ​ 
We hosted dozens of events, exhibits, and experiences at our Innovation Factory to inspire and educate participants about the innovations already existing in the industry, bringing over 850 people through its doors over the course of the two weeks. 
Event highlights 
The legacy 
With a huge amount of buzz around the event, BE@COP26 expanded BE-ST's reach to many new audience members, put our drive towards a zero carbon built environment on full display, and deepened our relationships with various stakeholders and partnerships, old and new.  
BE@COP26 made such an impact that we had to do it again.  
After officially launching our renewed name and mission the next year, our amazing events team put their minds to pulling off a conference that did justice to what was achieved the first time around. The team took the spirit of the two-week COP26 programme and packed in into a single day for our first ever BE-ST Fest in time for COP27.  
people caught up on the events afterwards