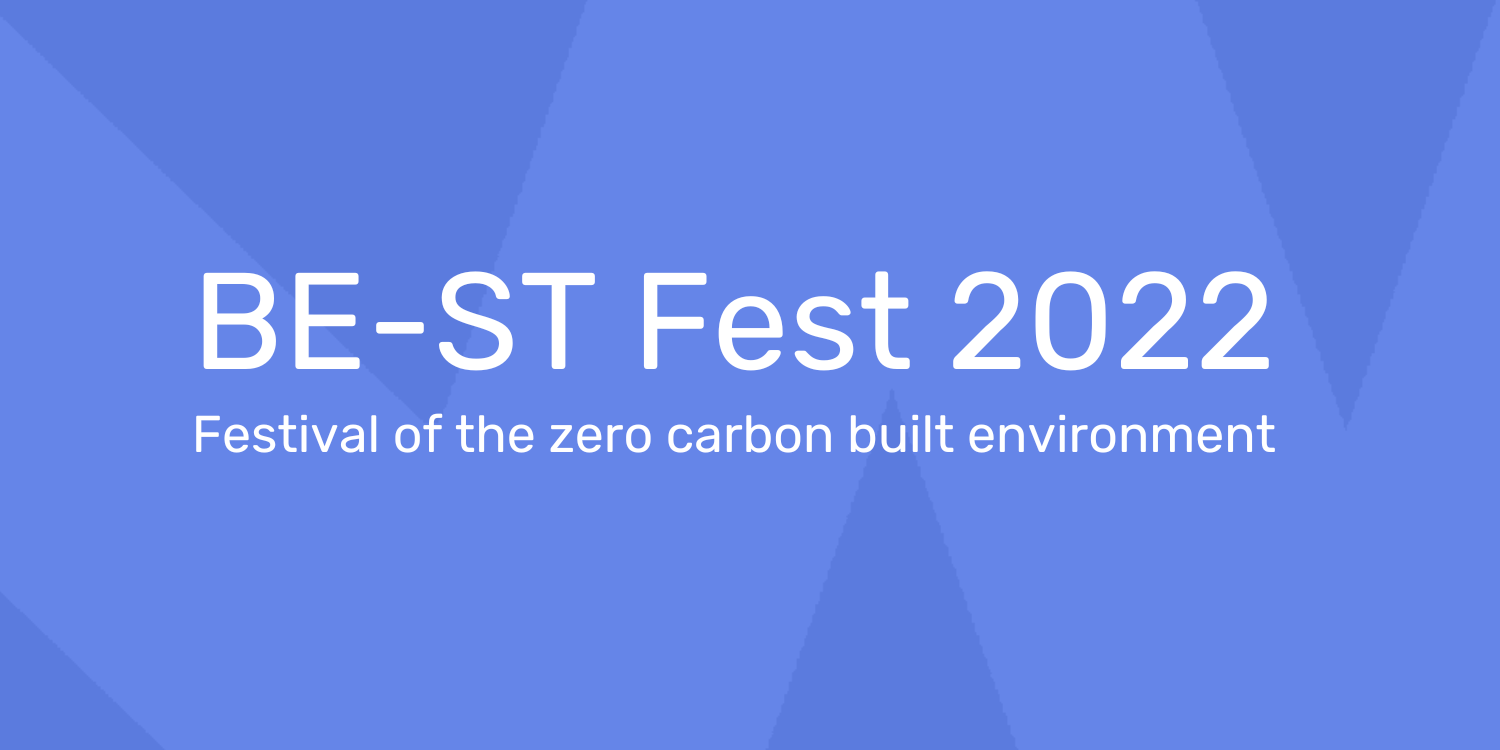 Festival of the zero carbon built environment
BE-ST Fest 2022 is a festival of events showcasing best practice, new solutions, hands-on training, emerging opportunities and much more.
Join us at our Innovation Campus, Hamilton International Technology Park near Glasgow, Tuesday 25 October 2022 for our summit.
Headline speaker: Chris Stark, CEO, Climate Change Committee.
Learn more about our programme
Join us for a morning of inspiring speakers and a chance to have your say, followed by an afternoon of hands-on explorations and a deeper dive into Passivhaus, MMC and scalable solutions.
With more from
PAUL Heat Recovery
ACAN
Innovative Wood Solutions
ITW Construction Products
Timber Design Solutions
Discover all our BE-ST Fest events