Festival of the zero carbon built environment
BE-ST Fest 2022 was our first annual festival of events showcasing best practice, new solutions, hands-on training, emerging opportunities and much more.
Our next BE-ST Fest Summit will be 1 November 2023. Watch this space for more announcements over the coming months. 
BE-ST Fest 22
BE-ST Fest ran from 3 October to 17 November and included 26 events, attended by 1500+ from across the sector in Scotland, UK and internationally. From Shetland to Hawick and even Budapest, it was a rich programme encompassing all aspect of a zero carbon built environment. 
Our main Summit was an inspiring day filled with fantastic speakers, over 30 demos and exhibitors from across the industry, a variety of workshops and other activity aimed at advancing our journey to zero carbon in the built environment.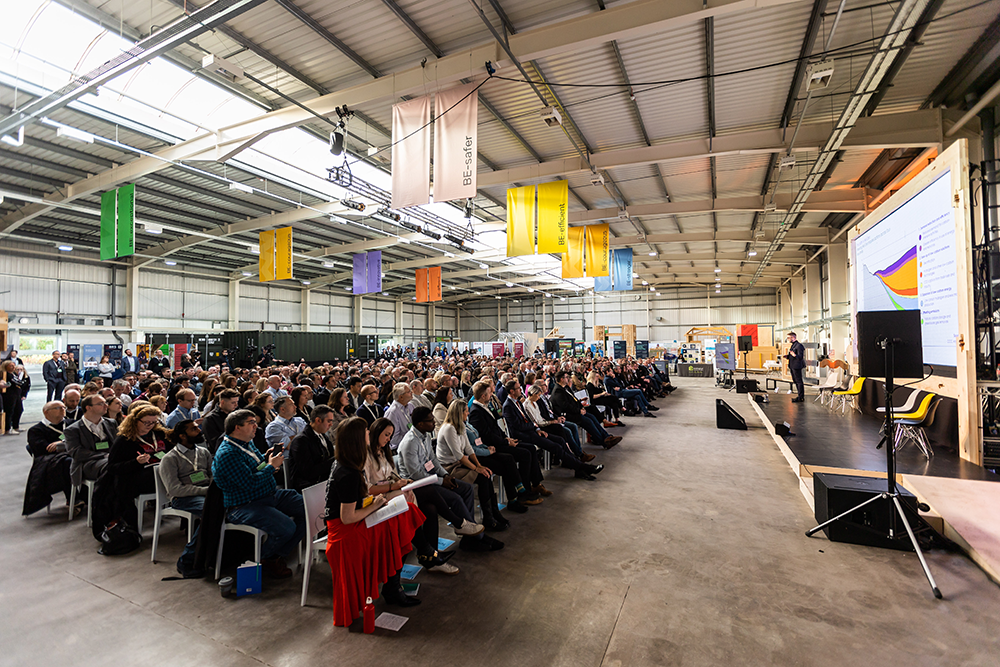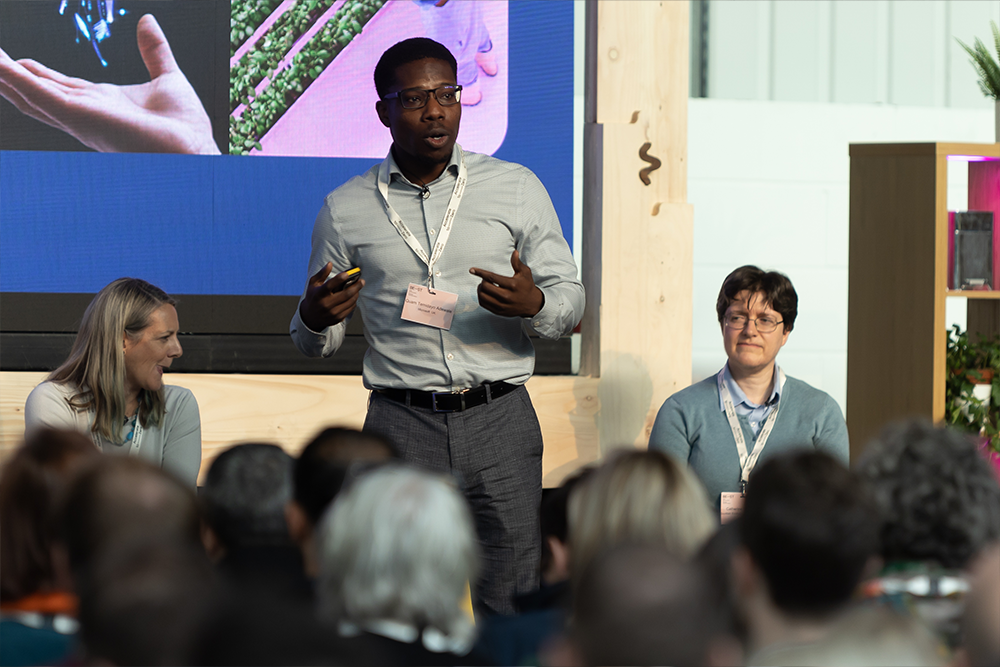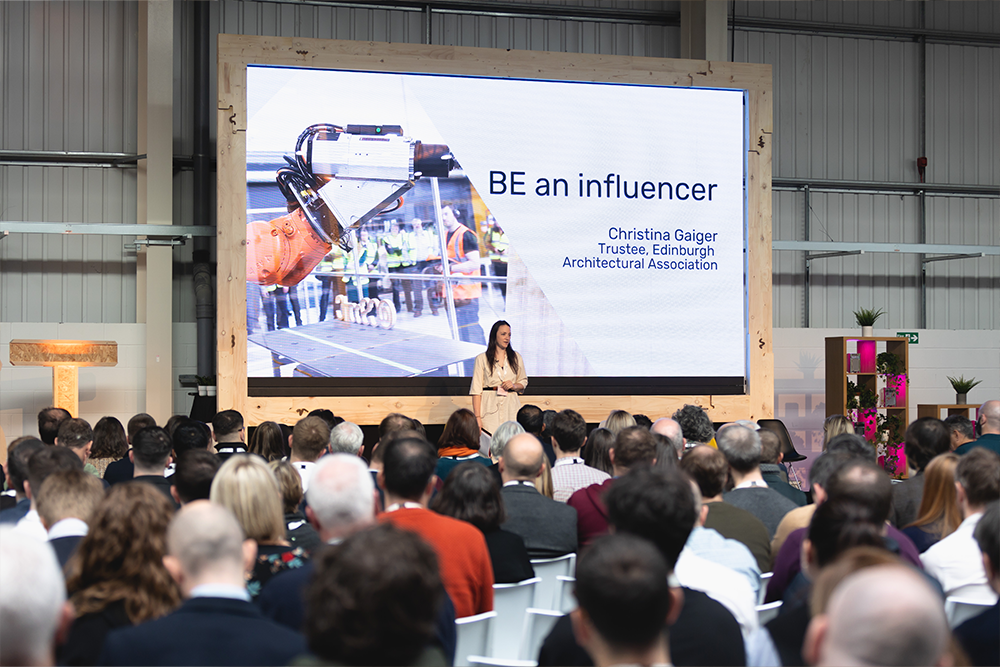 Watch our morning Summit sessions
Exhibitors and demos
Innovative Wood Solutions
Timber Design Solutions
Building Point UK and Ireland
Kenoteq
Flexel
Building Research Solutions
Levenseat
Homag
Nilan
Edinburgh Napier University
Balfour Beatty
Digitalnauts
Scott Parnell Ltd
NearHome
Transforming Timber
HeatSource
Bellrock Technology
PlusZero
Ecological Building Systems
ITW Construction Products
Sunamp
Lime Green
Architects Climate Action Network
Zero Ambitions Podcast
Loco Home Retrofit
PAUL Heat Recovery
Extend
Leitz
Glidevale Protect
Multiply
Low Carbon Learning
Make it Smart Hub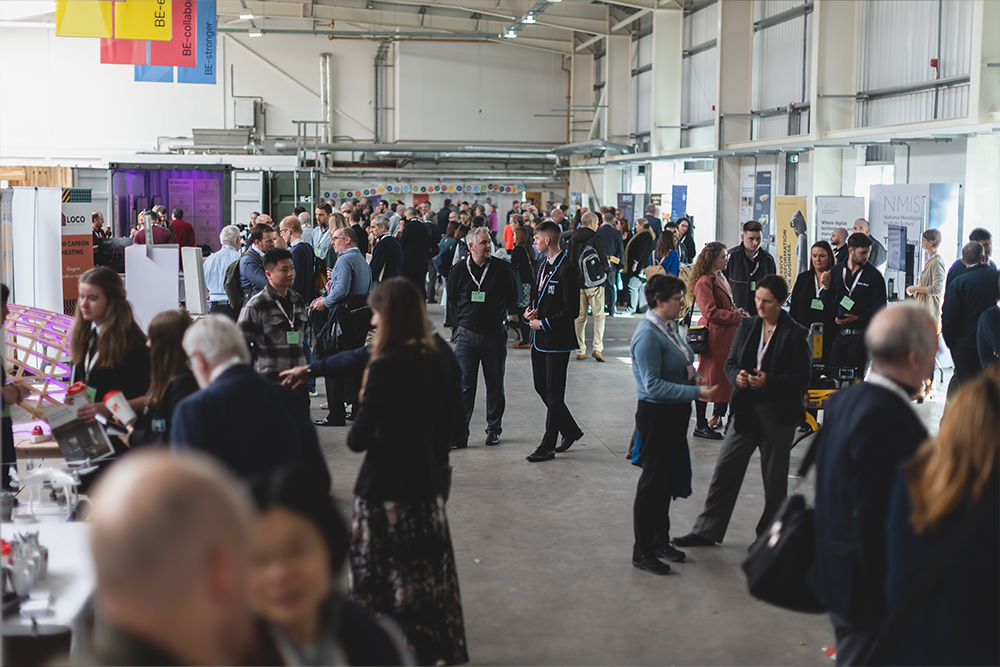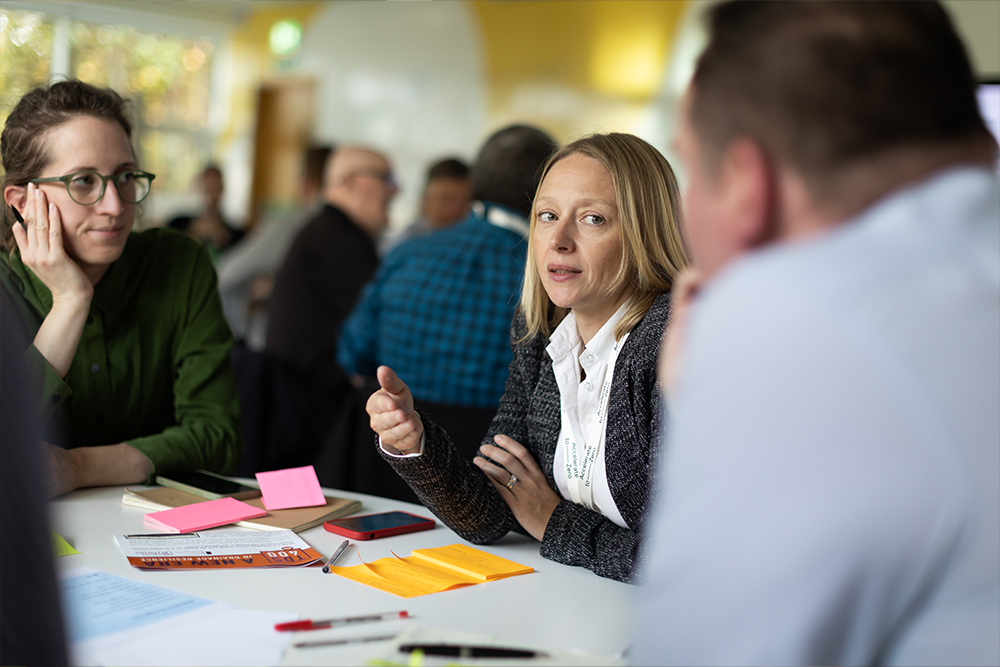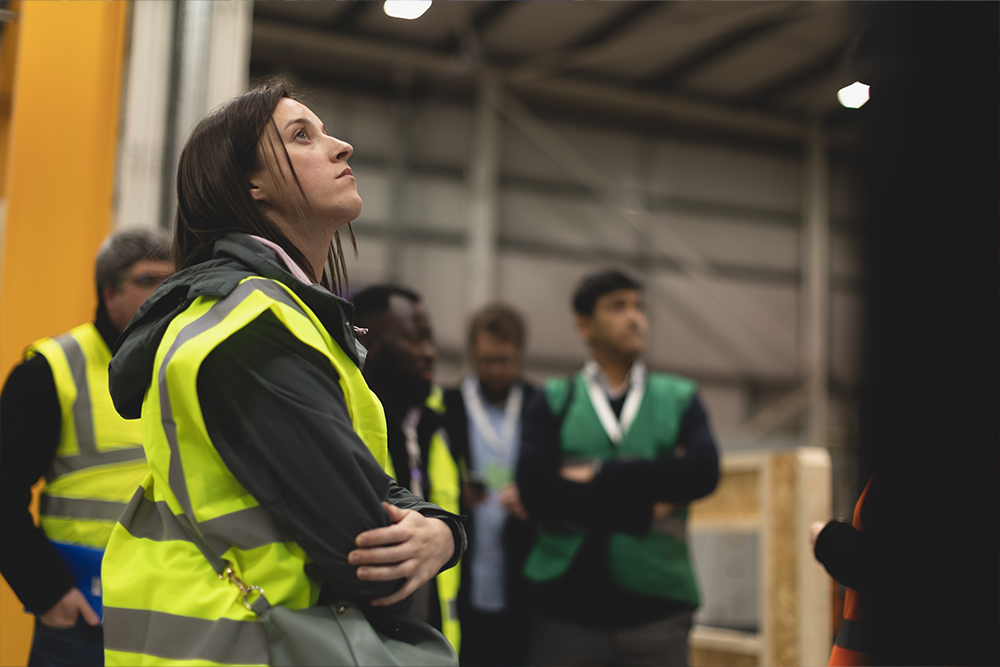 BE-ST Fest 22 was a powerful and insightful experience. It had the perfect blend of learning and empowerment, showcasing and participating. I left with a clear understanding of what I can do, as a construction professional, to contribute towards a more sustainable, smarter built environment.

BE-ST Fest 22 - delegate