Building a forward thinking industry
The BE-ST Open Learning Academy aims to equip the industry with the knowledge and skills to drive sustainable development and innovation in the built environment sector.
Our curriculum focuses on emerging areas within the built environment sector, ensuring learners stay ahead in this rapidly evolving industry.
Explore the Open Learning Academy
Building on the success of our impactful courses, we continue to co-design a variety of accredited learning opportunities with our partner institutes.
BE-ST | Coaction
Passivhaus Practical Training
Alongside Coaction, we are delighted to offer Passvihaus Practiclal Training endorsed by the Passivhaus Trust
During the day our hands-on activities will give you rapid upskilling of:
Designing for construction: what's really needed to get it right and what are the consequences of not doing it well
How to assess the risks in a design.
What can go wrong, how to avoid it, and remedial work; learn from our experience and mistakes!
What good looks like: airtightness, insulation and more.
What it takes to achieve airtightness.
Impact of sequencing and material choices on build quality.
Scotland's move to Passivhaus
Passivhaus in Practice
From December 2024, all new housing in Scotland will be built to the highest energy efficiency standards: a Scottish Passivhaus equivalent. Don't get left behind and enquire about attending a Passivhaus in Practice session for you or your organisation. 
Our courses are suitable for designers, consultants and contractors.
Previous training
Hands-on practical training, live webinars and online modules to gain skills in Passivhaus, Retrofit and Fabric and Structure and secure better contracts, mitigate redundancy and futureproof your skillset.

Seminars are specifically designed for designers, structural engineers, and timber construction professionals who want to stay at the cutting edge of the industry. Expert-led sessions cover a wide range of topics, including timber connections, fire reaction of building materials, waterproofing and airtightness, and soundproofing of timber buildings.

The Level 2 Award in Understanding Domestic Retrofit is a flexible eLearning course that you can study at your own pace. The seven modules take around 21 hours to complete and you can either complete these over the course of three days or study at a pace that suits you, your lifestyle and commitments.

The aims of this course is to equip learners with specific knowledge and skills on the requirements of domestic retrofit to meet the standards detailed in PAS2035. The course is designed to cover the end-to-end project coordination from the inception of a retrofit project to handover and continued evaluation.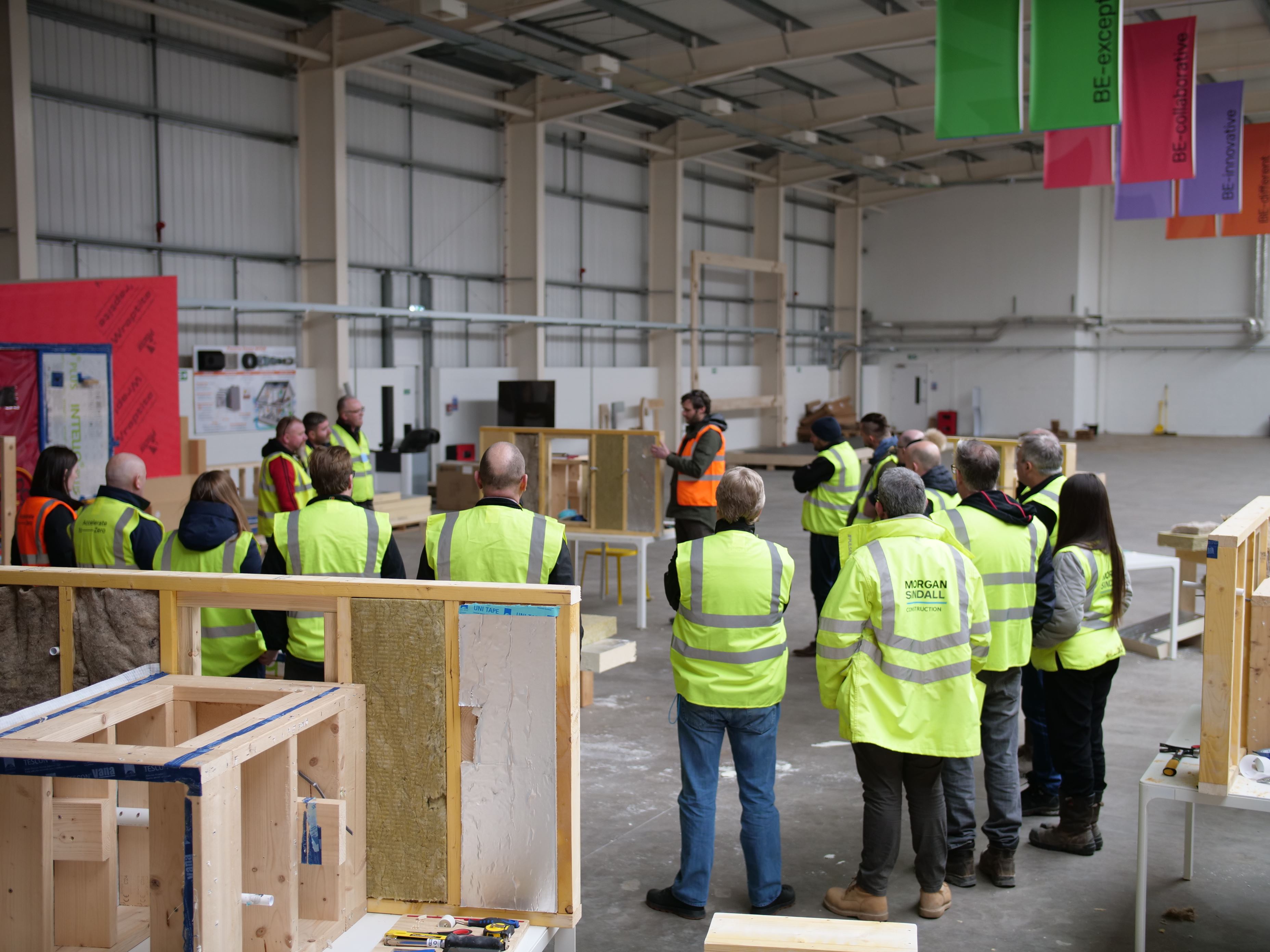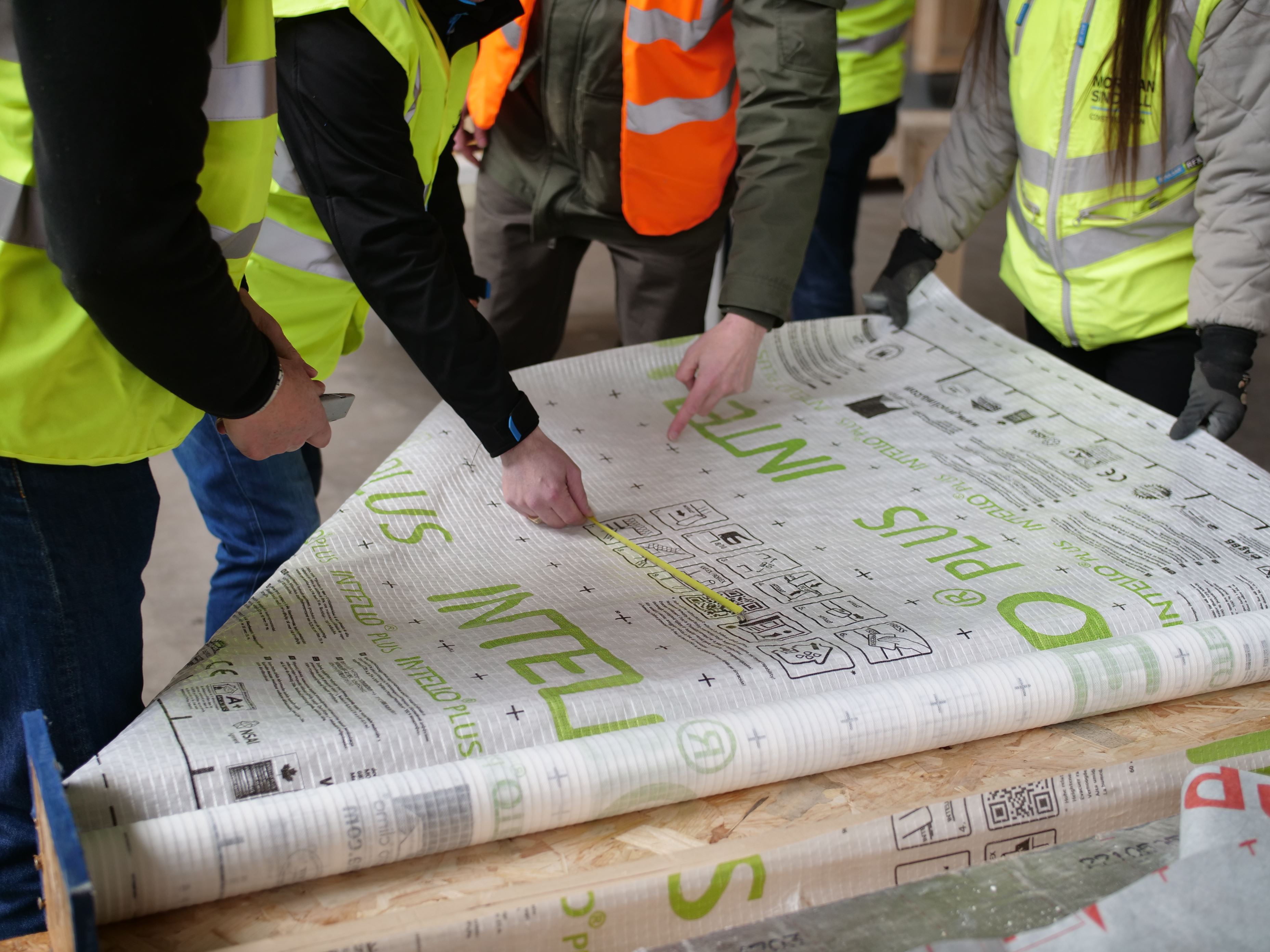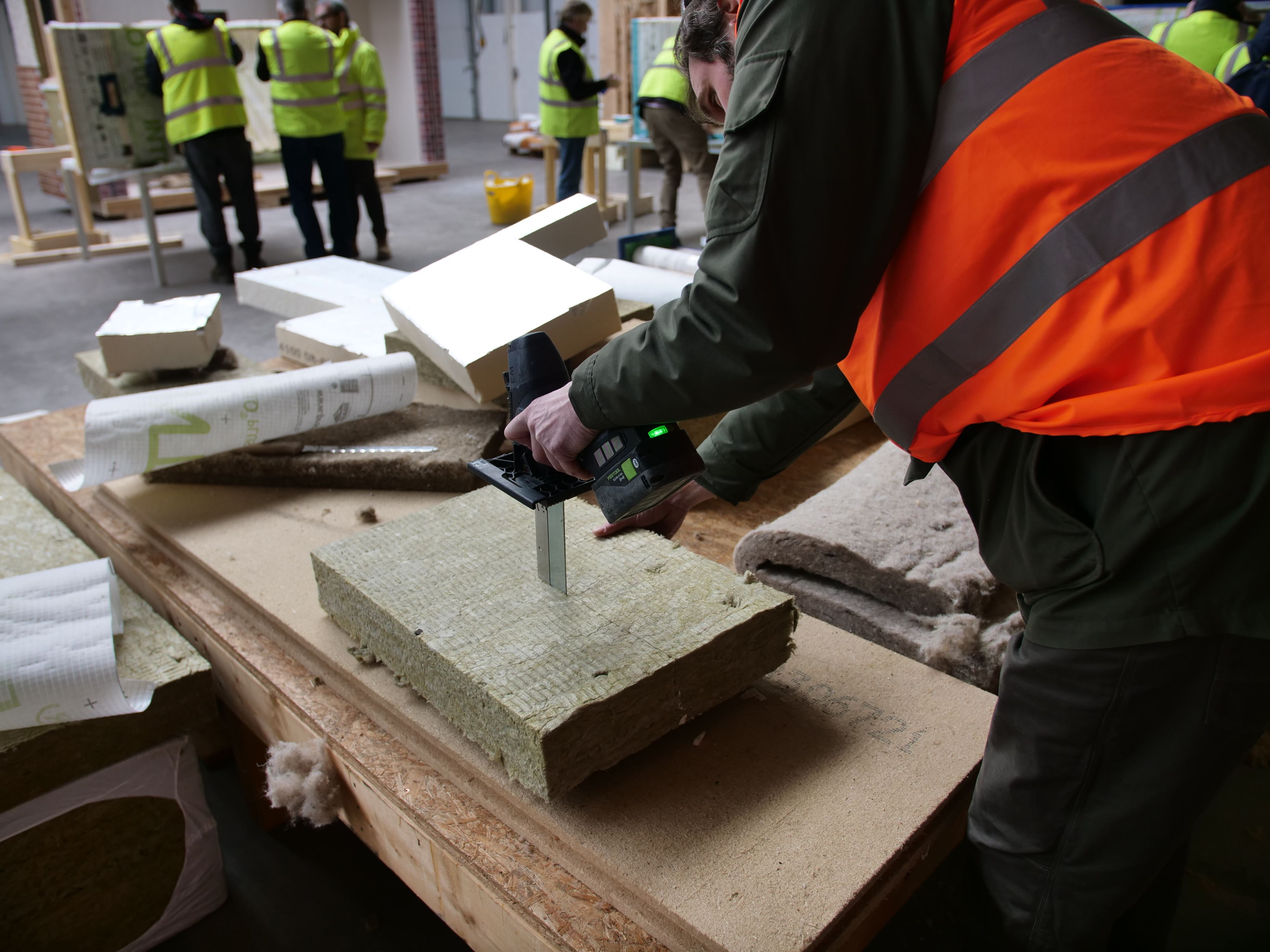 Other learning resources
Explore engaging built environment courses tailored for all levels of construction knowledge.

It's a tool to guide students and those looking to upskill or reskill within sustainable practices.