The robots are here, are you coming?
'The Robots are Here' is an exciting and inspiring event that will take place this week on May 2 in Edinburgh, co-hosted by the National Robotarium and BE-ST.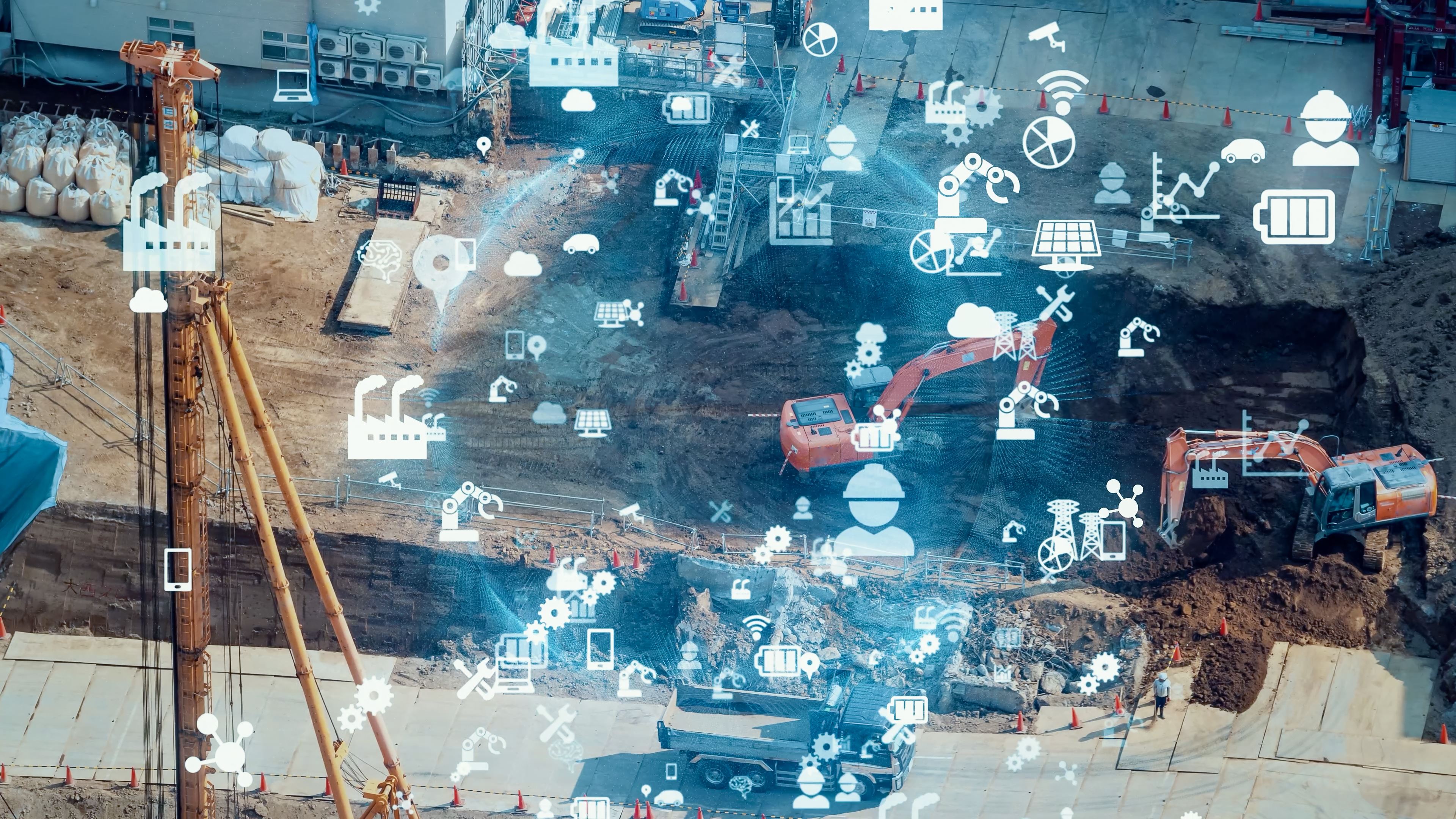 The UK's leading centre for robotics and artificial intelligence is partnering with Scotland's innovation centre for accelerating the built environment's transition to zero carbon emissions, to showcase for the first time in the UK the many exciting benefits of automation and robotics in the construction and built environment sectors.
The event will bring together representatives from the built environment, construction, trade, science, and policy, as well as experts from robotics companies, for a half-day of inspiring talks and live demonstrations. Attendees will get the chance to tour the state-of-the-art facility at the National Robotarium and get hands-in with the robots to discover how robotics can improve performance, efficiency, quality, and help to address skills shortages.
The robots on display will include the unmanned ground vehicle Husky, which can traverse and scan a variety of internal and external terrains, and Boston Dynamics' Spot, which will facilitate 3D mapping of the building site in just 30 minutes. The highlight of the event will be a live demo of the Hilti Jaibot, a semi-autonomous drilling and construction robot that can increase productivity in MEP (mechanical, electrical and plumbing engineering) jobs and remove the requirement for humans to undertake strenuous or repetitive tasks such as overhead drilling.
The Robots are here will take place on the 2nd of May at the National Robotarium at Heriot-Watt.
We are bringing the construction industry together to explore the use of robotics. BE-ST aims to help industry access knowledge and achieve innovation that can transform their businesses to be more efficient, more resilient and achieve their zero carbon ambitions. It will be great to be part of the discussions and demonstrations, and we're looking forward to the exciting collaborations that we will develop with industry over the coming months and years.

Matthew Paton

Associate Impact Manager at BE-ST
Join us as we explore the art of the possible with robotics for the sector and develop new innovation projects that will transform the industry, register here.