Inclusive Value: Developing More Inclusive Workplaces
In 2007, women made up 12.1% of the construction workforce
In 2016, they represented 12.8%. This is a 0.7% improvement over 9 years, which though promising, shows change is slow.
Partners recognised that an industry-wide cultural transformation can only start within construction companies themselves. Therefore Sir Robert McAlpine, in conjunction with COGC, Equate Scotland and BE-ST, proposed that we rethink our culture towards recruitment and workplace cultures whilst encouraging employers to be at the centre of this change.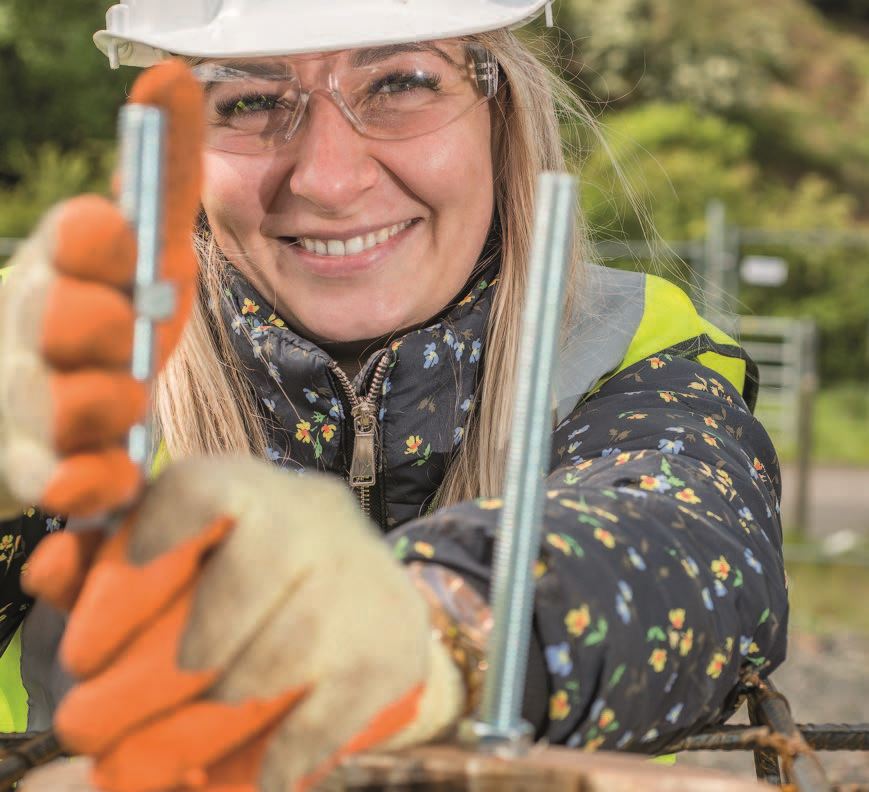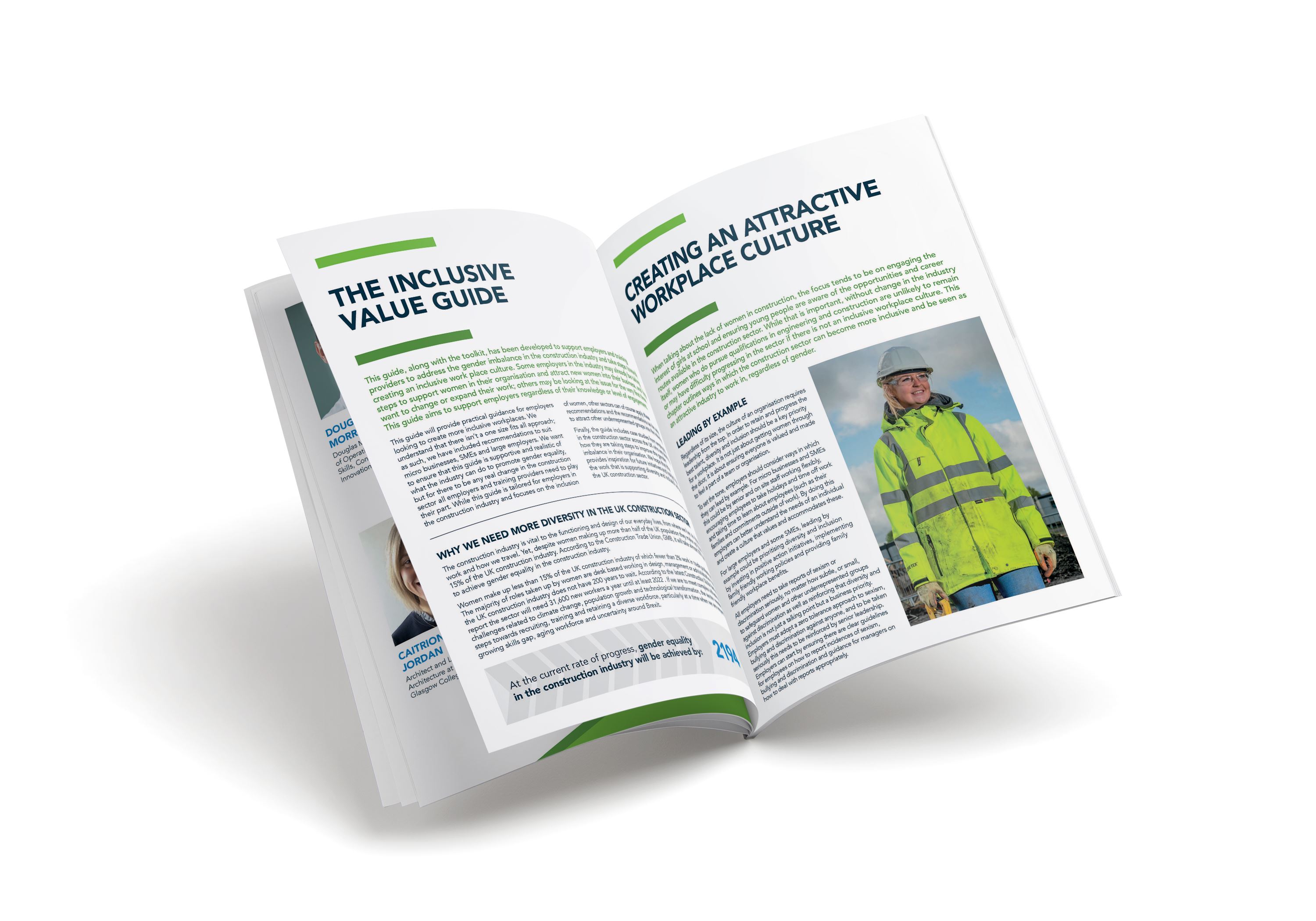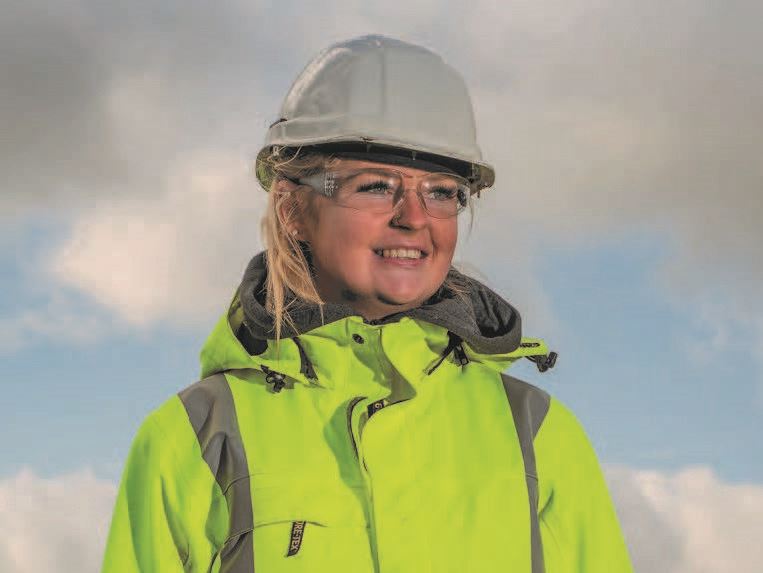 A toolkit for the construction industry to empower women and themselves
CSIC, Sir Robert McAlpine Ltd, Equate Scotland and City of Glasgow College produced 'Inclusive Value': a free guidance handbook and a digital toolkit that is freely accessible online.
The guide is free to access below; the full toolkit can be requested on the Inclusive Value site.
This toolkit encourages businesses to take action, collect data and get feedback on their workplace – to empower them to change culture in their company and in construction as a whole.
Companies that embrace diversity report much higher levels of innovation and collaboration than their peers in other enterprises. Employees in these companies are:
more likely to say they can propose new ideas
more likely to say their company invests in CPD
more likely to say they collaborate with each other
Free Inclusive Value Guide
Download the free guide to learn how your company can foster an inclusive culture.
The Full Inclusive Value Toolkit
Request access to the full toolkit on the Inclusive Value site.