Building Standards Division – Digital Programme
Investment into digital processes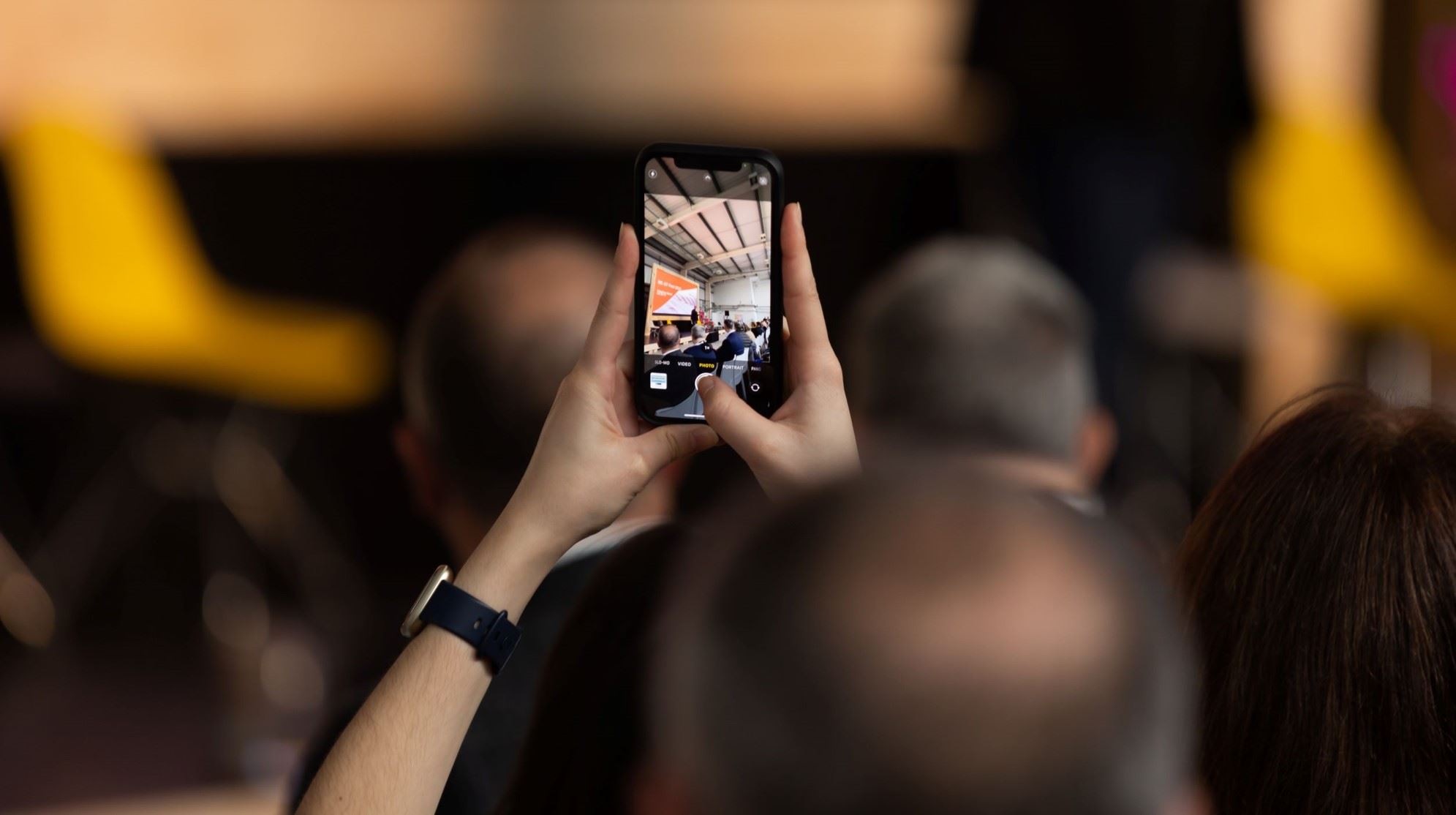 Digital transformation of the building standards system in Scotland has generated substantial interest from stakeholders within industry, and recent inclusion of building standards within the scope of the Digital Planning Programme has accelerated the need for discovery work around needs and requirements.
Data continues to be an area which requires attention as BSD look to build solid foundations for their transformation in all areas, particularly around compliance, where a digital golden thread remains a universal objective. Building Standards Division in collaboration with BE-ST funded a series of work packages across 2 phases to take forward the BSD digital strategy. Phase 1 of the Digital Programme delivered scoping of 2 core  research streams:
Mobile Applications, supported by Glasgow School of Art
Pathway for Digital Transformation of the Building Standards System, supported by Edinburgh Napier University
An industry steering group was also established to steer the project direction across both phases. Phase 2 is currently at planning stage.