Taking a plunge into diversity with DIveIN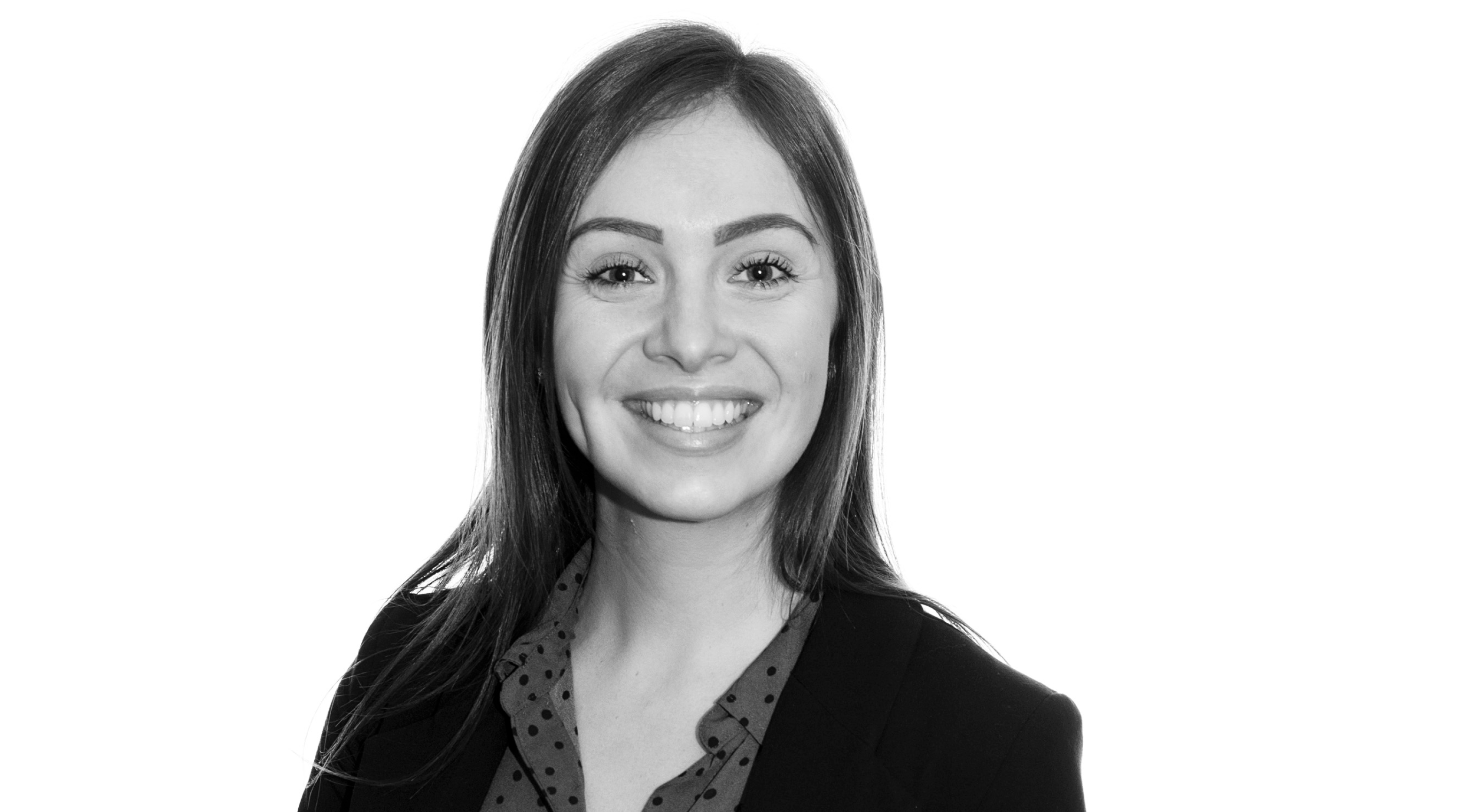 Balfour Beatty recently took diversity and inclusion training through our DIveIN programme, in partnership with Radiant & Brighter. Hear from BE-ST events manager Danielle Miller, organiser of the training, to find out more about its impact.
What was the motivation behind DiveIN?
DIveIN was originally set up to take a deeper dive into diversity and inclusion in the industry. The first year of the project looks at various topics where we held webinars to provide information, signpost and encourage conversations. For the second year we are focussing heavily on ethnic minority workers. Along with our project partners Radiant and Brighter we hope to stimulate the development on ED&I plans and processes across the industry.
Why are initiatives like this important for industry?
Since we started the DIveIN programme 2 years ago we have noticed the lack of knowledge around recruiting and retaining a diverse and inclusive workforce. This type of training encourages companies to rethink their ED&I policies but also allows individuals to reflect on what small changes they can make to make the workplace to be more inclusive for all. 
What was the training with Radiant and Brighter like?
The training with Radiant and Brighter was excellent. Pheona and Michael provide insight and real life situations which helps the cohort understand the training on a personal level. They are very open with the challenges they have faced and make a safe environment for the group to ask question. After the 6 weeks training Balfour Beatty had to decide at a leadership level tangible outputs that would be launched throughout the company and adopted as part of their D&I strategy.
What were some of the things you learned from sitting in on the training?
The course was split into 5 main topics:
Ethnicity, Diversity and Equality
Implicit training
Engagement with Diverse communities and cultures
Cross Culture communications
Anti-Discrimination, Inclusion and Anti-Racism
One of the main points I took away was the number of barriers that are stopping from ethnic minority groups from getting a job in Scotland. Radiant and Brighter discussed how we can improve on our recruitment process to ensure we were being inclusive for all.
It was interesting to hear from their own experiences of getting work in Scotland and what could have been done to support them at the time to make the process easier.
The cohort then started to discuss how they would improve their diversity and inclusion plan with steps they could change straight away such as identifying a prayer room in the office but also focussing on the long-term goals on developing a better recruitment process.
How do you think people reacted to the training – what was some of the feedback you received?
After each training session the cohort were sent a feedback form to see how they found the training and how we can improve for future sessions. Overall, the feedback was very positive with over 85% of delegates saying they would recommend the training to others. Many of the individuals have since research their companies own policy around ED&I and have since set up working groups to keep the momentum going after the training.
Feedback from one of the sessions:
'Better understanding of the correct language to use without causing offence. Better understanding of how you create equity not just equality'.
Do you have any message or insight from the training that you'd like to share?
I would encourage any company that is looking to have a deeper dive into their Diversity and Inclusion policy to take the training to better understand from a personal experience what the barriers and constraints are in getting work in construction. The training will also provide clarity around the correct language without judgement and give you the opportunity to ask question in a safe environment.