Developing new CPD courses for the built environment
Associate Impact Manager for the Digital Team, Kirsty Duncan, has recently been developing a new suite of free-to-use continuing professional development (CPD) modules alongside the Scottish Construction Leadership Forum.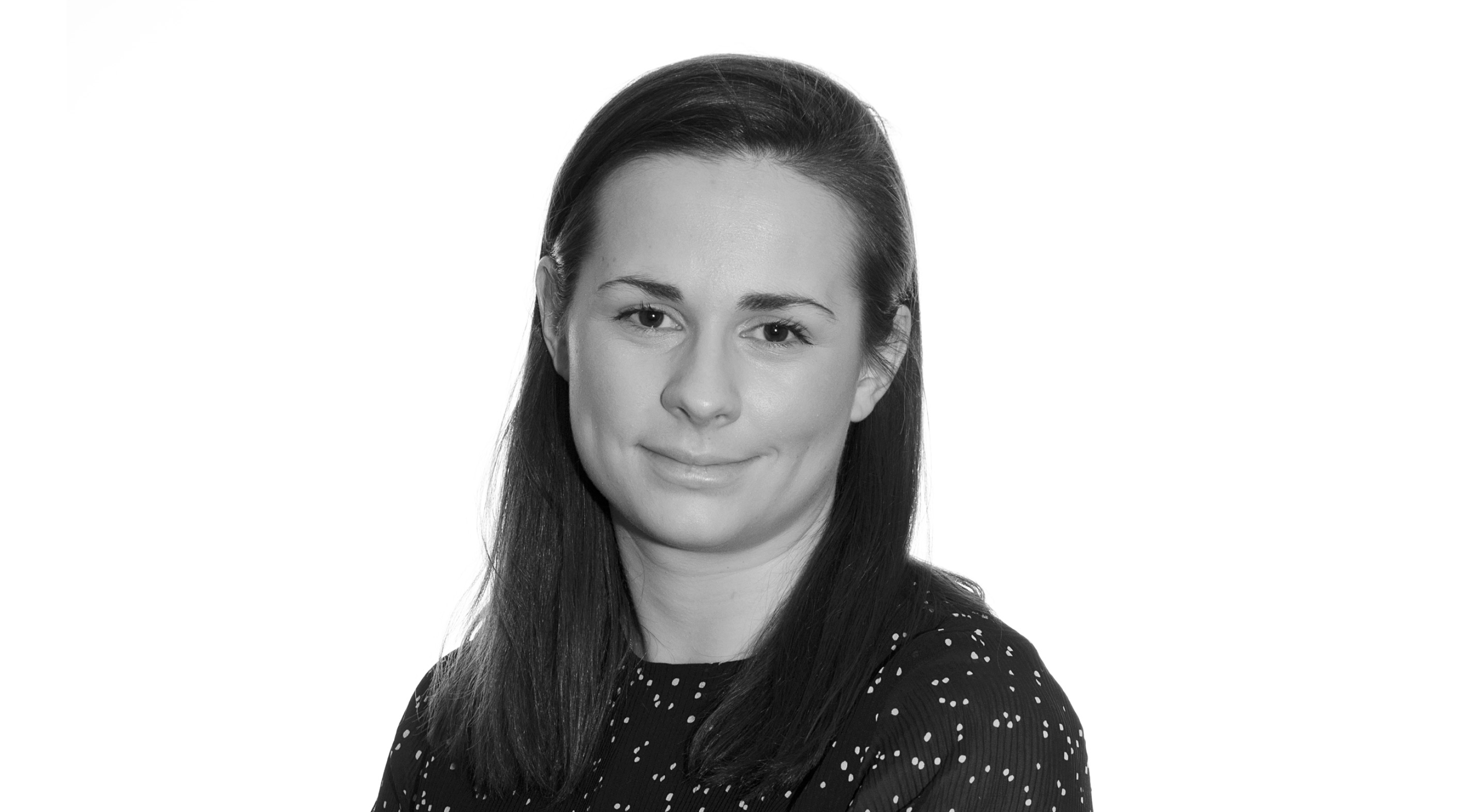 The new modules will focus on key areas of the recovery and transformation of the construction sector and, they are aimed at educators, who will then cascade the information to a wide range of different learners. We sat down with Kirsty to learn more about the free to use modules:
How will the new CPD modules benefit the sector?
The modules will hopefully benefit the sector through educators sharing their learnings with further students/colleagues and industry allowing for these technologies and skills and practices to become more adopted within industry. 
What topics are covered?
Understanding Digital Construction - Content from BE-ST
This module will introduce the reader to a range of digital technologies that will improve efficiencies, productivity and importantly, reduce carbon emissions.
Developing a Net-Zero Built Environment - Content from AECB
In this module the key rationale and drivers for Retrofit will be laid out. It will discuss the scale of the challenge, the pattern of domestic energy use, energy security, fuel poverty, the multiple benefits of retrofit and offer some best practice case studies in prioritising low carbon Retrofit.
Innovation in Construction - Timber Technologies - Edinburgh Napier University
In this module, we will showcase new technologies and innovations in timber construction that have the potential to benefit both people and the environment. You will learn about the opportunities and challenges arising in each step of timber's path from forest to building.
Who are the modules aimed at?
They are aimed at educators giving an introductory overview of some innovative practices that can help move us towards becoming zero carbon. 
What was your involvement in the development of the modules?
I worked with the content creators, AECB, Edinburgh Napier University and Built environment Smarter transformation to design and deliver the modules. BE-ST also host the platform they have been released on.
Will more modules be added in the future?
We already host a variety of different modules on our platform relating to similar topics ranging in beginner to more advanced. We will continue to develop more online training with a focus on zero carbon within the built environment.
The free to use modules can be found on the BE-ST Learning Management System.