National Construction Equity & Inclusion Plan​
Addressing inequality in the built environment.​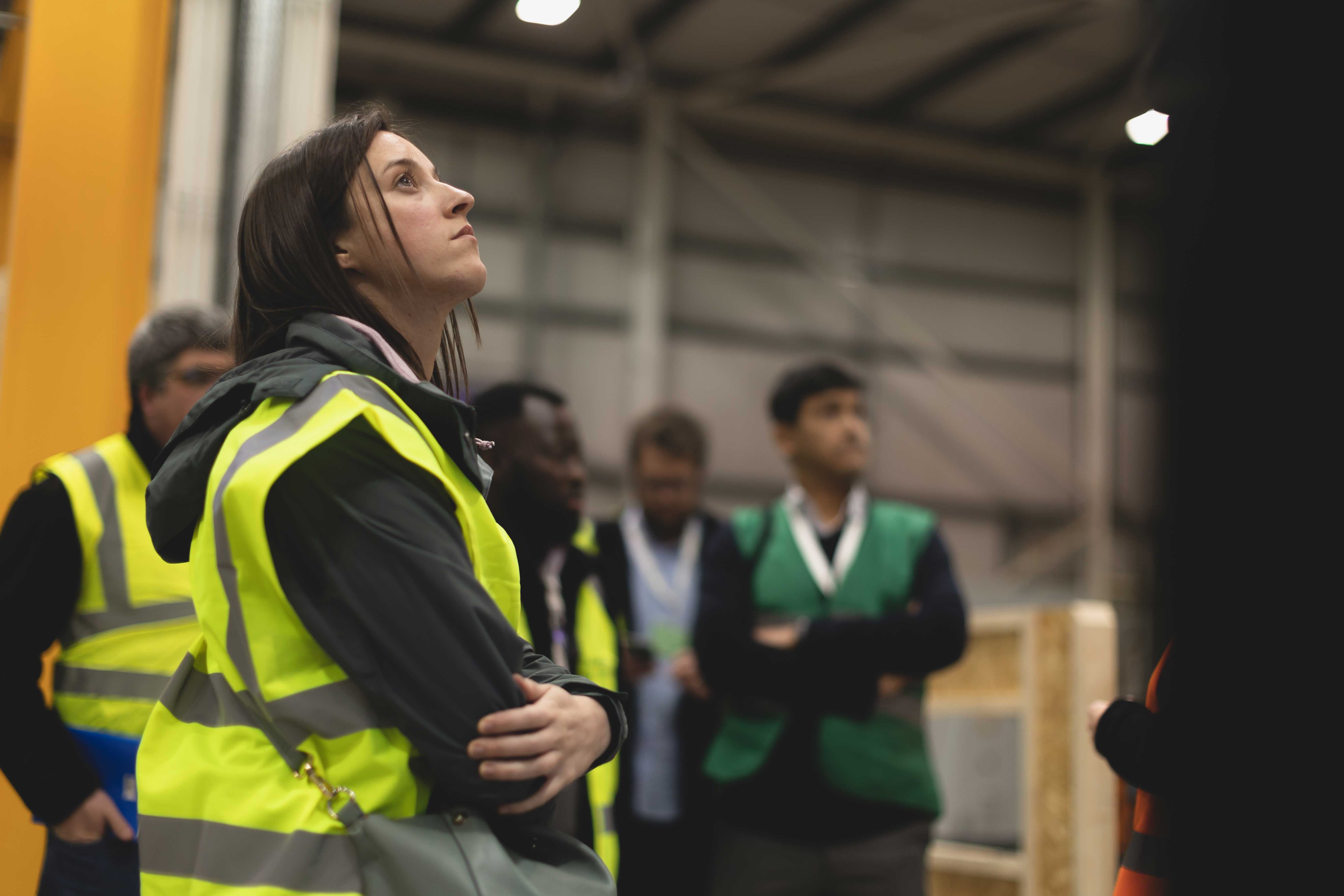 Working on behalf of the Construction Leadership Forum BE-ST delivered the Scottish construction industry's first equity and inclusion plan. The plan, funded by the Scottish Government, is part of a wider transformation plan for the industry giving the sector access to a wider talent pool to support growth and help to address labour shortages.
The Plan sets out "Six by 2026" strategic aims which the CLF commits to work with industry to achieve.  These aims include the sharing of best practices across industry, using data and industry feedback to benchmark progress, signposting to a range of resources for companies to access and leadership. ​