Building from England's woodlands
Using English Harwoods across the built environment to improve the UK's carbon footprint and support diverse woodland ecosystems.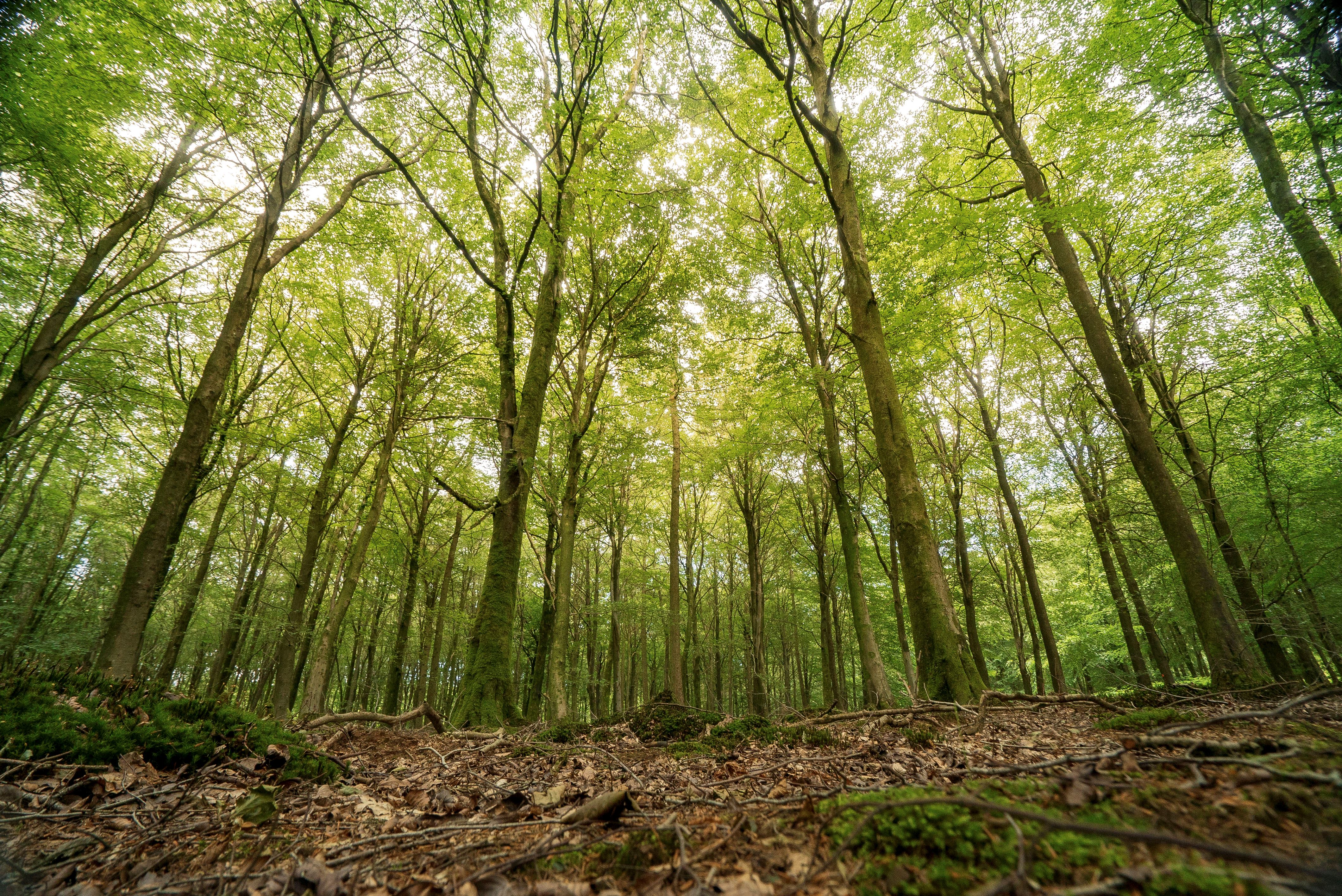 For the first time, researchers will examine the suitability of certain species of English homegrown trees for their use in construction, looking at sawn, engineered, and mass timber products including cross-laminated timber (CLT) and glue-laminated timber (glulam). The species will be chosen according to future availability, and timber potential based on existing data, including more common species such as oak, beech and sweet chestnut.
Focussing on the use of timber in modern methods of construction, partners will collate data on the potential strength grading of each species while also assessing the use of homegrown co-products such as wood fibre insulation. The three-year project could help to reduce the UK's reliance on imported construction materials, as well as providing low-carbon alternatives to concrete and steel.