Pilot insulation line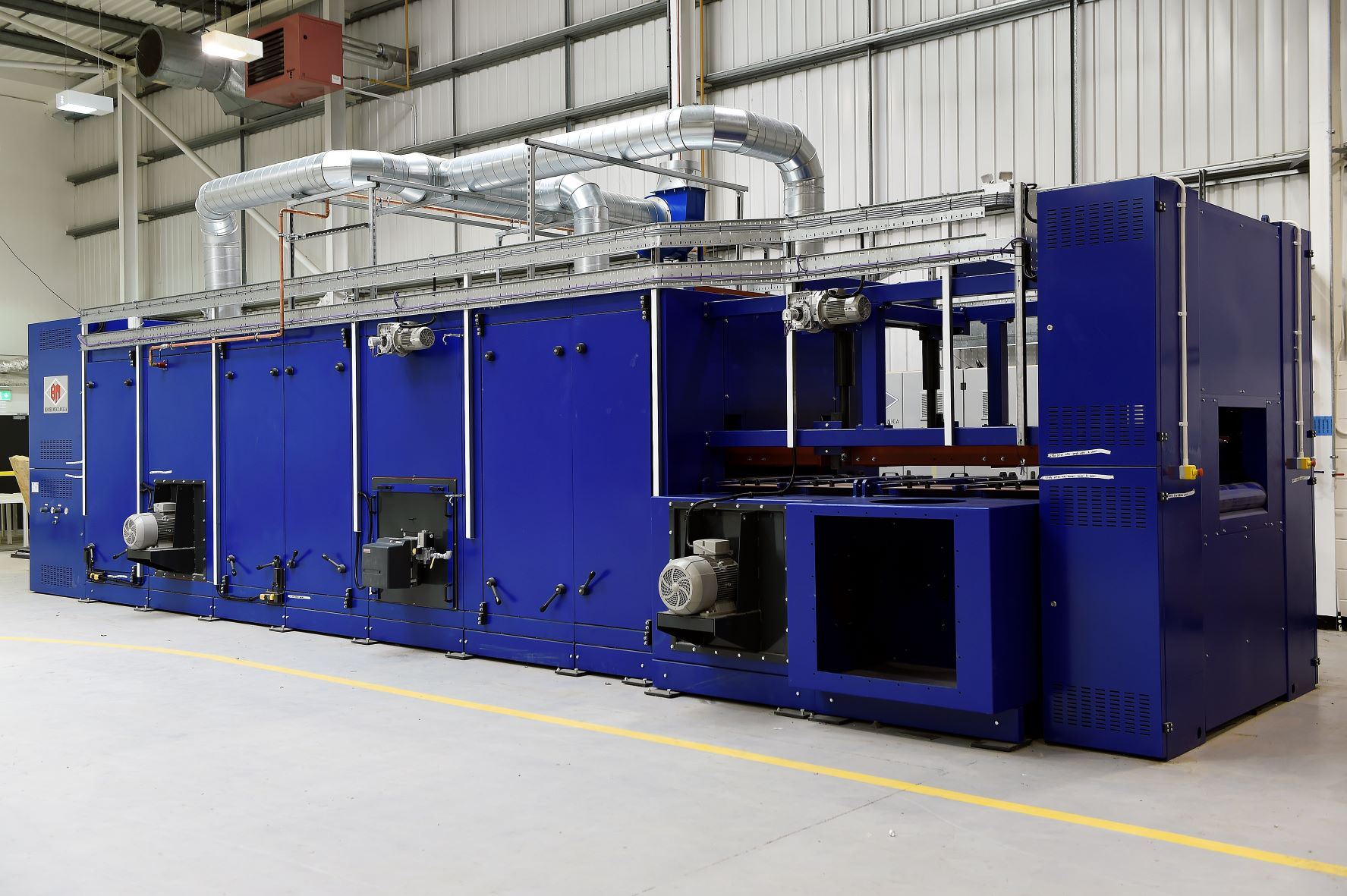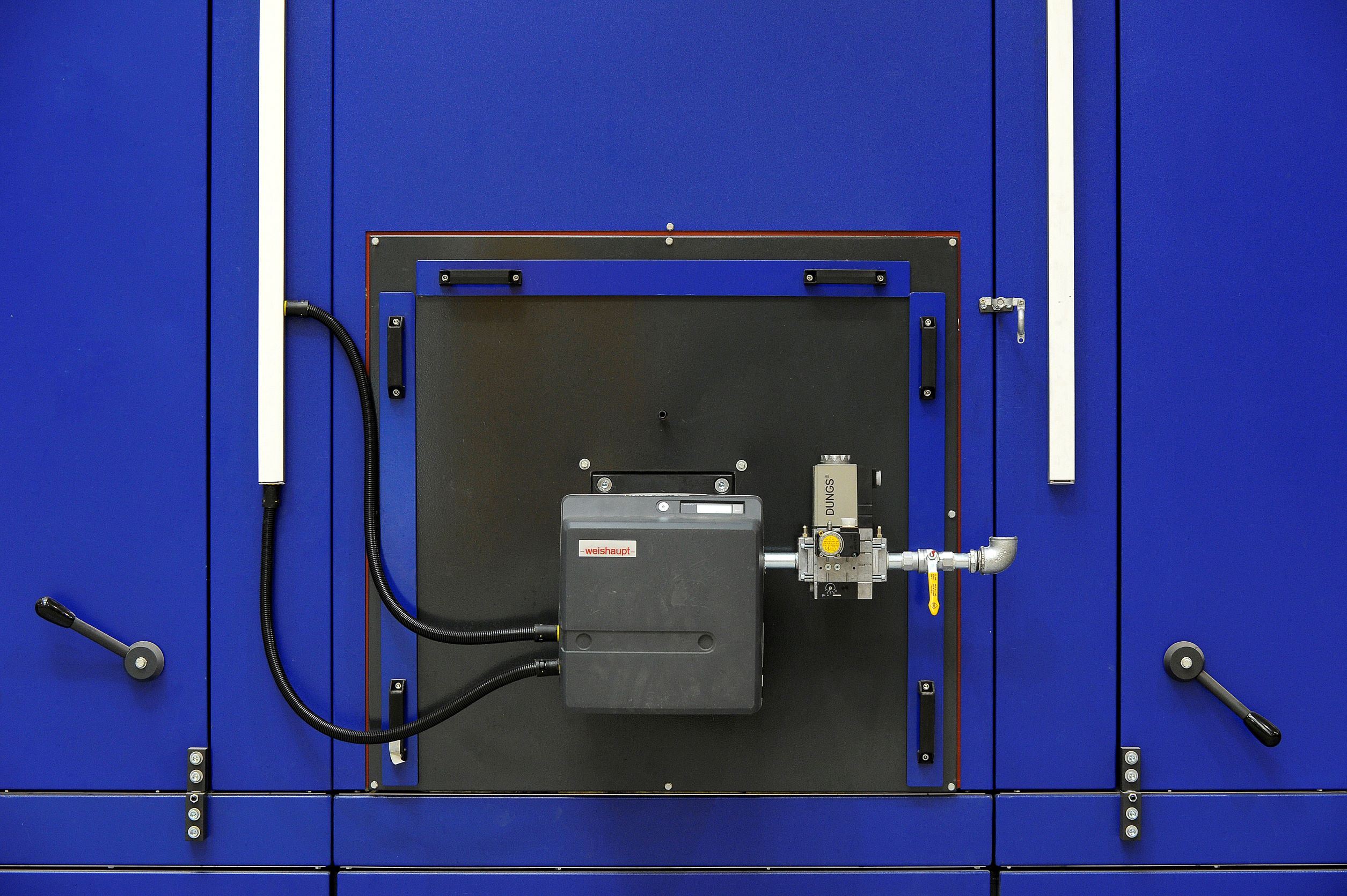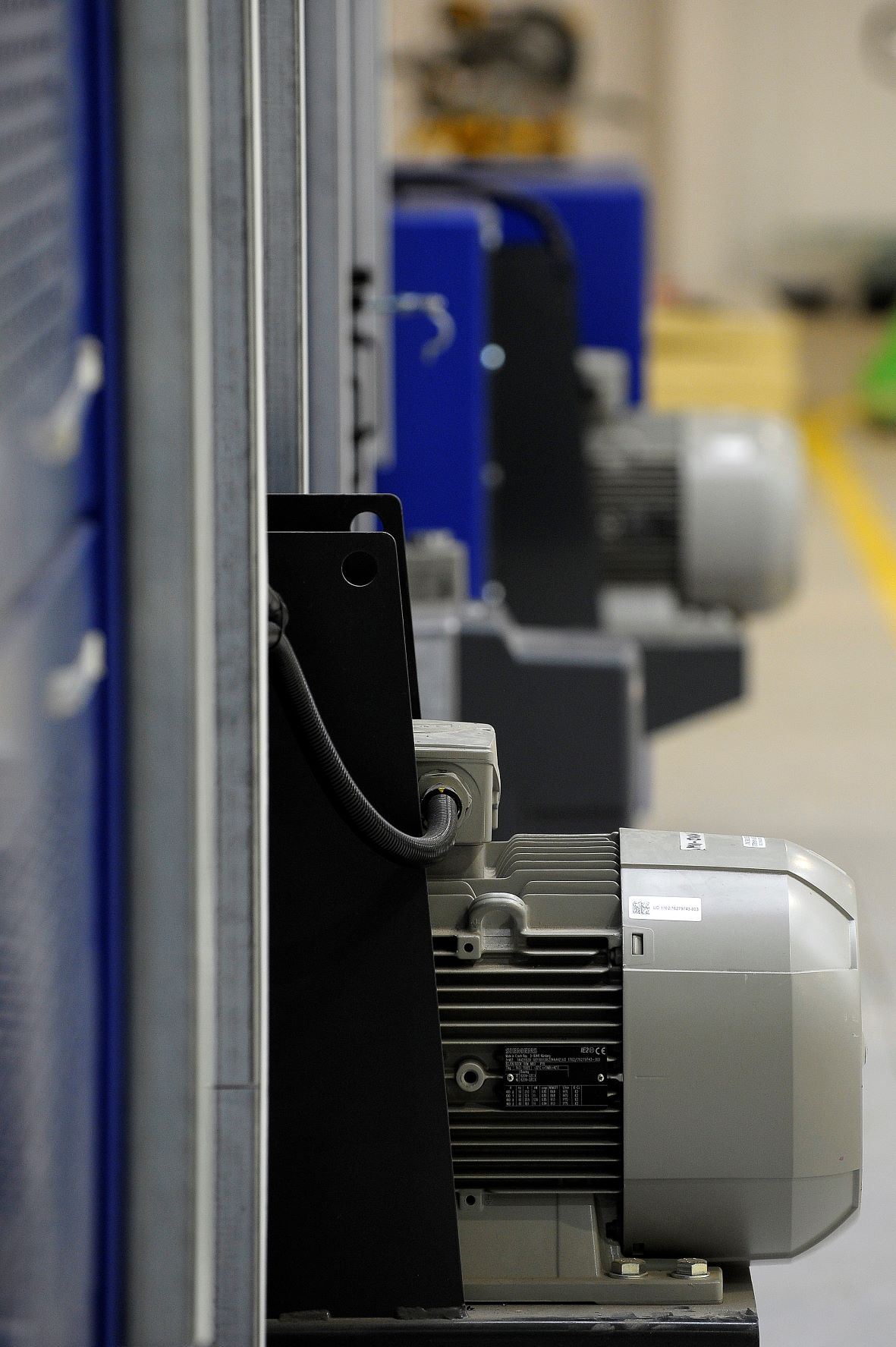 Why choose the Pilot insulation line?
Our Pilot insulation line comprises three key components: the former section, the thermobonding oven and a cooling section. This bespoke process creates the opportunity to produce insulation materials from virgin or recycled natural and synthetic fibres like wood fibre and textiles. Capable of meeting a range of customer needs and specifications our Pilot Insulation Line can be utilised to deliver a range of finished non-woven products with various fibre blends, material dimensions and densities.