Attend one of the 50+ online and in-person events we host each year.  Browse our events, and others in the sector, where you'll: 
Be inspired by the latest thinking and best practice
Learn new skills with free training 
Exchange knowledge 
Connect with people from across the sector 
Have important discussions to shape the future of the sector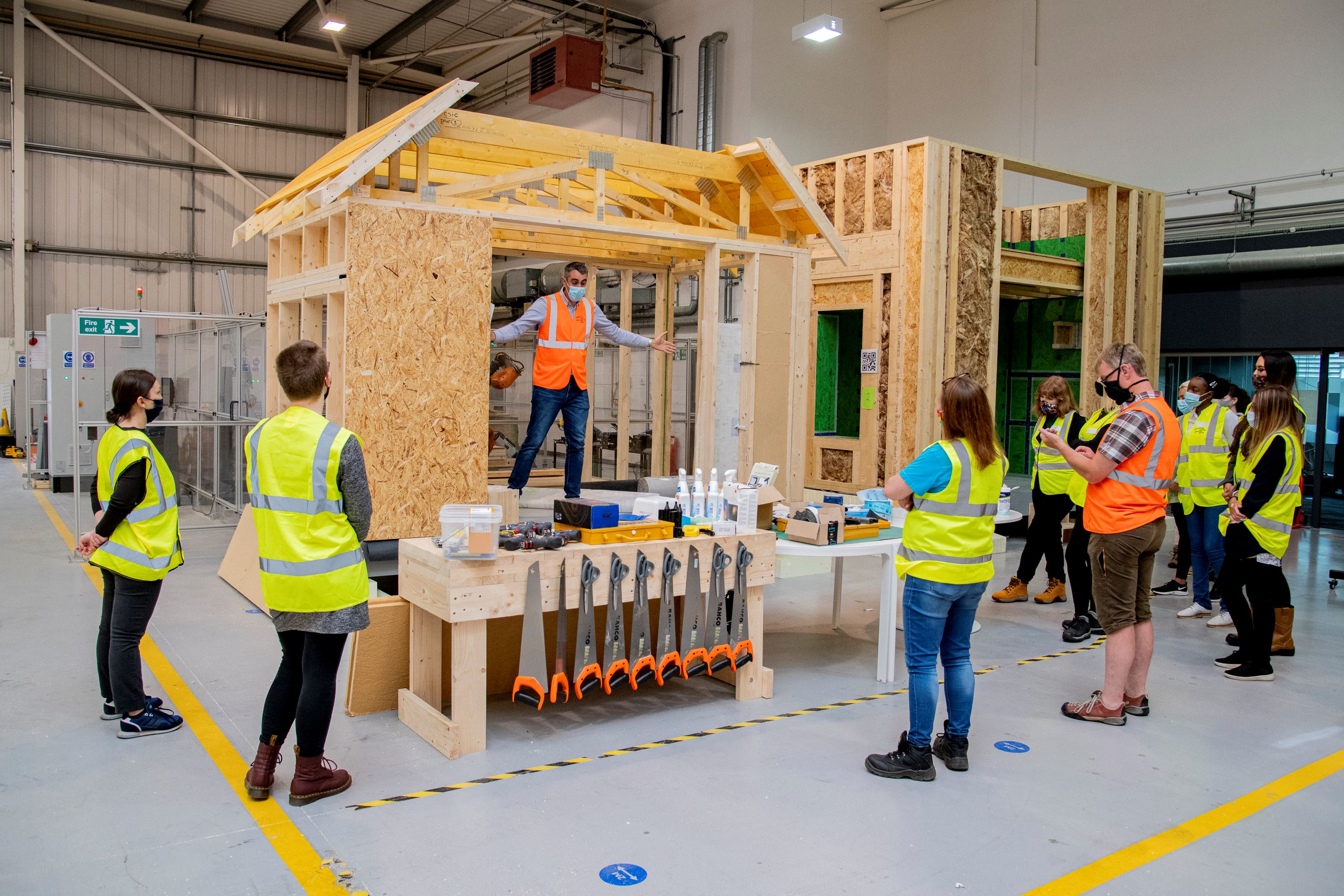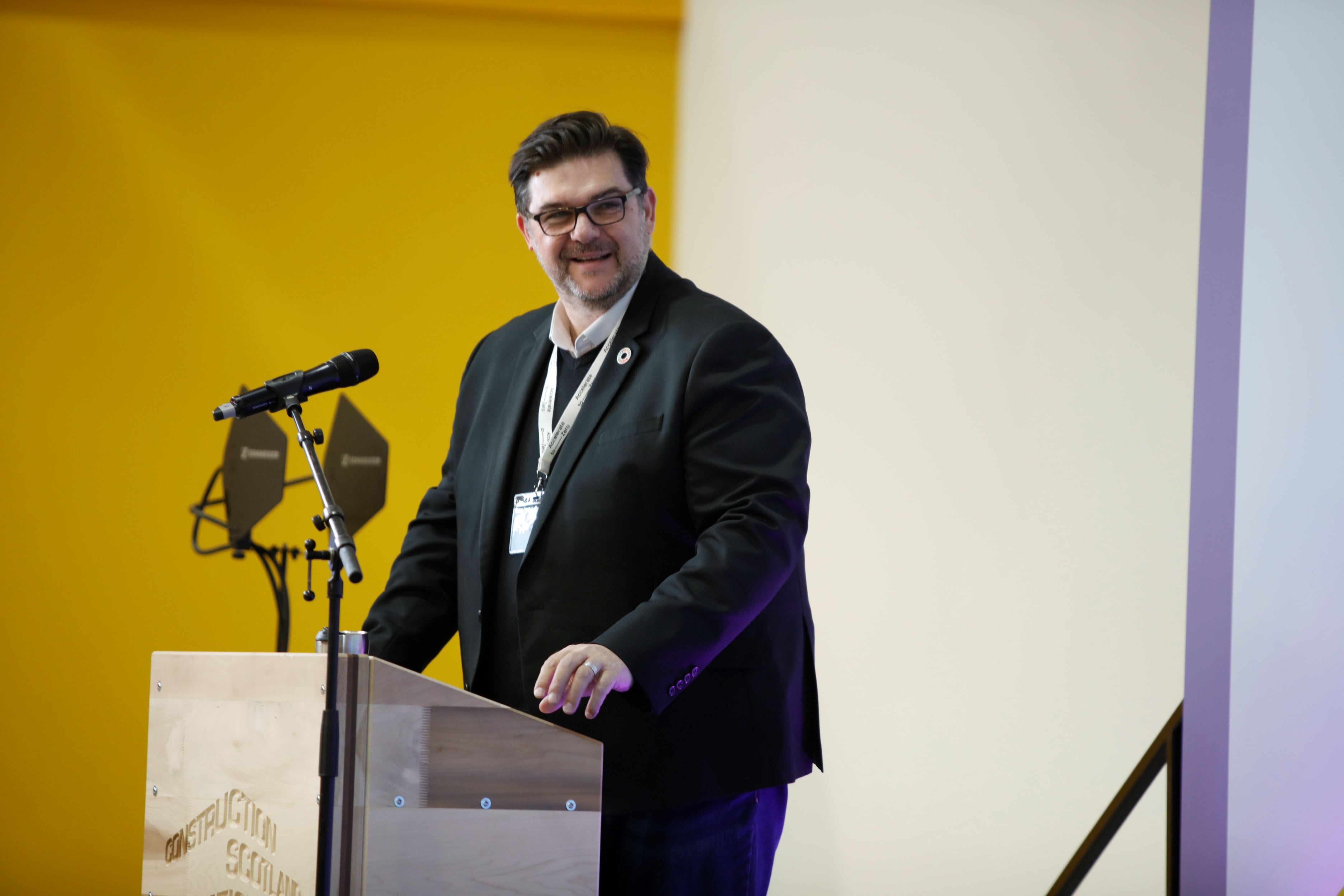 Festival of the zero carbon built environment
BE-ST Fest 2022 is a month long festival showcasing best practice, new solutions, hands-on training, emerging opportunities and much more.
Join us at our Innovation Campus on Tuesday 25 October 2022 for our main conference and expo.
Hosted by:
Sara Edmonds, Lead Technical Consultant, BE-ST
Keynote speakers: 
Chris Stark, CEO,

 

Climate Change Committee.
Christina Gaiger, Trustee, Edinburgh Architectural Association and former and President of the Royal Incorporation of Architects in Scotland (RIAS).
Missed a webinar? Catch up here
Missed a webinar? Catch up here
Looking for a venue?
Our Innovation Factory offers user a range of facilities that can be tailored to fit your event requirements.