Attend one of the 50+ online and in-person events we host each year.  Browse our events, and others in the sector, where you'll: 
Be inspired by the latest thinking and best practice
Learn new skills with free training 
Exchange knowledge 
Connect with people from across the sector 
Have important discussions to shape the future of the sector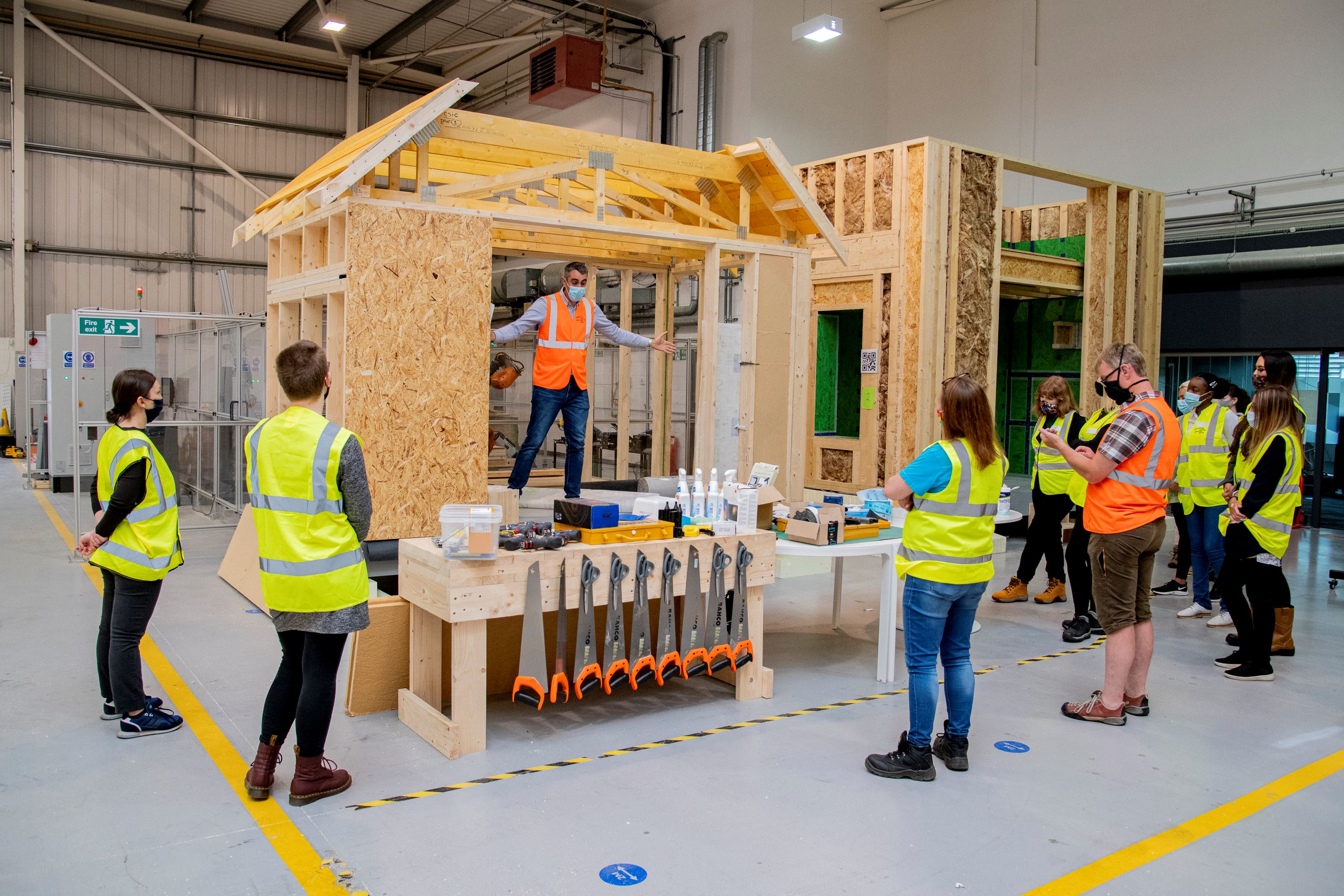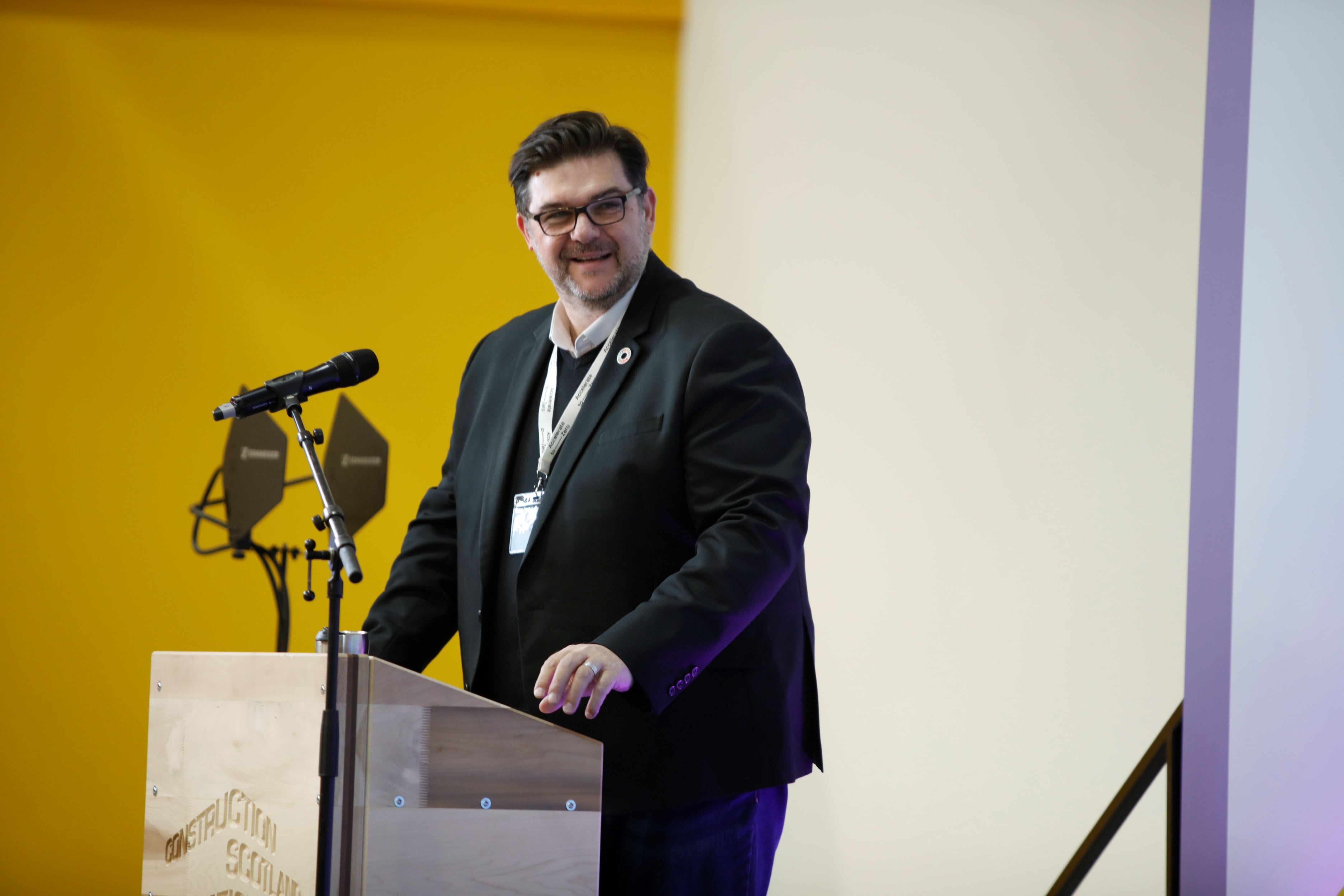 Looking for a venue?
Our Innovation Factory offers user a range of facilities that can be tailored to fit your event requirements.