Virtual reality headset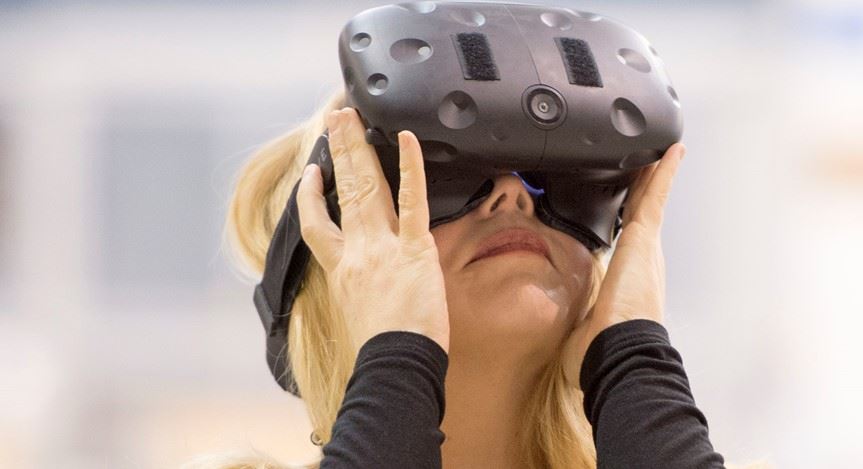 Why choose the virtual reality headset?
Our virtual reality headset offers users the opportunity to experience fully immersive environments. Fully immersive environments allow for targeted training, client presentations, design idea dissemination and guided work instructions. The virtual reality enables discussion and development of future and potential projects in a photo realistic setting.