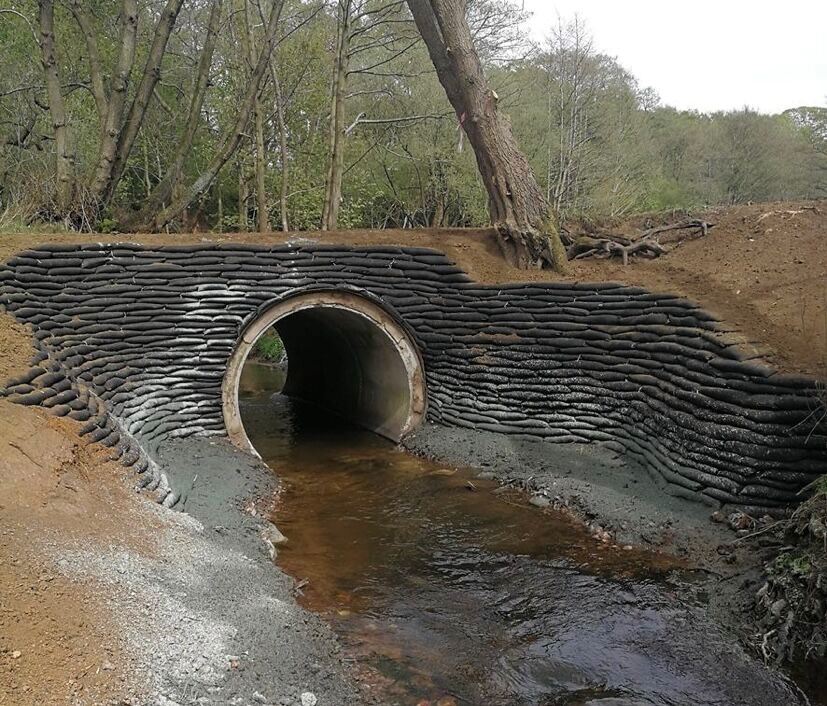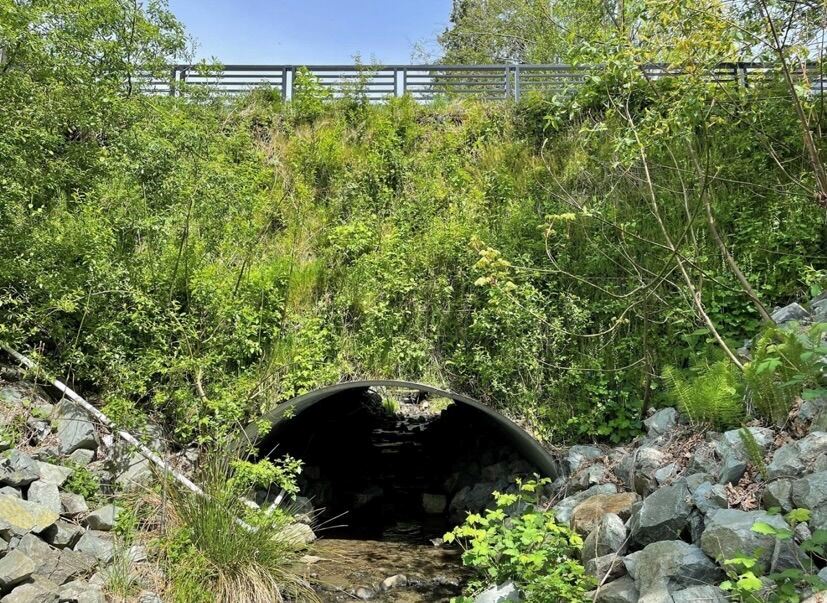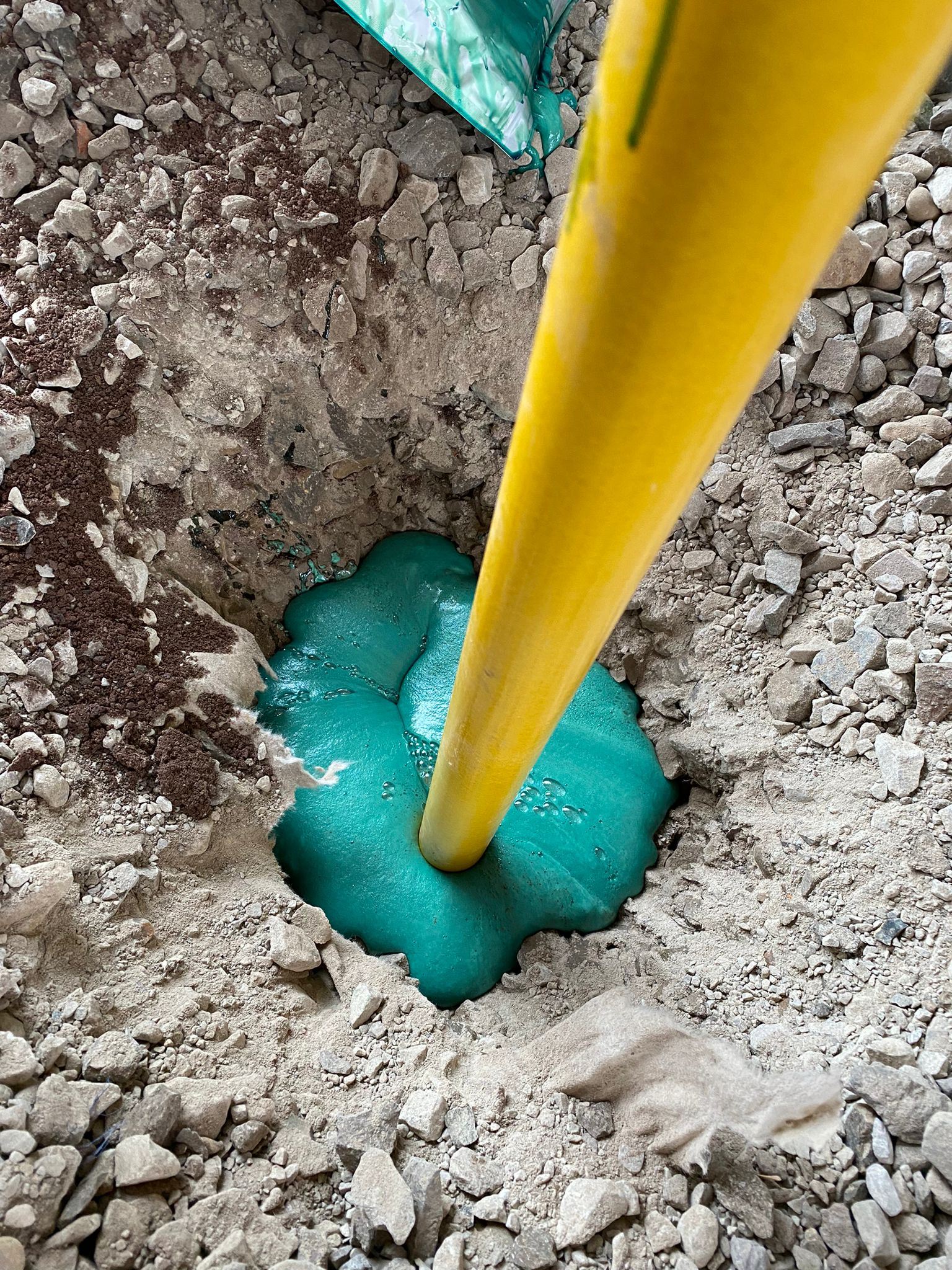 Scott Parnell Ltd
Scott Parnell Ltd will be showcasing FlexMSE Vegetated Retaining Wall System – Made of Recycled Material and 100% Recyclable.
A green alternative to traditional gabion baskets, concrete and sandbag applications. With a design life of 120 years, 75 year warranty, unlimited differential settlement, and being an easier product to install, it's a great all round green solution. The system is typically hydroseeded with grasses or wildflower seed mixtures or can be plug planted and fully landscaped. The vegetation can be specific to the region and to promote biodiversity. The bags are completely free draining so do not impact on storm water in the built environment. They can also be filled with alternative materials to build waterways and is approved for such by the EA.
The product can be used to create retaining walls, headwalls, culverts, acoustic barriers, slopes, embankment stabilisation and as scour protection removing steel and concrete across our built environment.