Masonry casting press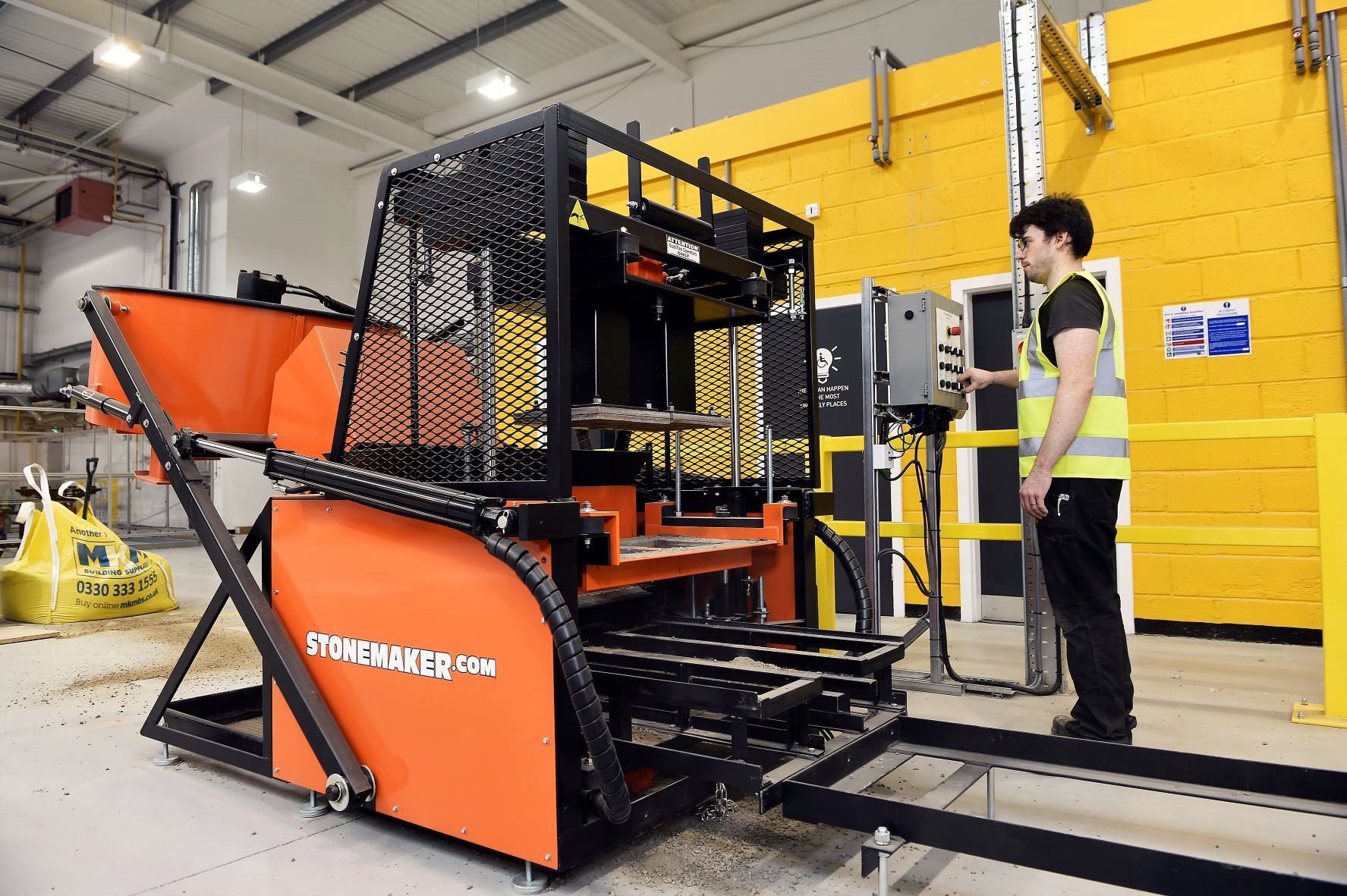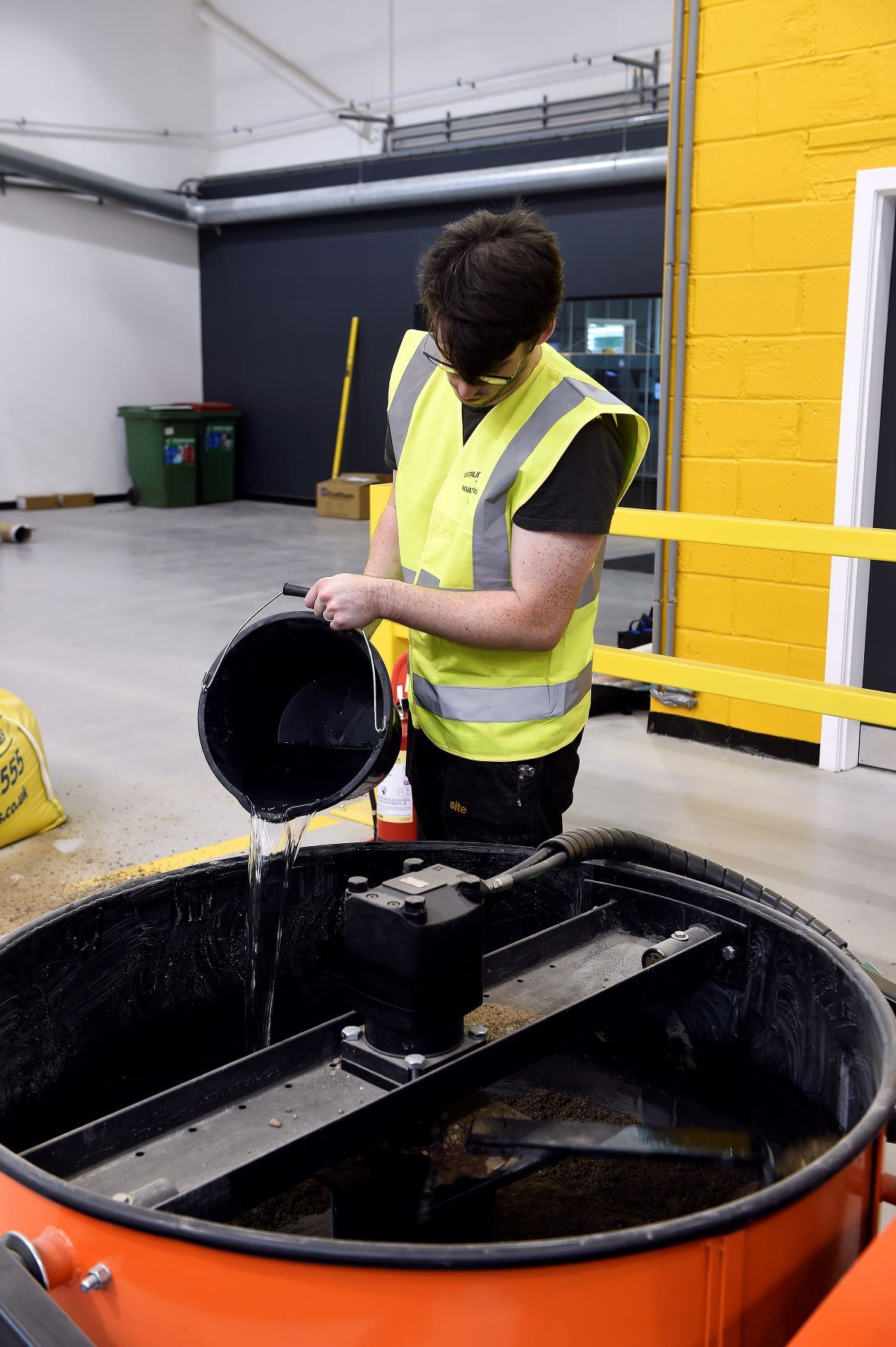 Why choose the masonry casting press?
Our masonry casting press is the answer for those seeking flexible, low-cost manufacturing of quality masonry and concrete products. The press offers users the opportunity to work with compact equipment equivalent to multi-million-pound production facilities at a scale relevant for testing, batch runs and prototyping.