Low Carbon Learning: Next Gen
BE-ST are launching Low Carbon Learning for young people, a programme aimed at 13–24-year-olds. It is fully funded through the Young Persons Guarantee (YPG) and supported by Scottish Funding Council (SFC).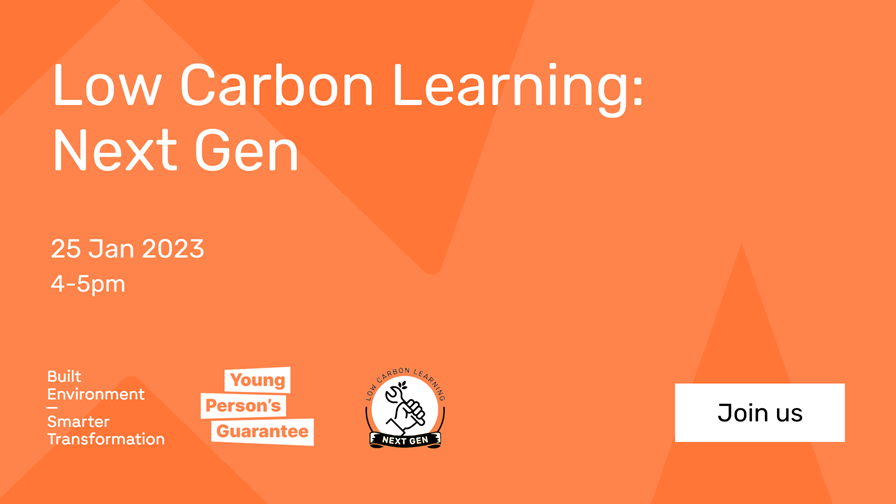 The sessions will cover knowledge and training in Retrofit, Passivhaus, Digital Construction and Modern Methods of Construction, whilst always considering the Fabric First approach. The sessions will be delivered at BE-ST, covering both theory, interactive learning and practical sessions. This programme can support travel to our innovation centre in Blantyre.
We welcome teachers, lecturers, youth group leaders and anyone working with 13-24 years old to join us the launch webinar.